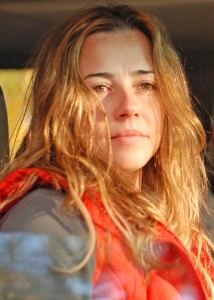 Completing her National Guard service in Iraq, "Kelli" has only one goal: get home & make life as normal as possible again for her husband & daughters. But it's not so simple. Kelli can't quite settle in & the family has new routines that don't include her anymore.
Linda Cardellini's performance as Kelli is deeply moving. If we really honored our vets (as we say we do), then each & every one of us would see this film! Click HERE for our FF2 haiku. (JLH: 4/4)
*************************
Linda Cardellini (once a beloved regular on the TV series ER) gives a deeply poignant performance as "Kelli," a woman returning home after her National Guard service in Iraq. Kelli knows she is one of the lucky ones. She spent her time on military bases working in logistics and supply, so she was never injured and never even in combat. She also says (ominously and repeatedly) that she was never raped or physically harrassed in any way (as if these were relatively common events discussed openly by other female soldiers). And yet, she has clearly been affected by her ordeal.
Once back with her husband "Mike" (Michael Shannon) and their daughters "Jackie" (Emma Rayne Lyle) and "Bree" (played by Tabita & Victoria Depew), Kelli tries to settle in, but exhaustion quickly overtakes her. Her old factory position (held for her while she was away) bores her to tears, and she quits even though she knows jobs are scarce and the family needs her income. Everyone she knows–family and friends alike–have new routines that no longer include her, and after a while they give up and start excluding her. And then her troubles really begin…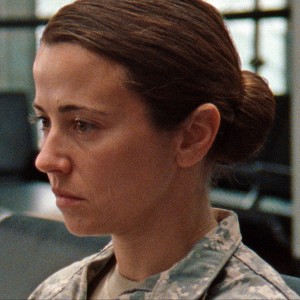 This is a lowkey, downbeat drama that beautifully captures the everyday rhythms of real life. Writer/director Liza Johnson has clearly made a conscious decision to avoid melodrama, so the pace is slow and steady and many of the characters keep their emotions buried. It's like spending 90 minutes under a thundercloud waiting for a storm that never comes.
Cardellini is excellent as Kelli, and watching her crumble is truly heartbreaking. Centering her performance deep inside also helps constrain Shannon, who is always very intense and can sometimes get a bit too out-there. Emma Rayne Lyle (who was very good in I Don't Know How She Does It) once again plays a kid who sees more than she says. Jackie is very protective of Kelli, but also resigned to the way things are. Their mother/daughter scenes together are perfect gems.
We all talk a whole lot about "supporting our troops," and women especially claim to be very proud of the women who have served on our behalf. Well, if we really believe that, then each & every one of us would walk a mile in Kelli's shoes and see this film!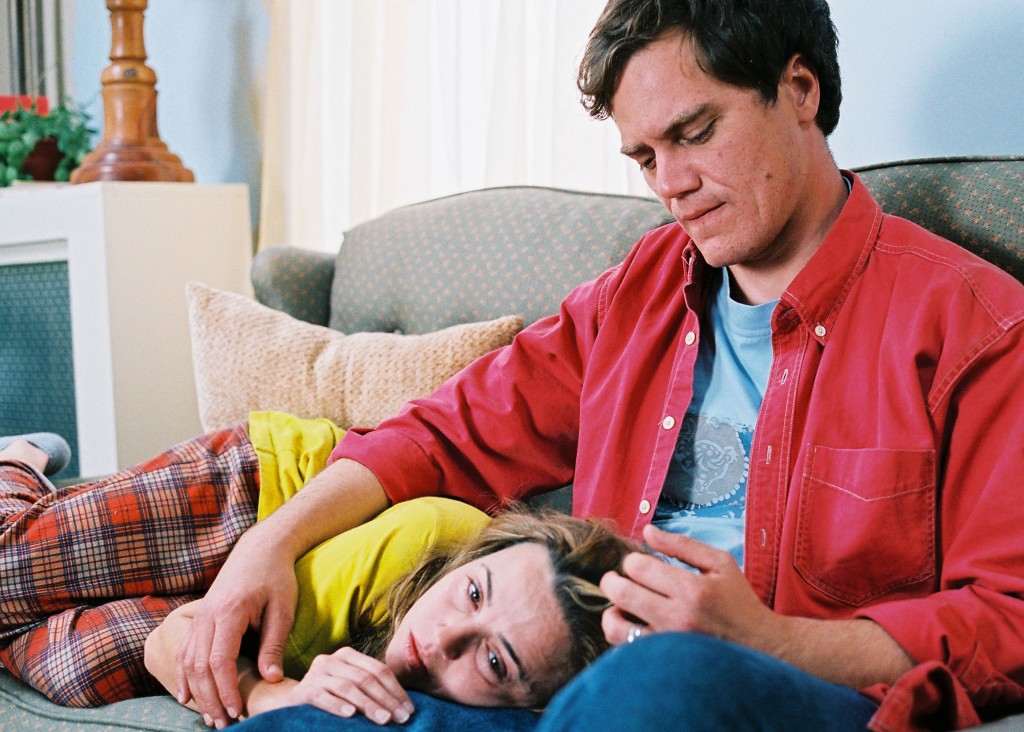 Photo Credits: DaDa Films and Focus World (a division of Focus Features).
Top Photo/Middle Photo: Linda Cardellini as "Kelli."
Bottom Photo: Cardellini with Michael Shannon as her husband "Mike."
Q: Does Return pass the Bechdel Test?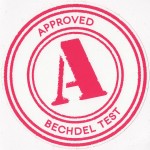 Yes!
In addition to her scenes with her daughter Jackie (see above), Kelli also interacts with other female vets, and even when she is face-to-face with Mike's new wife, she more concerned about her children than her marriage.