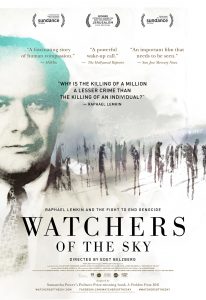 Edet Belzberg's documentary Watchers of the Sky is a testament both to the victims and survivors of genocide and to the people fighting against it internationally. It opens with an emotionally fraught animated sequence of trees, hills, and thin silhouettes. Overlayed are the words of Dr. Raphael Lemkin, the first person to use the word "genocide," as he remembered growing up in a place of conflict during Russian and German fighting in Wolkowysk.
Later, Lemkin recalls asking a law professor how sovereigns can get away with killing millions of people, while murderers can't get away with killing one. The law professor replied that a sovereign can do what he likes with his people, just like a farmer can do what he likes with his chickens. Lemkin concluded that international law itself needed to change. Throughout his life, he advocated for justice for the victims of genocide, and his work with the United Nations ended up initiating the Genocide Convention.
Dr. Lemkin's perspective provides a guiding force for the stories of genocide throughout the movie. Emmanuel Uruwukundo, a survivor of the Rwandan genocide, runs refugee camps in Chad for refugees of the War in Darfur. Benjamin B. Ferencz, formerly Chief Prosecutor at the Nuremberg trial, advocates for the United Nations to treat war itself as a crime. Samantha Power, a war correspondent who covered the Yugoslav wars, increases awareness about the Bosnian genocide, its ongoing violence, and the lack of action from international law. Luis Moreno-Ocampo helps to bring the legal changes they advocate into action as Chief Prosecutor of the International Criminal Court, the first international court to address these crimes against humanity.
Watchers of the Sky is based on Power's book, A Problem From Hell. Power explains the problem she observed during the Bosnian genocide. Officials would argue that there was nothing that could be done about the Bosnian conflict because people had been fighting there for years, and it was simply in the nature of the situation. Following Lemkin's legacy, Power, Uwurukundo, Moreno-Ocampo, and Ferencz work to institutionalize a solution to that problem. In the meantime, filmmaker Edet Belzberg's deft storytelling celebrates and advocates for their struggle. (AEL: 4.5/5)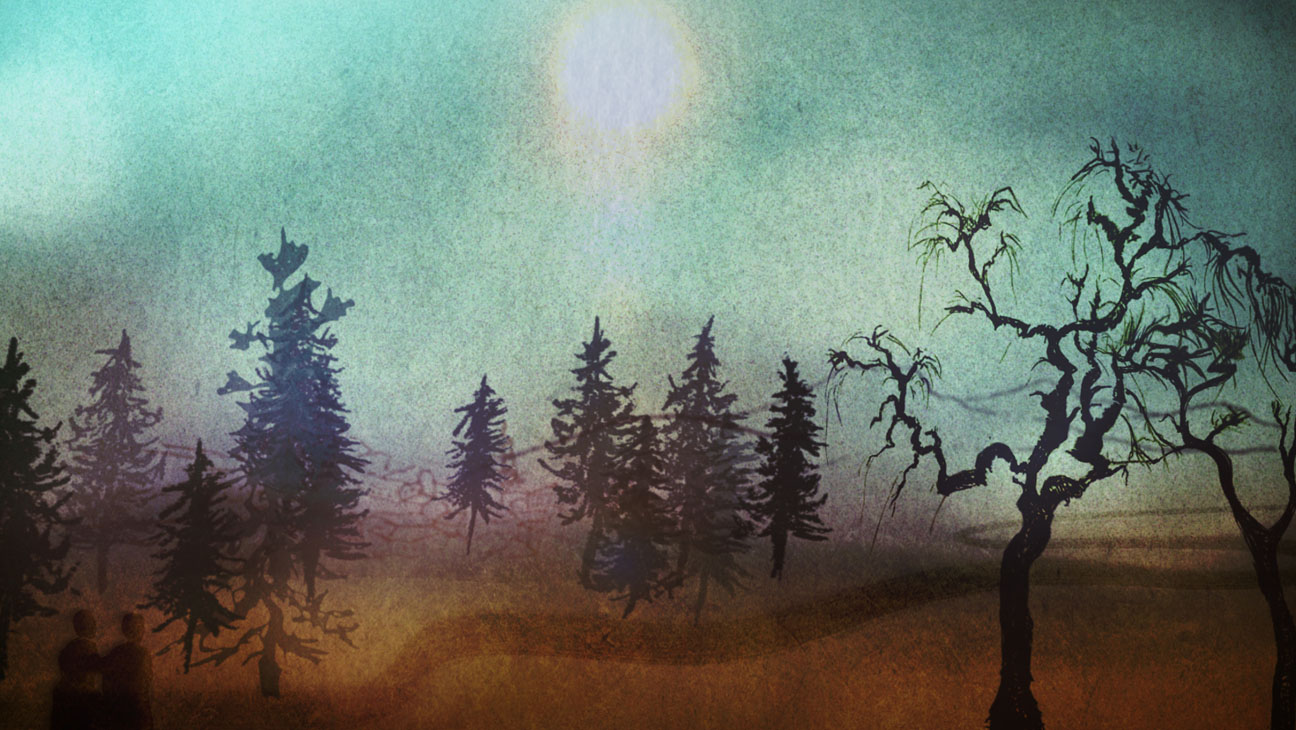 Photo Credits: Tyler Holden
Q: Does Watchers of the Sky pass the Bechdel-Wallace Test?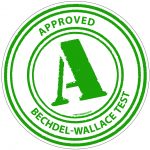 Yes.
It passes only in the sense that a documentary from a female filmmaker with female interviewees has, presumably, interviews that happen between women.
Mini-Review by FF2 Intern Amelie E. Lasker
Visit GoWatchIt for viewing options:
https://gowatchit.com/watch/movies/watchers-of-the-sky-268528
© Amelie E. Lasker FF2 Media (9/9/16)