Leslee Udwin's documentary India's Daughter tells the heart-wrenching story of the rape and murder of an innocent 23-year-old woman. Through haunting reenactments and informative talking heads, the film takes a closer look at the attitudes and sickening behavior towards females in India. (BKP: 4.5/5)
Review by Associate Editor Brigid K. Presecky
India's Daughter, part of the BBC series "Storyville," covers the murder of a young Dheli woman, Jyoti Singh. Born to a poor, yet proud family, Jyoti spent years working her way up the education ladder in the hopes of becoming a physiotherapist. On December 16, 2012 her parents' hopes and dreams for their daughter were shattered in an instant.
After Jyoti and her male companion (Awindra Pratap Pandey) walked out of a movie theater after seeing Life of Pi, the two friends hailed a bus to be driven home. Little did they know that the privately-owned bus held such despicable people inside. [Warning: Graphic content described] While Pandey was being brutally attacked, Jyoti was gang raped on the bus, with her small intestines yanked from her body as she was thrown out the vehicle. After enduring multiple surgeries, the severity of her injuries were too much for Jyoti's body to handle. She died in the hospital shortly after the attack.
The horrendous events are so gruesome and violent, they seem incomprehensible. Yet, Udwin reenacts events with tasteful, simplistic visuals. Without recreating the events of the night, including specifics about Jyoti's rape and murder, the camera simply records footage of cars passing on the street. Their car lights pass by, frame by frame, as the story is retold by the typical-documentary-style talking heads. You feel the pain of Jyoti's parents. You see the sorrow in their eyes. You witness their love for their daughter.
What makes this story so unique, however, is the perspective of one of the four convicted rapists/killers, Mukesh Singh. His attitudes towards women are so shocking and behind-the-times, that it fills you with rage and disgust.
The gratifying balance to his words come in the form of the Indian protesters: a large group of people fighting and protesting, hoping to put an end to India's rape culture. The best kind of documentary experience is when the film places a viewer in a situation they may never find themselves in. It may be a different country, a different culture or a different religion, but no matter what the subject matter, a talented documentarian will make the audience think. Leslee Udwin succeeds in doing just that.
© Brigid K. Presecky FF2 Media (12/1/15)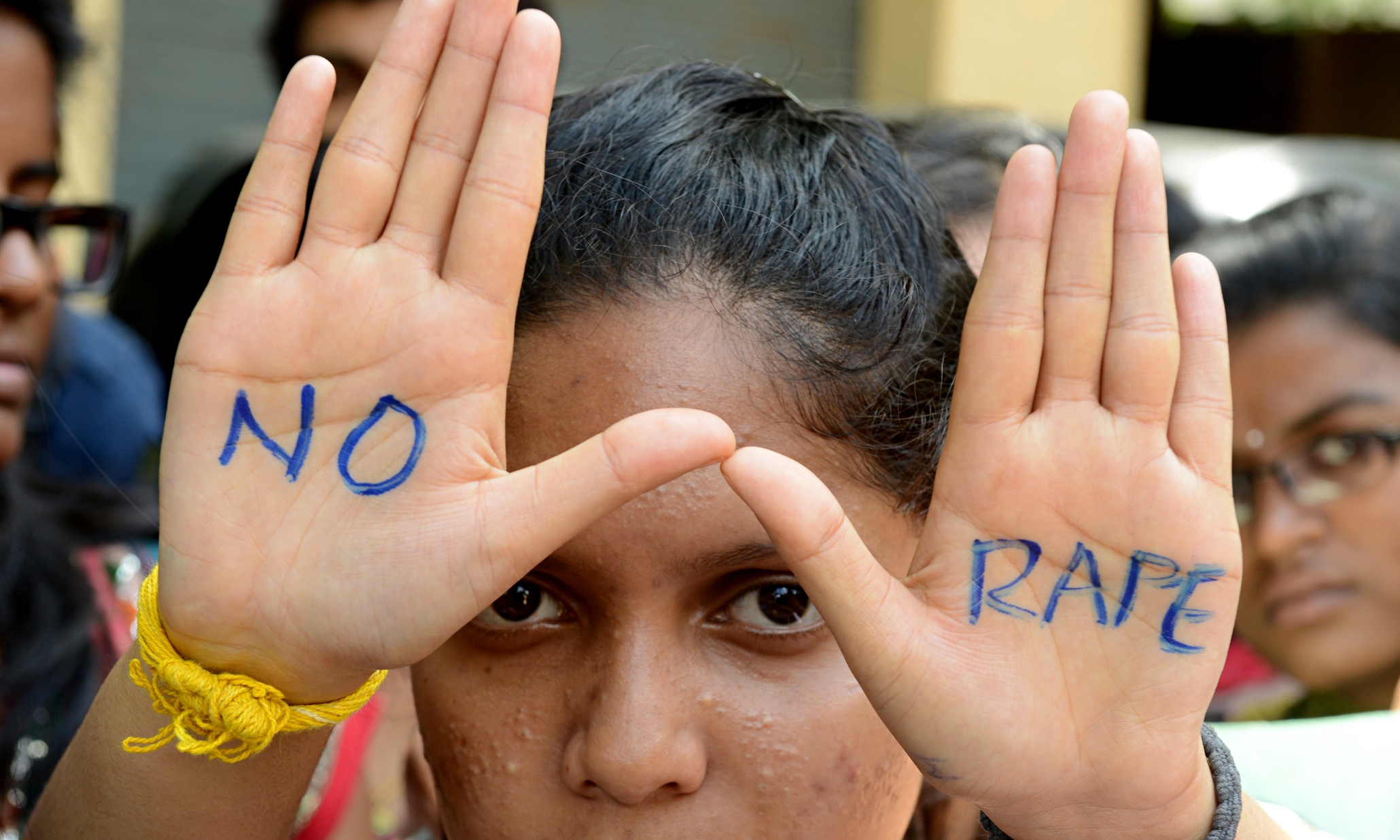 Top Photo: Protester fights against violence towards women
Middle Photo: Asha Devi mourns the loss of her daughter, Jyoti Singh
Bottom Photo: Anti-rape protest in Hyderabad in September 2013.
Photo Credits: Noah Seelam/AFP + Berta Film + BBC
Q: Does India's Daughter pass the Bechdel Test?

Yes and no.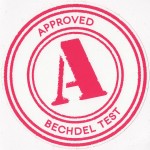 Asha Devi (Jyoti Singh's mother) talks about her daughter in the context outside of any man. She brags about her daughter's accomplishments and work ethic, although they do not share scenes together for obvious reasons.
As strong and passionate as the female voices are, they are entirely focused on fighting the rape culture in India. They want to fight against the stereotypical gender roles and violence towards women. Most of their conversations, however, revolve around males.