Directed by Laura Bialis Rock in the Red Zone is a powerful documentary that will open your eyes to the harsh realities facing the border town of Sderot, Israel. Faced with bombardment from the Gaza strip, citizens of the small town live in a constant state of anxiety, but through music, are able to express their truth—finding beauty even in the red zone. (JEP: 4.5/5)
Review by Contributing Editor Jessica E. Perry
Fifteen seconds…
That is how long Sderot citizens have to take cover once the alarm sounds. Often abandoning their idling cars in the middle of the street to run to a bomb shelter, or taking cover under stairwells in their homes when a shelter is not available. This is the reality in Sderot, Israel.
Faced with constant bombardment from the Gaza strip, Sderot often faces over 50 rocket attacks a day. The Teapacks, a band originally from Sderot, made headlines at Eurovision for their controversial and political song "Push the Button" about these attacks. It was this song that originally drew director Laura Bialis to Sderot.
Credited with revolutionizing Israeli music, Sderot was already known for its incredible music scene. People of all ages use music as an outlet to express their reality of living under constant threat. The powerful music is filled with pain, joy, and love for a town that refuses to be broken.
Bialis first came to Sderot to explore this unique music scene, inspired by young musicians and Israeli culture. After three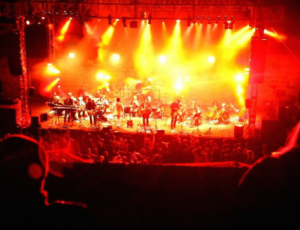 weeks of filming, she had gathered ample footage and headed back to the US. But inspired by the town, Bialis felt herself being pulled back.
Despite the risk, she decided to call Sderot home. Moving to Sderot, Bialis rented a house with Avi Vaknin—an incredible musician and driving presence throughout the film—and never looked back.
Rock in the Red Zone transforms into an incredibly thought-provoking and personal documentary as Laura Bialis follows a diverse group of musicians as they create through struggle, sharing personal stories and delivering powerful visual footage.
The film is unique in that it also interweaves Laura Bialis' personal journey after coming to live in Sderot. Instead of delivering a "snapshot" of life inside the town, Bialis urges you to see Sderot for all its beauty and all its pain, delivering an authentic and compelling documentary that is just as moving as the music. Like the music, Rock in the Red Zone sings its own truth.
********************
Check out our interview with director Laura Bialis over at the FF2 Blog
Rock in the Red Zone opens in Los Angeles at the Laemmle Music Hall and Laemmle Town Center starting this Wednesday, December 2nd through December 8th.
For schedule information and tickets purchases, visit the Rock in the Red Zone website.
You can also purchase tickets directly from the Laemmle Theaters website.
© Jessica E. Perry FF2 Media (11/29/15)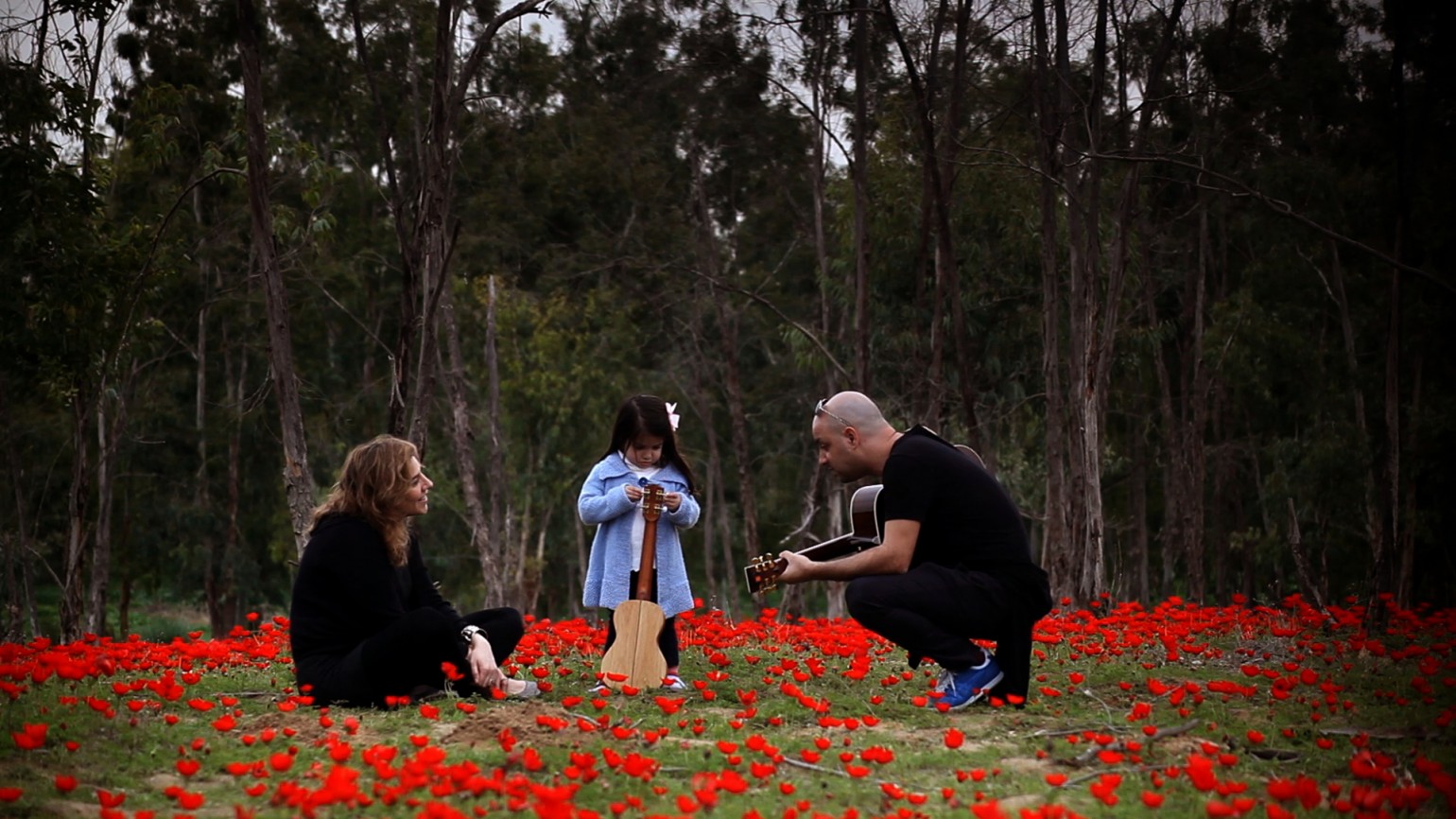 Top Photo: Avi Vaknin performing.
Middle Photo: A band holds a concert in Sderot.
Bottom Photo: Laura and Avi with their daughter Avi's hometown.
Photo Credits: Laura Bialis and Noam Teich
Q: Does Rock in the Red Zone pass the Bechdel Test?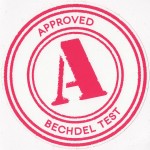 Yes.
Two young girls speak for a very short time about where they run to take cover when the alarm sounds signaling an impending rocket attack.
Laura Bialis also interviews young women about their connection with music past and present.