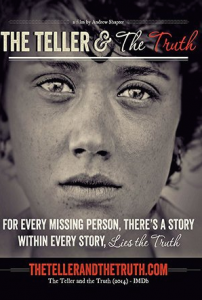 The Teller and the Truth is a unique docudrama inspired by the real-life disappearance of Francis Wetherbee in Smithville, Texas. Combining narrative storytelling with the talking heads documentary style, the film explores many options as to the unknown fate of Wetherbee.
What really happened to Francis? No one knows for sure, but screenwriters Patty Moynahan, Nevie Owens, and Andrew Shapter seek to to open your mind to all of the possibilities of Francis' disappearance and paint a picture of what it looks like to live life with no apologies and no regrets. (JEP: 3.5/5)
Review by Contributing Editor Jessica E. Perry
Starring Leilani Galvan as "Francis Wetherbee", and narrated by Diane Perella, The Teller and the Truth is a thought-provoking take on the life and disappearance of one young woman whose fate has never been determined.
In 1974, bank teller Francis Wetherbee, disappeared from the small town of Smithville, Texas. A week before her disappearance, Francis was targeted for her position at the bank, and was taken hostage during a robbery.
Then, within the span of only a few days, Francis went missing. She left work one evening, like any other, and was never seen again. Her car was found submerged in a river not far from her home. But Francis…was nowhere to be found.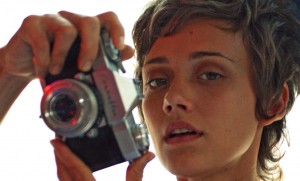 There was no evidence, no sign of foul play, no note, no remains, and no closure for those who knew Francis well. To this day, Francis' disappearance has not been solved. She remains one of the missing. But director Andrew Shapter begs his audience to question all of the possibilities and all of the outcomes, to the burning question: What happened to Francis?
The Teller and the Truth combines documentary filmmaking with narrative storytelling, in this thought-provoking docudrama. Portions of the film are nothing more than a talking heads documentary, equipped with interviews from eyewitnesses and people who were close to Francis. But these sections of the film are coupled with live-action storytelling, starring Leilani Galvan as the elusive Francis Wetherbee. Galvan captivates the audience with a compelling performance, fully engaging us with almost no dialog. This, in and of itself, is a feat to be applauded.
Having been shot in numerous locations around the world, the film boasts an array of landscapes. And backed by a lovely original score by Carl Thiel, the music helps to move the film along. Unfortunately, there is still quite a bit of empty space between the action. A bit dreary and slow-paced, The Teller and the Truth is intriguing and quite interesting, albeit sleepy throughout.
© Jessica E. Perry FF2 Media (2/27/16)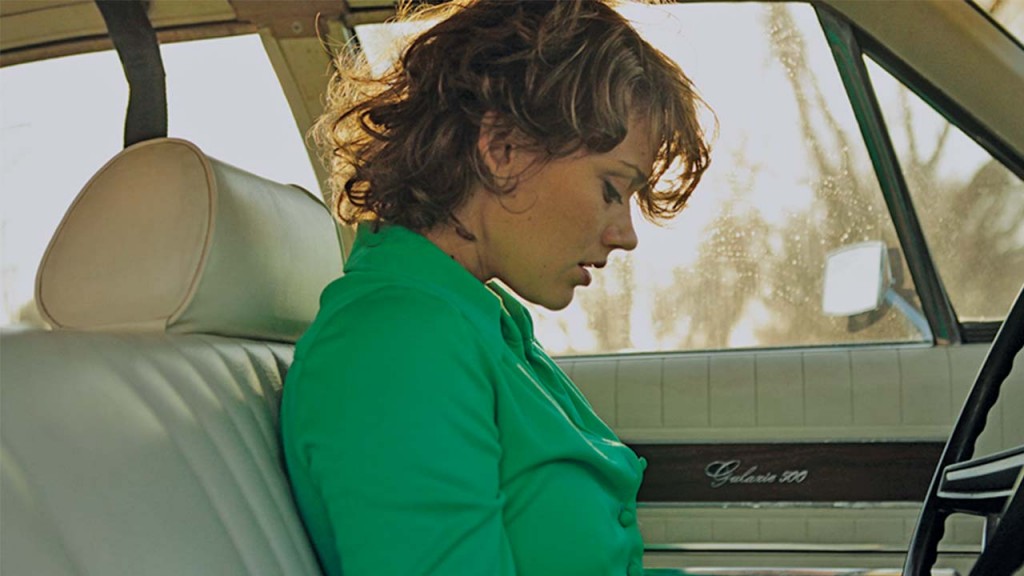 Top Photo: The Teller and the Truth poster.
Middle Photo: Looking through the lens, the elusive Francis Wetherbee captures the truth.
Bottom Photo: Francis in a moment by herself.
Photo Credits: FilmBuff
Q: Does The Teller and the Truth pass the Bechdel Test?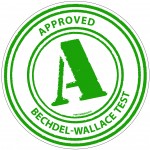 No.