With a perfectly timed release, filmmaker Sylvie Rokab's Love Thy Nature comes to us on Earth Day, as a reminder to respect the earth, nature, and other species that live among us. Narrated by Liam Neeson, and supported by stunning cinematic imagery from around the globe, the film urges us to reconnect with nature, advancing along with the natural world, instead of against it. (JEP: 4.5/5)
Review by Contributing Editor Jessica E. Perry
Written and directed by Sylvie Rokab, and narrated by Liam Neeson, Love Thy Nature is filled with stunning images from around the world. Supported by talking heads style interviews from industry professionals, the film takes its viewers on a journey from the beginning of time through present-day, reminding us just how important it is that we reconnect with nature in order to halt the negative effects our technological and industrial advances have had on the earth.
The film stresses the "evolutionary wall" that we have hit, and how humans need to reconnect with nature in order to break through this barrier. Instead of proceeding with the mindset of humans as "superior" to nature and the other species inhabiting the earth, Rokab urges us to shift this mindset to that of viewing the earth as a single system. We breathe the same air that every other animal breathes. We breathe in the oxygen that plant life breaths out, and they breathe in the carbon dioxide we exhale. We share 25% of genes with trees… the connections are endless. Rokab urges us to find new ways to advance that work with nature and these connections, instead of against them.
But how do we make this shift? Rokab's answer: Biological Revolution. To be clear, the film is not suggesting that we, as humans, cease our technological advances. Instead, it posits that we create a new technological era inspired by nature. "Life creates conditions conducive to life," and biomimicry professionals like Dayna Baumeister and Jay Harmon, seek to create products that align with nature's design instead of destroying it.
Love Thy Nature is separated into parts, each defined by a thought-provoking quote. Each part tackles issues that have arisen from our failure to work with the earth in our technological pursuits. The documentary follows a well-mapped structure, providing us with the facts, both aurally and visually, and opening up discussion for some of the largest environmental issues affecting the world today.
Featuring interviews from some of the world's leading environmental professionals and advocates, including Brian Swimme (Cosmologist), Andy Lipkis (Founder of TreePeople), and many more, Love Thy Nature seeks to inform its audience without demanding. And it succeeds. Backed by a swelling soundtrack and stunning landscape, ocean, and animal shots, filmmaker Sylvie Rokab delivers a thought-provoking documentary that opens a dialog for change.
© Jessica E. Perry FF2 Media (4/22/16)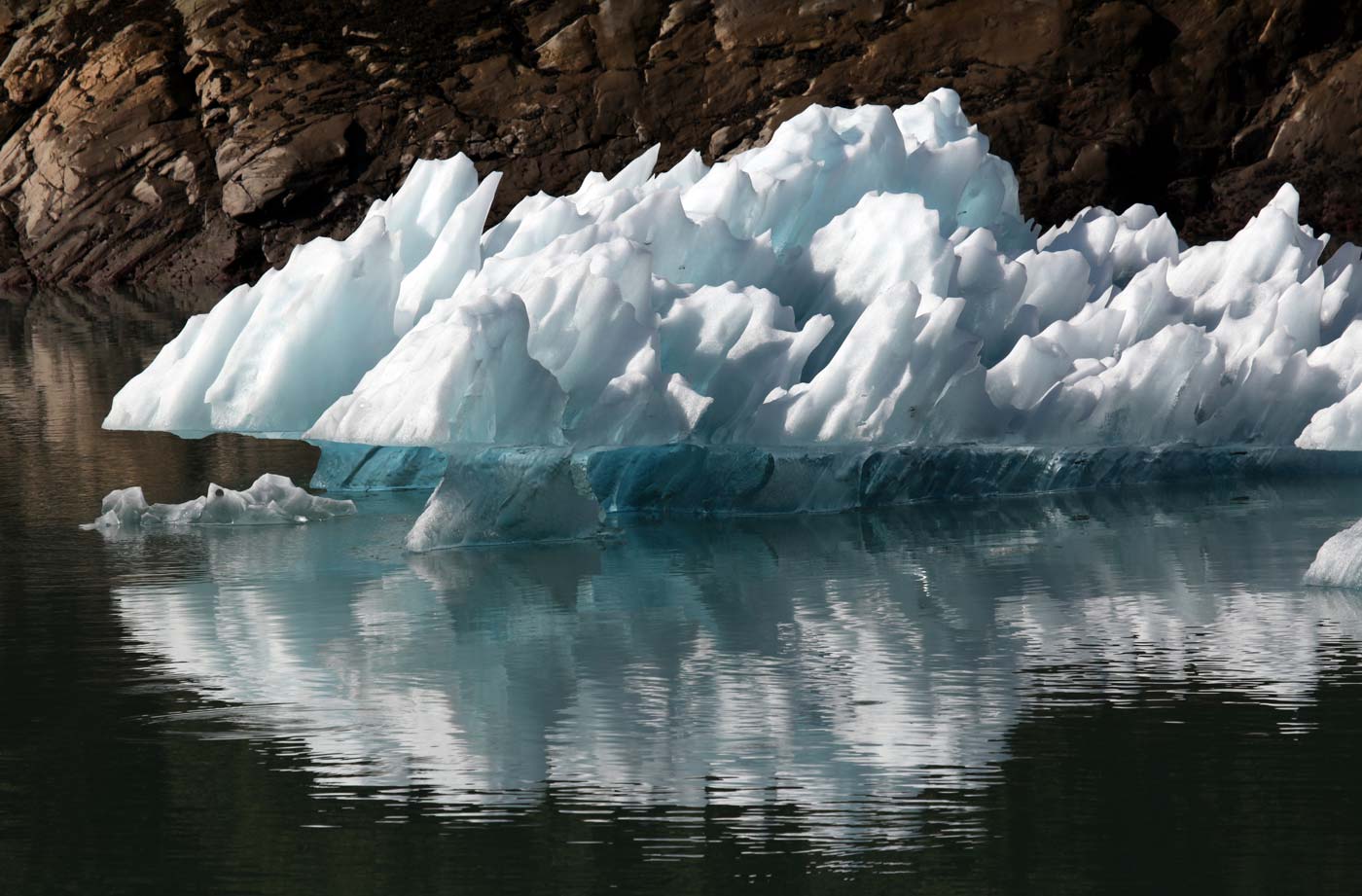 Top Photo: The documentary features slow motion sequences depicting the beauty of human connection with nature.
Middle Photo: Statistically, children today spend hours each day in front of a screen instead of being active outdoors as their parents did before them.
Bottom Photo: Nature's beauty captured in the reflection of an iceberg off the water.
Photo Credits: Eriberto Almeida Jr.
Q: Does Love Thy Nature pass the Bechdel-Wallace Test?
No.