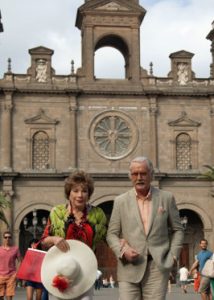 Growing old and reaching seniority isn't something most people look forward to, but the silver lining is retirement (a luxury that's supposed to be desired and anticipated).
What seems to be a light-hearted comedy about a composed time in the lives of two best friends, "Eva" (Shirley MacLaine) and "Maddie" (Jessica Lange), quickly turns into a chaotic journey as they transform from criminals to fugitives in the dramedy Wild Oats. (KKK: 3.5/5)
Review by FF2 Intern Kimi K. Kumar
After her husband's death, "Eva Fenton" (Shirley MacLaine) receives a life insurance check that should relay an amount of $50,000, but a computer error adds one too many zeroes to that check. Eva and her best friend "Maddie" (Jessica Lange), whose husband has just left her for a younger woman, display admirable spunk trying to get through to the phone operator to resolve the issue, but that is as far as they go. They are retired, newly on the dating market, and now fresh millionaires.
So the two women embark on an expensive vacation in the Canary Islands, while Eva's daughter "Crystal" (Demi Moore) is back home, faced with the astonishing news that her mother–a retired history teacher beloved by generations of former students–is a fraud. Of course, when the insurance company investigator, "Mr. Vespucci" (Howard Hesseman) arrives to track Eva down, Crystal decides to join the chase.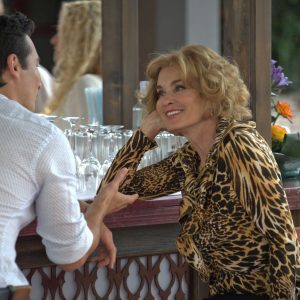 Meanwhile, on Tenerife, a charming, yet very mysterious man (played by Billy Connelly) leads Eva astray. Not to be outdone, Maddie becomes a cougar when she seduces a sweet young guy named "Chip" (Jay Hayden). Trips to the gambling tables are unavoidable, and these various adventures eventually get Eva and Maddie into deep trouble.
Wild Oats, directed Andy Tennant, holds great appeal with a stellar female-dominated cast. The script, written by Gary Kanew and Claudia Myers, contains sharp, snappy dialogue that both Maclaine and Lange deliver with ease off their tongues. Their performances render some great laughs, making Wild Oats a thoroughly entertaining watch for all audiences.
While there are moments throughout the film that seem like long pauses, they simply serve as a reminder that the film is a sprightly comedy led with action by veteran actors we all love.
© Kimi K. Kumar (9/27/16) FF2 Media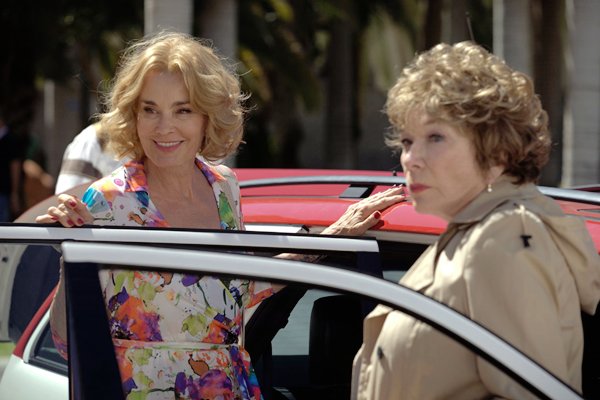 Top Photo: "Eva" (Shirley MacLaine) strolls around Tenerife with her mystery man (Billy Connelly). It's not that he has no name, rather he has too many. 
Middle Photo: "Maddie" (Jessica Lange) meets Chip (Jay Hayden) by the pool.
Bottom Photo: "Eva" (Shirley MacLaine) and "Maddie" (Jessica Lange) on their adventure, living the life–post hefty life insurance check.
Photo Credits: The Weinstein Company
Q1. Does Wild Oats pass the Bechdel-Wallace Test?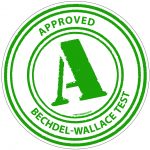 Yes!
In the beginning of the film, Eva and Maddie have a practical conversation about Eva's home and whether she is going to sell it for financial purposes. There are also several moments throughout the film where Eva and Maddie reflect on their friendship and how much they mean to one another. So much so, that they seem to be each other's truest life partner.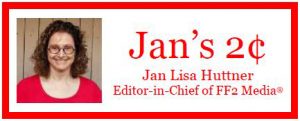 Wild Oats is a total guilty pleasure! The chemistry between MacLaine and Lange is so strong that it's easy to laugh with them through each and ever preposterous plot turn. I totally agree with Kimi. But me? I would never take a guy to this film. I think it is meant to be enjoyed with your gal pals 🙂 (JLH: 3.5/5)
Q2: Where is Tenerife?
Tenerife is the largest of the Canary Islands (a Spanish archipelago off the northwest coast of Africa).