This short feature from Israel–playing this week in the Chicago Festival of Israeli Cinema–is a poignant and beautifully acted drama directed by Dina Zvi-Riklis, working once again with her frequent collaborator Alma Ganihar (who also wrote the screenplays for The Fifth Heaven and Three Mothers).
Ester Rada stars as the wife of the Eritrean Ambassador to France. Stunned when he is assassinated, she flees to Israel where she thinks she has friends in the diplomatic community. But even though she knows that her husband took politically unpopular positions, she is not prepared to be totally rejected all those from her former life.
Nevertheless, The Ambassador's Wife ends on a note of strength and resilience that brought me to tears. (JLH: 4/5)
© Jan Lisa Huttner (11/1/16) FF2 Media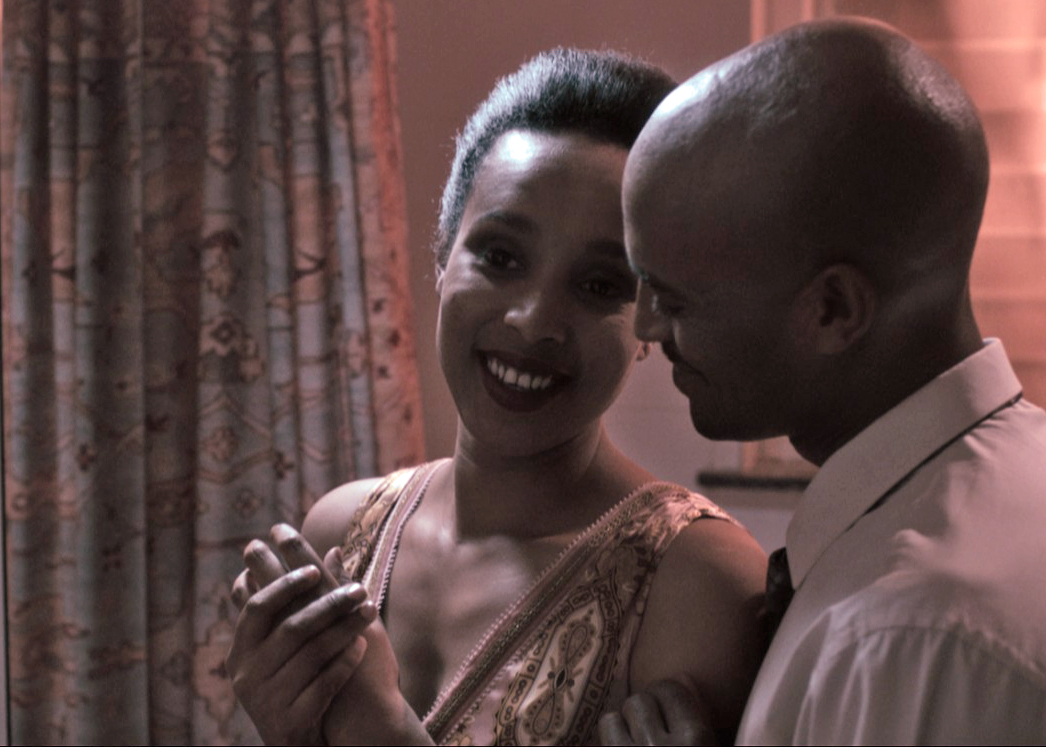 Top Photo: Ester Rada stars.
Bottom Photo: Rada in an early scene with Yaakov Zada Daniel as her husband.
Q: Does The Ambassador's Wife pass the Bechdel-Wallace Test?
Absolutely!