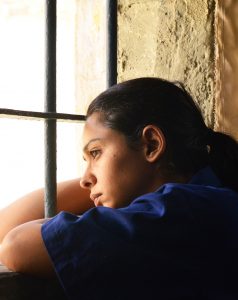 When an innocent Palestinian woman is thrown into a jail cell with Israeli women, her life becomes a living hell as she struggles to survive. Unfortunately, it is only the beginning for this young schoolteacher, she faces almost a decade of long nights, hard days, and endless fighting. 3000 Layla, also known as 3000 Nights, written and directed by Mai Masri, is a beautiful story of inner strength, and a cry for peace in a war-filled world. (LMB: 5/5)
Review by FF2 Associate Lindsy M. Bissonnette
Schoolteacher, and Newlywed "Layal Asfour" (Maisa Abd Elhadi) is a quiet, kind and honest woman, but when her good deed leads her to be wrongly accused and tossed in prison, her life is turned upside-down. Her naivety is ripped away and she sees the world with new eyes, where she is a target for blame, criticism and discrimination because of her Palestinian heritage. When her sentence is announced to be eight years, young Layal begins to fall into a bottomless pit of despair.
The prison Layal is thrown into is separated into two groups: Palestinians and Israelis. And for the first few nights she is there, she is tossed into a cell with Israeli women who tease and taunt her every chance they get. Thankfully she is eventually placed into a cell with Palestinian women, and together they bond over culture and family. The prison is hellish. With lowly living conditions, and unkind guards, the women, of both nationalities, are treated poorly and the tensions between them rise.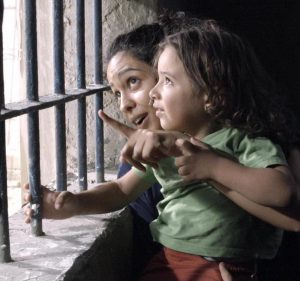 Shortly after her incarceration, she learns that she is pregnant. Her husband "Farid Asfour" (Ahmad Al Omari) comes to visit her and voices his concerns of having the child. But Layal cannot bear to have an abortion. She gives birth to a healthy baby boy, "Nour" (Zaid Qoda) and raises him in the prison with the help of her new Palestinian friends. But this bit of happiness is not long-lived. Conditions in the prison become nearly unbearable so the women decide to strike, leaving Layal in a difficult situation; if she joins the rebellion and fights for better living conditions, she risks losing her son in the process.
Filled with beautiful imagery, heartbreaking performances, and important political and cultural issues 3000 Layla is simply stunning. Mai Masri brilliantly directs these women and guides them toward subtle performances filled with subtext, humanity and honesty.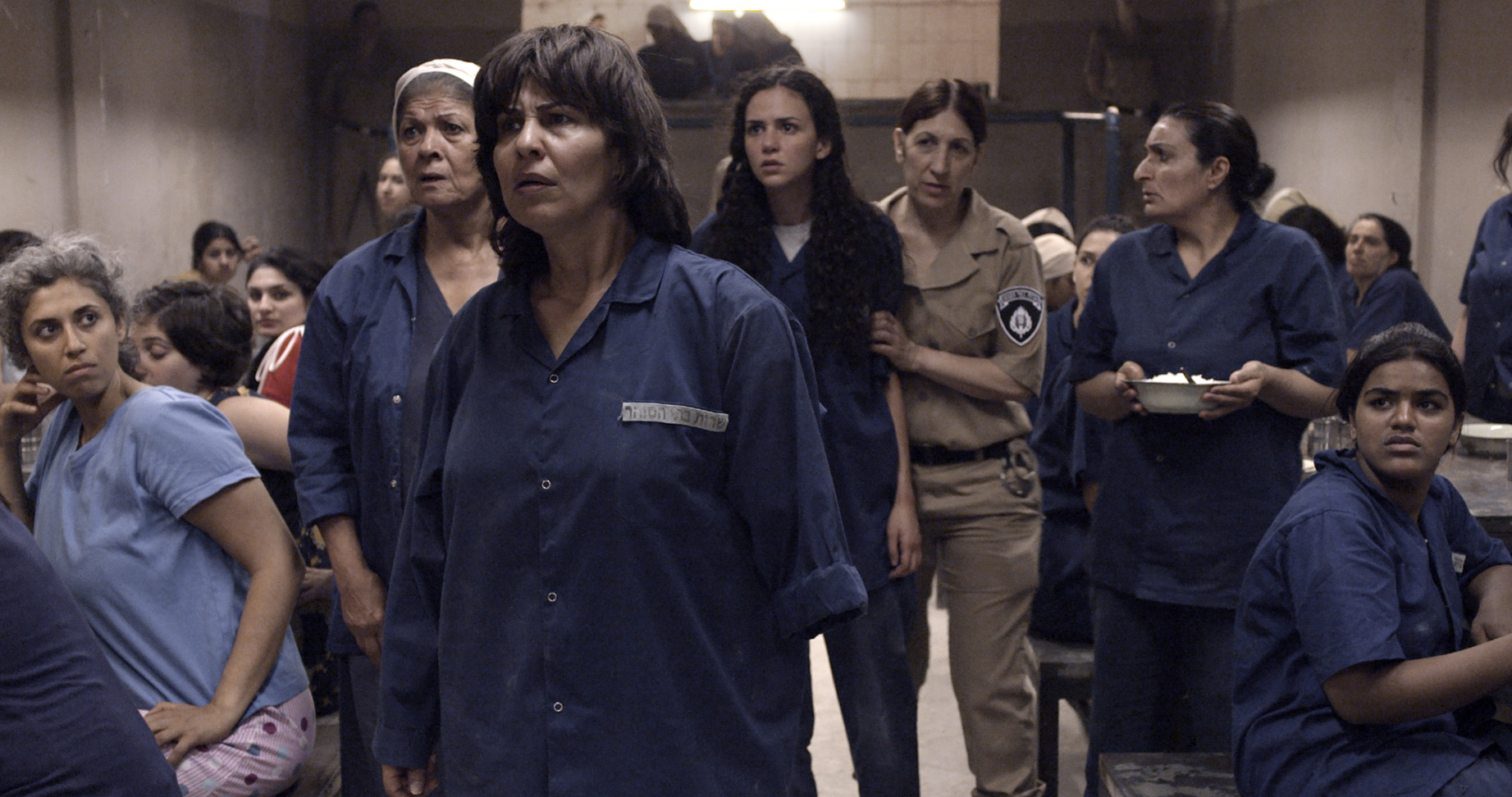 © Lindsy M. Bissonnette FF2 Media (11/20/16)
Top Photo: Layla stares out the window of her prison cell.
Middle Photo: Layla shows Nour the birds in the sky.
Bottom Photo: Tensions rise between the two groups of women in the prison.
Photo Credits: Nour Chamoun
Q: Does 3000 Layla pass the Bechdel-Wallace Test?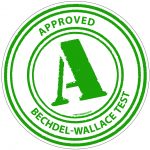 Yes.
This film is all about women! They discuss basic human rights, culture, family, prison, the war, and more.
A brief Q&A with actress Hana Chamoun who played "Fidaa," a fellow Palestinian prisoner in 3000 Layla.
What was the inspiration for the film?
It was inspired by the true story of a woman that the director, Mai Masri, met. She had given birth in a prison.
How do you prepare for an emotional role like this?
I don't have any acting training prior to the film. But I moved to Jordan and took off a semester of school, and it was me and my mom together doing research and watching documentaries.
What did you do for the emotional scenes?
When I was performing difficult scenes I just used what I had inside me. It was difficult doing it, and my mom would be crying behind the monitor, it was a really powerful experience.
How was the film perceived?
We premiered in Palestine and were told that the women prisoners in the film were portrayed as exact as possible.
Has the film been shown in Israel?
We screened the film inside Israel, and it was still received well. There wasn't any opposition to the film because it's a reality they're sheltered from, hopefully there will be more screenings in Israel.
Tell us a little more about making the film.
Most actresses are Palestinian in the film, even the Israeli actors are Palestinian but they had lived in Israel. We wanted to highlight that incarceration is such a huge problem. One of the woman in the film was actually in prison for four years. And that prison we filmed in, is an abandoned prison! We wanted it to feel as authentic as possible.
3000 Layla, also known as 3000 Nights is showing at festivals across the states, be sure to keep an eye out for it! Official release dates are not yet released.