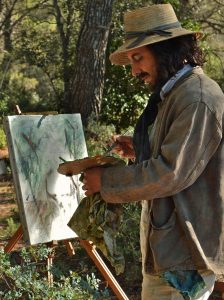 Snippet. (AEL: x/5)
Review by FF2 Intern Amelie Lasker with comments from FF2 Senior Contributor Stephanie Taylor
Review.
© Amelie E. Lasker (4/7/17) FF2 Media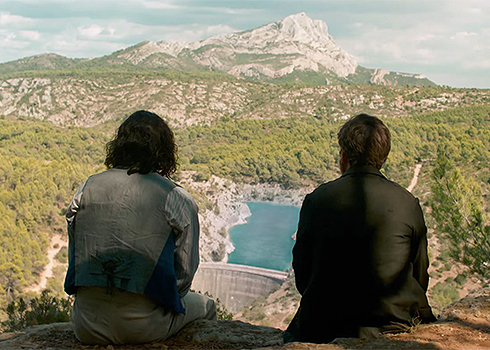 Q: Does Cézanne et Moi pass the Bechdel-Wallace Test?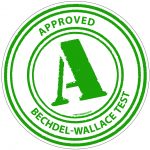 Yes, but only technically…
Emil Zola is the head of a large and fractious household. His mother "Emilie Zola" (Isabelle Candelier) squabbles with his wife "Alexandrine Zola" (Alice Pol), while his own eyes stray, finally alighting on "Jeanne" (Freya Mavor) who eventually becomes the mother of his children.
These women have bits of dialogue about household affairs, but they are always in the background. So are all of the [unnamed] female models who accompany the gaggle of Parisian artists on their romps.

Two Cents from FF2 Senior Contributor Stephanie Taylor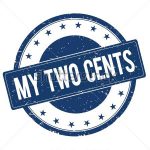 Written and directed by Daniele Thompson, this double BioPic is wonderfully crafted. It tugged at my heartstrings and left me misty-eyed. It's a touching story about the friendship of Paul Cézanne (Guillaume Gallienne) and Emile Zola (Guillaume Canet) who've been close friends since childhood. Cézanne becomes a frustrated artist and Zola becomes a successful writer. However, conflict comes between the two when Zola writes a book that seems loosely based on Cézanne's tumultuous life as an artist. The acting was effortless and the bond between the two characters are beyond convincing. If you're looking for something deep, raw, emotional and heartbreaking, I highly suggest this film. (SAT: 5/5)