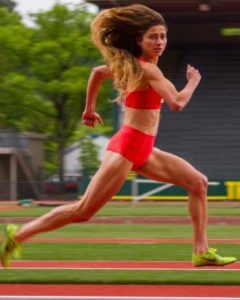 Olympic athlete Alexi Pappas stars in, co-writes, and co-directs the semi-autobiographical feature Tracktown, with Jeremy Teicher. "Plumb" (Alexi Pappas), is a quirky, young Olympic hopeful, who must juggle newfound adult responsibilities whilst training for her Olympic trials. In this coming-of-age drama, the blend of fiction and reality sheds light on the often-ignored side of being an athlete, where mental strength is just as important as physical strength. (KIZJ: 3.5/5)
Review by FF2 Intern Katusha Jin
Being an athlete takes vigorous training, strict self-discipline, and a strong focus on the goal. Our protagonist, "Plumb" (Alexi Pappas), a female track runner preparing for the Olympic trials, begins her mornings with the same routine: raw egg and a personalized mixture of protein powder. She meets with her teammate "Whitney" (Rebecca Friday) and they train together by running through fields, on water treadmills, and working with weights.
Elements of a budding romantic crush are evident when the Olympic hopeful drops by the local bakery shop where she pays more attention to "Sawyer" (Chase Offerie), the cute boy behind the counter, than to the cookie she buys.
Even after all the physical training, Plumb is still left to fight the mental side of training. So she tries to calm her nerves as she naps in her altitud
e tent and receives a pep talk from her dad, "Burt" (Andy Buckley), the night before her first Olympic trial race. But as the starting gunshot is about to sound, the young runner notices a small ant as it crawls towards her then turns back. Plumb's eyes emit a look of fear as she springs into her run.
Her first trial race is violently competitive, and left with an injury, Plumb's doctor instructs her not to run, but instead, do something she's never done before…rest. Despite the difficulties she finds in taking a break from her routine, Plumb manages to distract herself by focusing instead on the bakery boy, Sawyer.
In the city of Eugene, Plumb's persevering nature is juxtaposed against many characters with much simpler goals. Although the other characters could have had stronger backstories and been a more convincing part of the story, Plumb's character is fully developed and audiences feel both respect and sympathy for her. There are many small moments, such as lifting her legs above her heart to reduce swelling and napping every day at certain hours, that build up how it feels to be in her shoes. Alexi Pappas and Jeremy Teicher's film tells the story from a new angle, and this unique perspective makes Tracktown a good watch for those who want to see something different.
© Katusha Jin (5/13/17) FF2 Media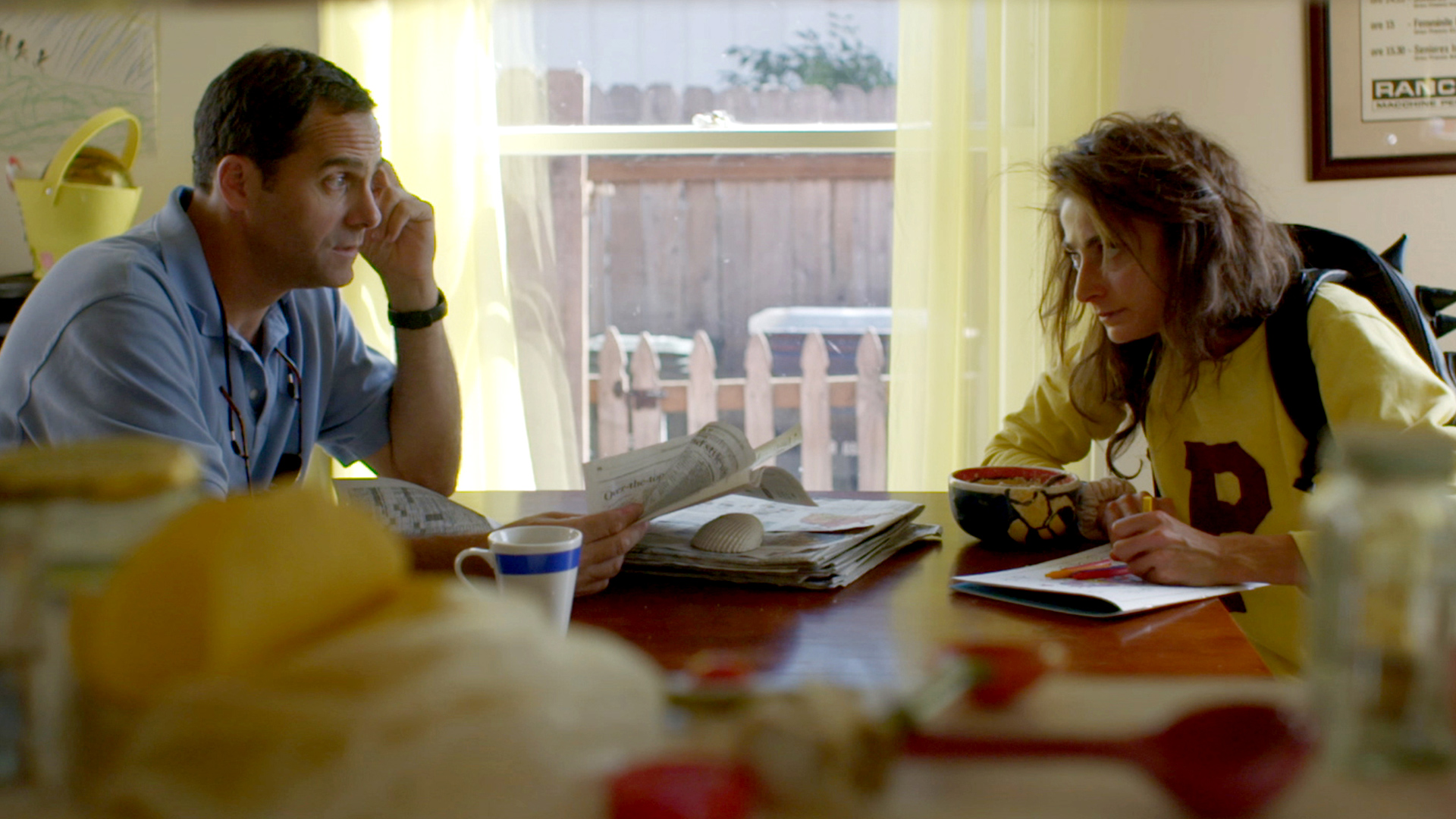 Top Photo: Tracktown poster.
Middle Photo: Plumb meeting Sawyer at the bakery.
Bottom Photo: Plumb and Burt at home.
Photo Credits: Samuel Goldwyn Films
Does Tracktown pass the Bechdel-Wallace test?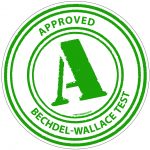 Yes, absolutely!
With a cast full of female roles, this movie has plenty of conversations between women that are not about men.