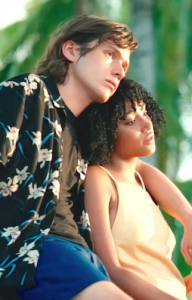 Stella Meghie's Everything, Everything is a sweet teen love story between a young woman who has never gone outside and the cute boy who moves in next door and shows her what it means to really live. Though screenwriter J. Mills Goodloe prevents it from becoming a "boy saves girl" tale, the cliches and melodrama keep this feature from being as beautiful as it has the potential to be. (GEP: 3/5)
Review by Social Media Manager Georgiana E. Presecky
"Maddy" (Amandla Stenberg) was diagnosed with severe combined immune deficiency as a toddler, a deadly disorder that keeps her body from properly fighting viruses. Her hyper-protective mother (Anika Noni Rose) keeps her 18-year-old daughter safe by sterilizing their sealed home, never letting anyone in or out besides their trusted nurse. Maddy doesn't go outside—never has, never will, and her carefully-designed home with gorgeous wall-to-wall windows is the only world she knows.
She escapes into books and has internet "friends," but her life still feels suffocatingly small—her illness could serve as a metaphor for those who feel like they can't escape their circumstances, but it's a stretch. The windows are her saving grace, because they ultimately connect her to "Olly" (Nick Robinson) when he moves in next door and catches her eye through the glass. A basic teen love story ensues—as basic as one can get when the two parties can't actually be in the same room, and Meghie handles that plot point effortlessly by bringing Nicola Yoon's young adult novel to life in creative ways. The trademark humor that Robinson brought to more than 100 episodes of Melissa & Joey is unfortunately never truly utilized—Olly could just be another hunky male lead, but this promising young actor brings another layer to him that isn't explored enough.
There's a lot you can see coming in Everything, Everything. Maddy does eventually meet Olly in real life, and she does risk her life by going outside. These aren't spoilers, but they reveal a lot about the film's message of seeing the world's beauty—I mean, if the first full day you spend outside your house involves a trip to Hawaii with Nick Robinson, you're bound to think the world is pretty damn great. 
Meghie's first wide-release feature has the potential to be just as good, and to send a message about the health and freedom we take for granted. Yoon's intention in the novel was likely to show that ordinary life should be appreciated: the ability to be able to do simple things like knock on your neighbor's door or go to school should be valued. But some sentences that seem beautiful on paper – and to the teenage mind – don't always translate to the big screen, no matter how hard Robinson and Stenberg try to make their words feel meaningful and real. Opportunities to show that life can be just as beautiful as it is complicated are bogged down in plot and repetition.
Goodloe's track record (The Best of Me, Age of Adaline) is a good indication that stilted dialogue should be expected, but the poorly-executed message of the YA novel is the most frustrating aspect of his adaptation. The young love story is sweet and just the right amount of awkward (but also frustrating for those of us who can leave our houses and still don't end up with Nick Robinson…but it's fine, I'm fine).
Everything, Everything isn't amazing, amazing, but it will probably be an enjoyable jaunt to the movie theater for teens who need a break from those excruciatingly long final weeks of school – and the limits in Maddy's life might even inspire them to embrace the freedom of summer with open arms.
© Georgiana E. Presecky (5/18/17) FF2 Media
Check out Lesley Coffin's interview with Stella Meghie here!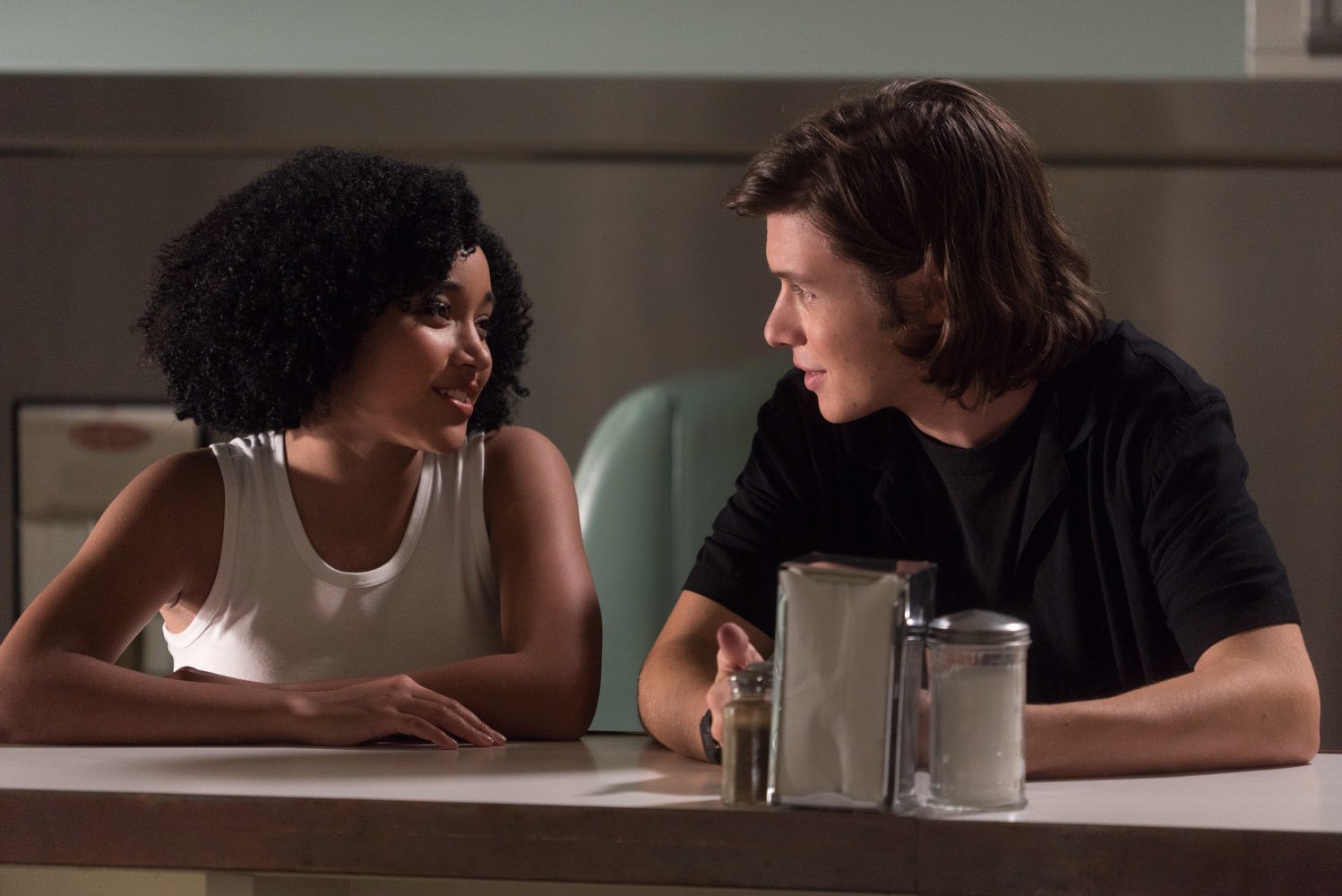 Top Photo: Robinson and Stenberg as Olly and Maddy on a risky trip to Hawaii.
Middle Photo: The teens must find creative ways to see each other despite Maddy's dangerous illness that prevents her from interacting directly with others.
Bottom Photo: Maddy and Olly get to know each other in some of the film's lighter exposition scenes.
Photo Credits: Alloy Entertainment
Q: Does Everything, Everything pass the Bechdel-Wallace test?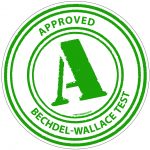 Yes.
Maddy and her robotic mother frequently discuss her illness and daily life. She also bonds with her nurse, exploring more than just her relationship with Olly (but not much).