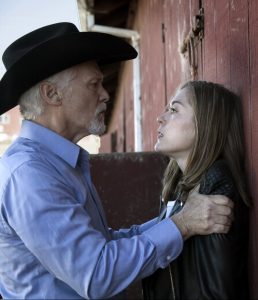 Feisty New York fashion reporter "Emma" (Annabelle Stephenson) returns to gang-infested Central Valley, California after her mother "Olivia" (Jane Seymour) delivers the news of her father's death.
Determined to find out more details on his passing and the town's severe drought, Emma begins her detailed investigation. Writers Christina Moore and Gloria Musca fill their story with drama, suspense and grade-A acting. (SAT: 4/5)
Review by FF2 Senior Contributor Stephanie A. Taylor
The beginning of the film has a noticeable disconnect between Emma and her hometown. The filmmakers blur the crowd as Emma stands – completely clear – outside of it. As time goes on, however, she becomes more a part of the community while attempting to figure out what happened to her father (who allegedly died in a tractor accident). Emma bonds with the community, including "Nico," (Nicholas Gonzalez) the town's sheriff, and a childhood friend.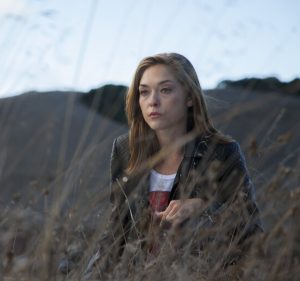 The suspense carries the film as Emma searches for clues by lurking around her father's death scene and nothing deters her from seeking the truth. Once she discovers the cause of the town's drought, she's even more determined to learn more and stop the bad guys.
Stephenson's Emma is a true, convincing heroine. She's held at gunpoint. She wakes up in a truck bound and gagged and somehow sets herself free. She doesn't use sex to get what she wants. But Emma isn't the only strong female lead. Seymour's character Olivia shows as a jaded and frustrated woman who just wants a fresh start. The tension between the mother and daughter was very believable, with sincere chemistry between the actresses.
The plot certainly has twists and will leave you flabbergasted.
© Stephanie A. Taylor (6/19/17) FF2 Media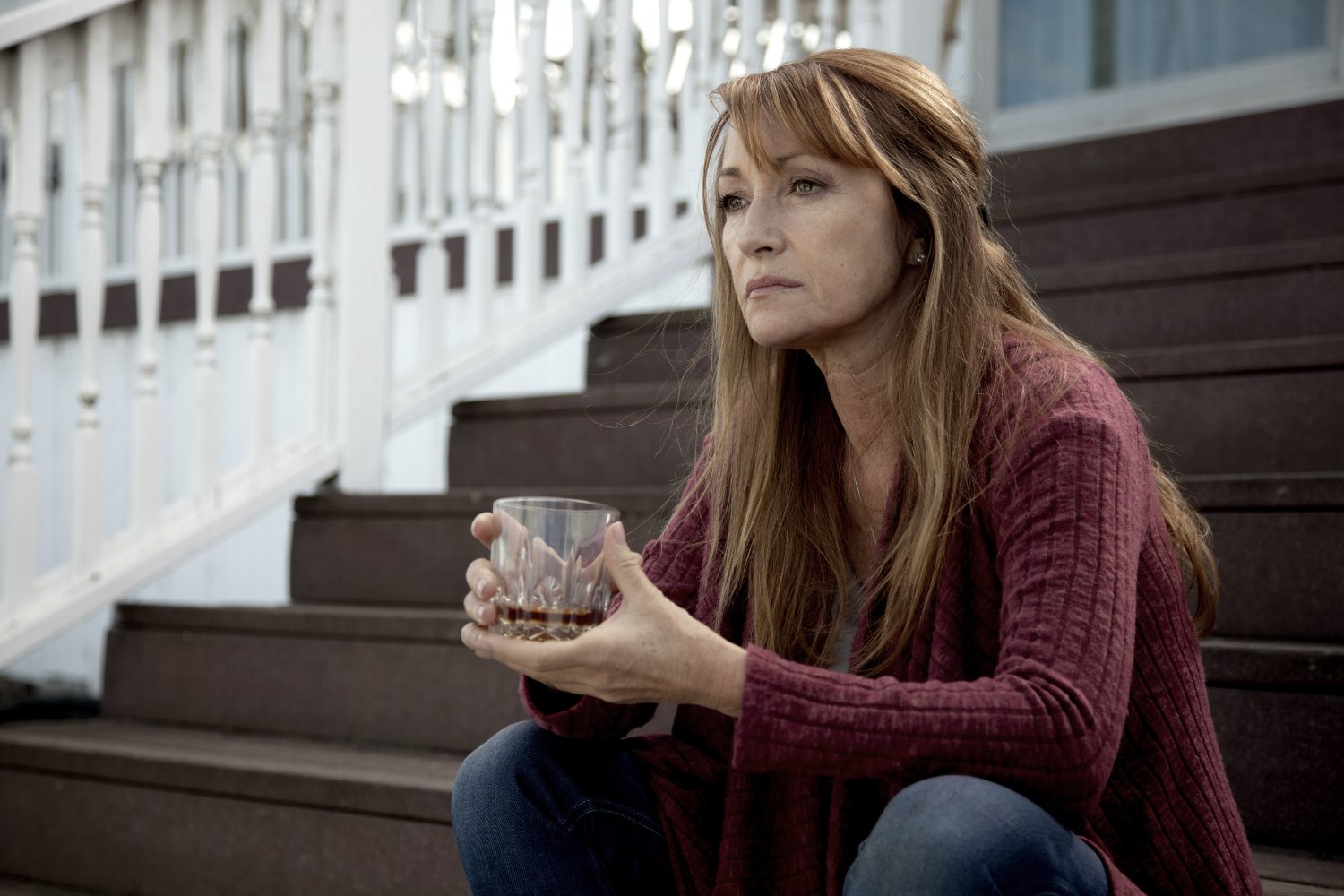 Top Photo: James Morrison and Annabelle Stephenson in Pray for Rain (2017)
Middle Photo: Annabelle Stephenson in Pray for Rain (2017)
Bottom Photo: Jane Seymour in Pray for Rain (2017)
Photo Credits: ESX Entertainment
Q: Does Pray For Rain pass the Bechdel-Wallace Test?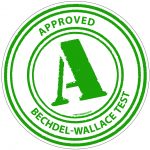 Yes!
"Emma" (Annabelle Stephenson) has many scenes with her mother, "Olivia" (Jane Seymour) as they try to deal with the sudden family death and taking care of their now-barren farm.