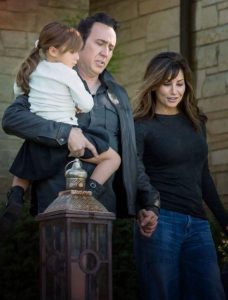 Written by Chloe King and directed by Jonathan Baker, Inconceivable weaves a thrilling tale of mystery in which characters act on suspicion and skirt the edge of insanity. "Katie" (Nicky Whelan) is a single mother who has recently escaped an abusive relationship. When she meets another mother, "Angela" (Gina Gershon), the two become fast friends, and Katie becomes the family's nanny. However, eventually Angela begins to question Katie's motives — is Katie out to destroy Angela's family from the inside? (RMM: 3/5)
Review by FF2 Intern Roza M. Melkumyan
 "Katie" (Nicky Whelan) is a single mother trying to earn a living for both herself and her young daughter "Maddie" (Sienna Soho Baker) by painting houses. She has recently escaped an abusive relationship—as hinted at through flashbacks—and hopes to start over. In order to keep her former identity hidden, she dyes both her and Maddie's hair blonde, and changes her own eye color from brown to blue.
"Angela" (Gina Gershon) and her husband "Brian" (Nicolas Cage) are both doctors who live in an expansive, luxurious home with their only daughter "Cora" (Harlow Bottarini). Angela has taken maternity leave to be a full-time mother after giving birth to Cora via an egg donor. She has suffered several miscarriages in the past, as well as a painful pregnancy with Cora, yet still hopes to give Brian a son.
Angela and Katie meet at a mother-child day care that is run by mutual friend/fitness trainer "Linda" (Natalie Eva Marie). Linda is an especially good friend of Angela, as she helped her through her difficult pregnancy with Cora. As Maddie and Cora bond, so do their mothers, and soon they spend all of their free time together. However, Brian's mother "Donna" (Faye Dunaway) is not too pleased about this new friendship, and believes that Katie is hiding something.
Despite Donna's suspicion, the two mothers become inseparable. Angela even comes to view Katie as a member of the family. When Katie announces that she and Maddie are moving to Colorado so Katie can take a new job, Angela offers her a position as a nanny and a place in their guest-house. Katie quickly accepts the offer.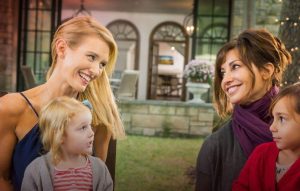 Only when both women are living on the same property, do suspicions arise. Katie reveals her true identity, creating chaos for each character. Remnants of Angela's own past begin to surface, putting a strain on her relationship with Brian. As the mutual distrust grows among the characters and tensions rise, the audience wonders just what is really going on.
While Inconceivable does succeed at keeping its audience on edge through surprising plot twists and moments of intense tension and action, it is ultimately, a thriller that tries too hard to be thrilling. Riddled with cringe-worthy moments that stem from poorly written and delivered dialogue, conversation ultimately comes across as inorganic. For example, the conversation between Angela, Katie, and Linda in the first scene at the daycare center does not read as a "natural" conversation. The three women speak as though they were reading from a script, and trying too hard to create a sense of a "gal pal" friendship —through banter and friendliness — that the film wishes to establish. A smoother start to their friendship would do better to contrast the tensions and suspicions that spring up among the characters in the second and third acts of the film.
However, I do applaud Chloe King for writing a male character that does not save the day or serve as the focal character of the film. Films are often centered around the men when women have their own perspectives to give. Inconceivable's main female characters — Angela and Katie — are the focus here, and the story's writing and direction ensure that Whelan and Gershon are given the screen time and exposition necessary to portray their characters to the max.
While Inconceivable may not have been the most exciting of thrillers, it certainly had moments of action and suspense — especially in the third act — that kept me invested in the story until the very last moment.
© Roza M. Melkumyan (7/1/17) FF2 Media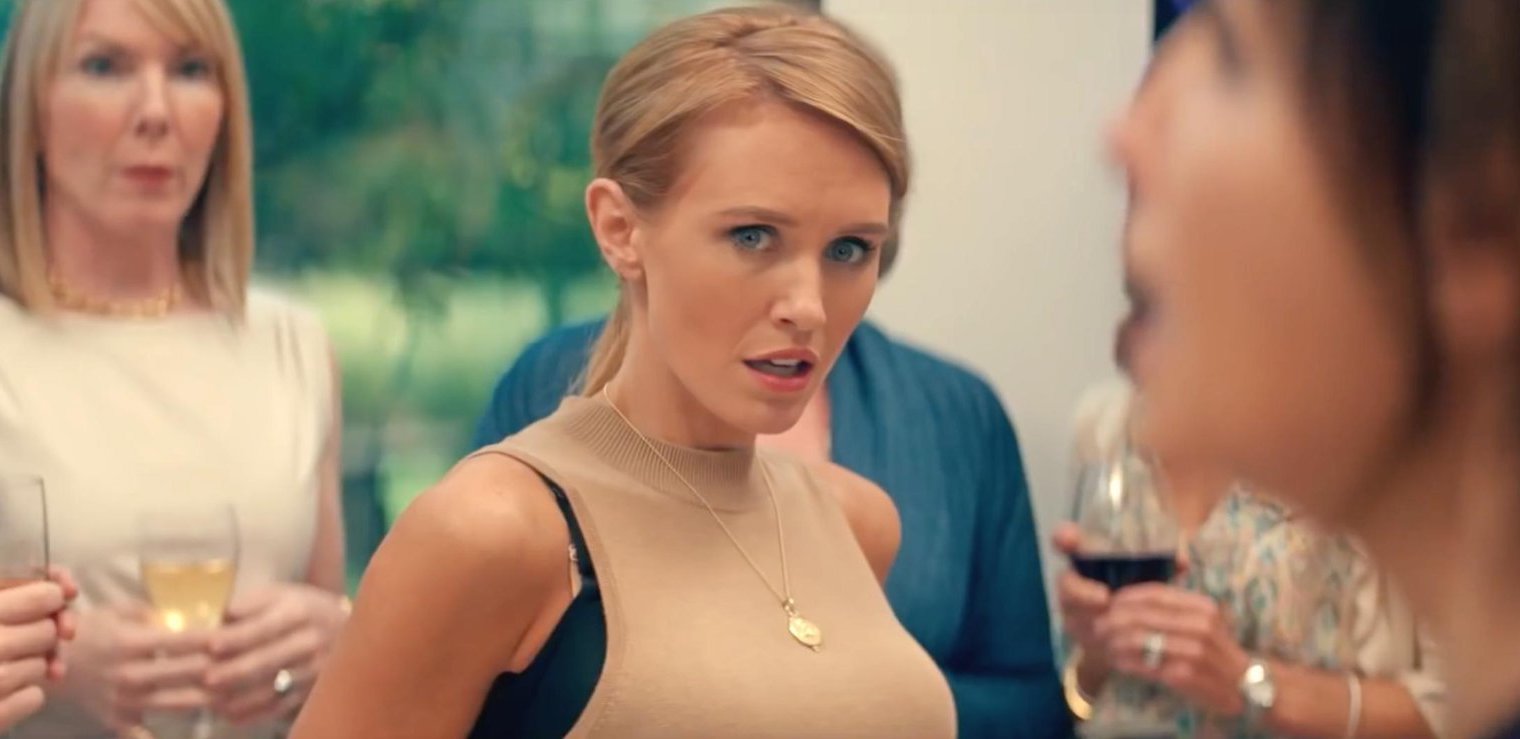 Top Photo: Angela escorts Brian and Cora to the car.
Middle Photo: Linda introduces Angela to Katie.
Bottom Photo: Katie looks at Angela in shock after her outburst at the surprise baby shower.
Photo Credits: Patti Perret
Q: Does Inconceivable pass the Bechdel-Wallace Test?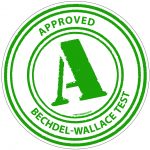 Yes!
Most conversations that take place between women in this film are not about men at all. For example, Katie and Angela have a heart to heart in which Katie expresses her desire to create murals for children. Angela in turn tells Katie about her prior pregnancies and how indebted she is to Linda for seeing her through the worst of it.