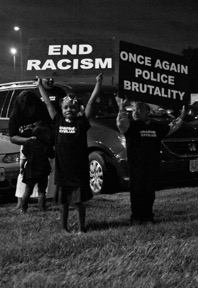 Every now and then a film comes along and acts as a much needed wakeup call. As we "like" and "retweet" images and articles, the horrors of Ferguson remain a reality to the residents affected by police brutality. Whose Streets? is a documentary you won't want to miss. Directed by Sabaah Folayan and Damon Davis, this doc is the voice of the residents of St. Louis County. And it's getting their story–the real story–on screens. (LMB: 5/5)
Review by FF2 Associate Lindsy M. Bissonnette
Whose Streets? follows the community of St. Louis County after the murder of 18-year old Michael Brown Jr., and the wave of civil uprising that followed after police left him in the middle of the street for hours on end. The documentary brings up many important points about ways the media twisted the events leading up to the shooting and spun a story of armed and dangerous civilians. Whose Streets? also brings up important questions like: how do you combat an enemy that has access to all of your records? How do you find the strength to continue to protest when the police hired to protect you are using military grade weapons? How does a community rebuild itself when a child is murdered, and there is no justice?
After the St. Louis County grand jury decided not to indict 28-year-old Darren Wilson, the police officer who shot and killed Michael Brown Jr., protestors and activists became more determined than ever to get their story told.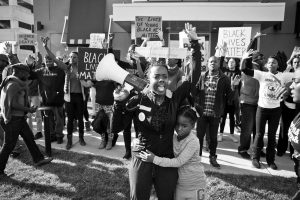 While protests started out as peaceful candle-lit vigils, civil order was disrupted by the arrival of tanks, guns, and tear gas as the police decided to open-fire on the community. Meanwhile, the press continually spins a tangled story of angry rioters who are disorderly, drunk, and doing drugs, when in reality, the violence occurred after protesters were pelted with giant rubber bullets, gas, and other weapons of warfare. This is happening on American soil…to Americans…by Americans…and it sounds like something out of a hellish nightmare.
Whose Streets? directed by Sabaah Folayan and Damon Davis is the footage the news stations should have been running after the events of Ferguson. A combination of interviews intercut with footage from cellphone cameras during the riots, tear gas attacks, and open forums make this film the most powerful documentary out right now. It is quite honestly the best doc I've seen all year. It is a call to action, a reminder to stay vigilant, and a promise that the community will never forget what happened. You will not want to miss this film.
© Lindsy M. Bissonnette FF2 Media (8/12/17)
Check out Pamela Powell's interview with Sabaah Folayan here!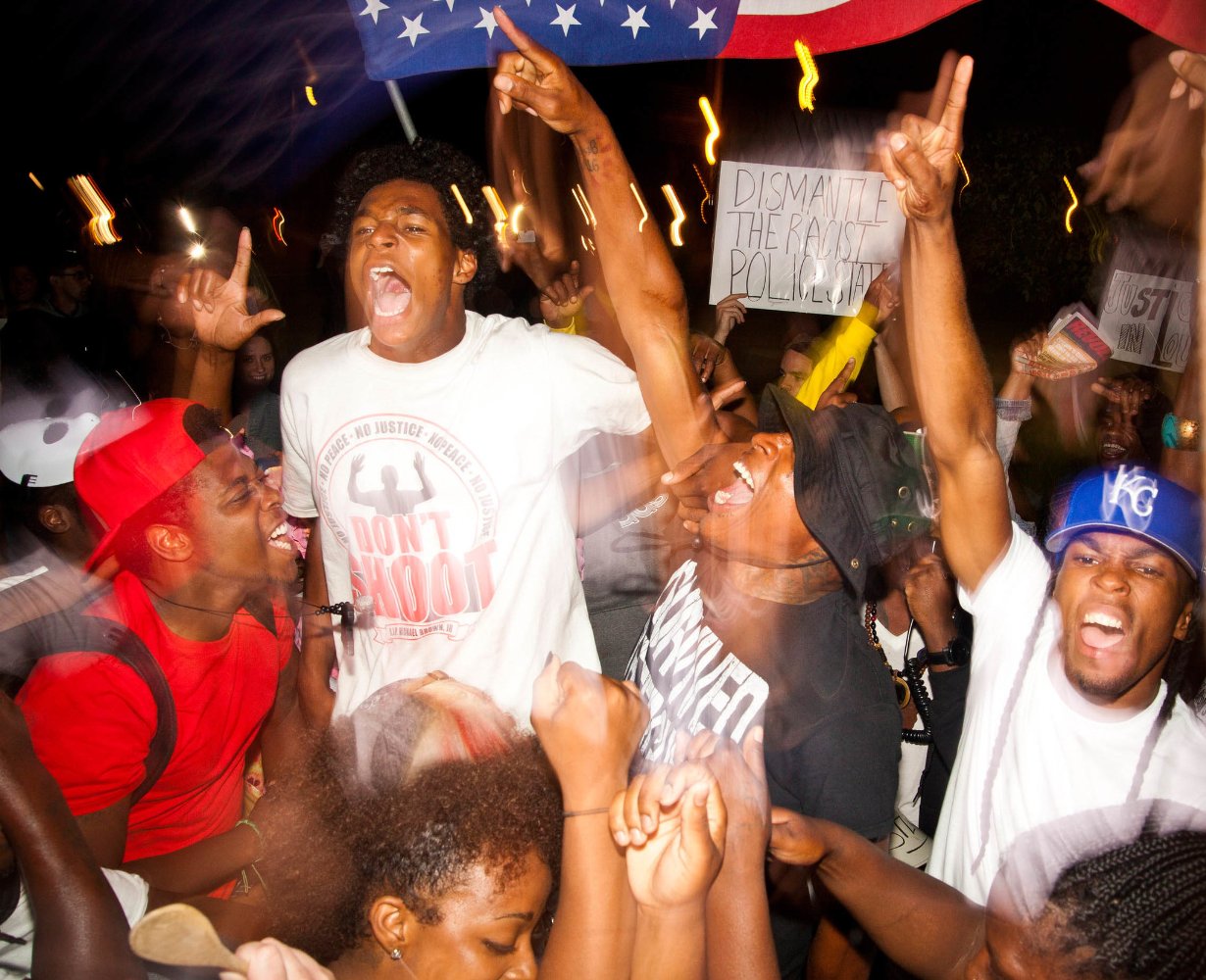 Top Photo: Children protesting police brutality.
Middle Photo: Protests erupt in St. Louis.
Bottom Photo: Anger morphs into a sense of community through protesting and activism.
Photo Credits: Magnolia Pictures
Q: Does Whose Streets pass the Bechdel-Wallace Test?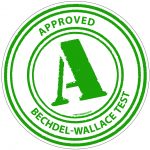 Yes.
There are many scenes between mother and daughter where they discuss activism, social justice, and the future of the black community.