Spettacolo takes place in a small Italian town called Monticchiello located in Tuscany with a population of 136 people. The citizens gather around, yearly, to create a play of the issues that strike their town; a tradition that has been going on for over 50 years. Co-directors Jeff Malmberg and Chris Sheller make a charming documentary, spoken in Italian with English subtitles. (SAT: 3/5)
Review by Senior Contributor Stephanie A. Taylor
The film starts off in the winter. The town throws an inclusive meeting to discuss ideas for the summer play, talking about the financial crisis that's plagued them for years. This documentary really lets you into the town's life, but not the people… per se. There are vague scenes where it shows people going about their daily lives or silently study their lines. The town's director, Andrea Cresti is very passionate, although his patience is thinning as he lectures the cast for lack of concentration and distractions at rehearsals.
It all started in April of 1944 when the Germans and fascists were planning on extinguishing the entire town as some residents were "partisans." The town seems to look at itself as one huge play and uses that as a creative outlet. However, the younger generation refuses to replace original cast members who are becoming ill, have other commitments or possible lack of interest. Could this be the last play? Could the current play
even come to completion? With an exasperated director, funding problems and a younger generation lacking passion; who knows?
A female narrator explains that a development group proposed to build new homes. Residents were convinced that this could help the town; others thought that it would destroy the it. There was a debate on whether or not they should talk about it in their previous play. Andrea stressed its importance in the play because it was a good example of what he calls "autodrama."
The concept of a close-knit intimate town sounds delightful, but the film dragged at times and lacked a certain substance.To see more of the people's' lives would have been informative and entertaining; in addition to the process of making the play.
The instrumental soundtrack added a certain nuance to the film. It is beautifully melancholy with classical music, beautiful deep string instruments and mellow piano notes. Apart from one of the players having Alzheimer's disease and passing away (a snippet of his funeral line and grieving friends) there was not much else that really tugged at the heartstrings. The historical aspect of how the plays were started tied with the emotional description of the war flashbacks from locals, and reminiscing of past plays, the documentary was quite raw. The mourning of losing one of the original cast members added some legitimacy to this rawness – but there needed to be more.
© Stephanie A. Taylor (9/11/17) FF2 Media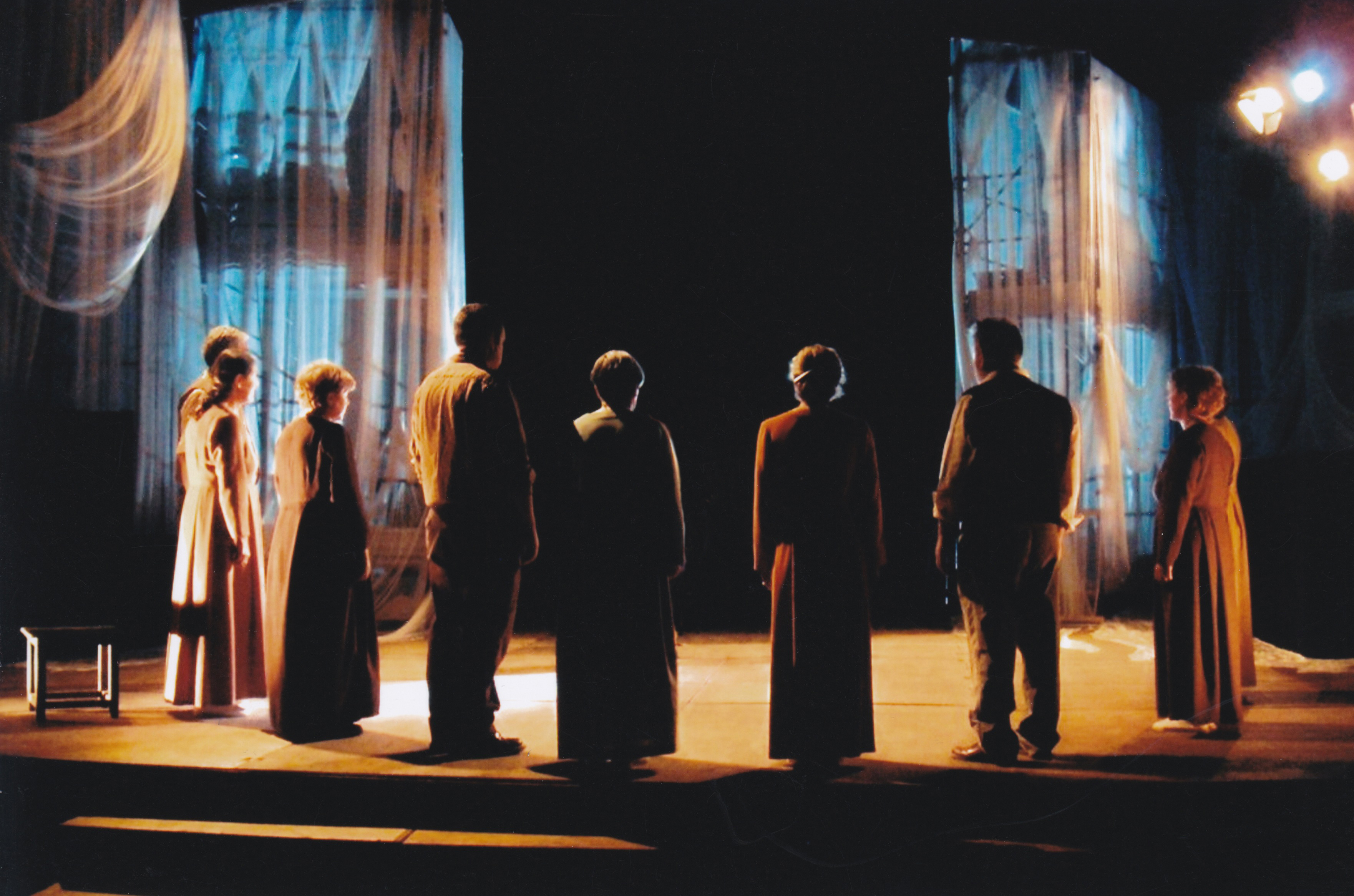 Photos: Stills from Spettacolo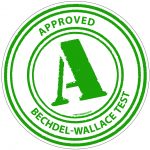 Photo Credits: Open Face
Q: Does Spettacolo pass the Bechdel-Wallace Test?
Yes, briefly. There was a clip of an earlier play from decades ago. The woman was talking to a group of women about how they should take charge of their own lives and be more independent.