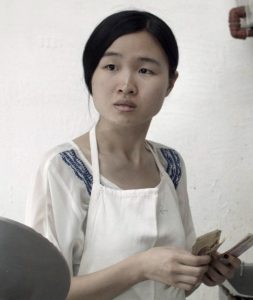 A Chinese teenager (Xiaobin Zhang) learns Spanish in her new home of Buenos Aires, falling in love with an Indian immigrant and imagining the myriad of possibilities her future holds. Winner of the Best First Feature prize at the 2016 Locarno Film Festival, The Future Perfect (also known as El Futuro Perfecto) is a charming, honest portrayal of the human's ability to adapt. (BKP: 4/5)
Review by Managing Editor Brigid K. Presecky
From Writer/Director Nele Wohlatz and co-writer Pío Longo, this immigrant story centers on 18-year-old Xiaobin (or Beatriz, as she wants to be called) as she immerses herself in her new, Argentinian world. Like any teenager, she tries to save money by finding a job behind the counter of a Chinese supermarket, slicing deli meat and helping customers to the best of her Mandarin-speaking abilities. When the language barrier becomes increasingly frustrating, Beatriz enrolls in elementary-level Spanish classes, unbeknownst to her traditional Asian parents.
We see her classes in documentary-style spurts as the students learn Spanish phrases and vocabulary terms to communicate on a basic level. The titular "future perfect," referring to a tense in the Spanish language to indicate what will have happened in the future (i.e. "I will have studied"), makes Beatriz dream up possibilities of what could happen in her life, including a relationship with a fellow immigrant, Vijay (Saroj Kumar Malik). Understanding these simple words provides a connection – and gateway – to living a fulfilling life in her new home.
The Future Perfect projects different scenarios the protagonist would have found herself in; an imaginative plot, yet undeniably relatable to any viewers who consider themselves dreamers.  Like the phenomenon of early 2000s television series Lost, Beatriz is acutely aware of her surroundings and the strangers who inhabit her new home. From the man who orders from the supermarket's deli counter to the crying woman on the subway, Beatriz looks up and notices their random, fleeting presence in her life. Her point of view is an inspiring depiction of the human spirit and a person's ability to accept change, no matter how difficult the circumstances.
Throughout the 65-minute film, Zhang is completely endearing as a kind, resilient young student, sister, daughter and friend who refuses to let a new, scary world stop her from being a part of it. Her immigration story will make any viewer want to take notice, reach further and study harder. And perhaps it will encourage them to stretch the most powerful, hopeful tool of all – their imaginations.
© Brigid K. Presecky (9/18/17) FF2 Media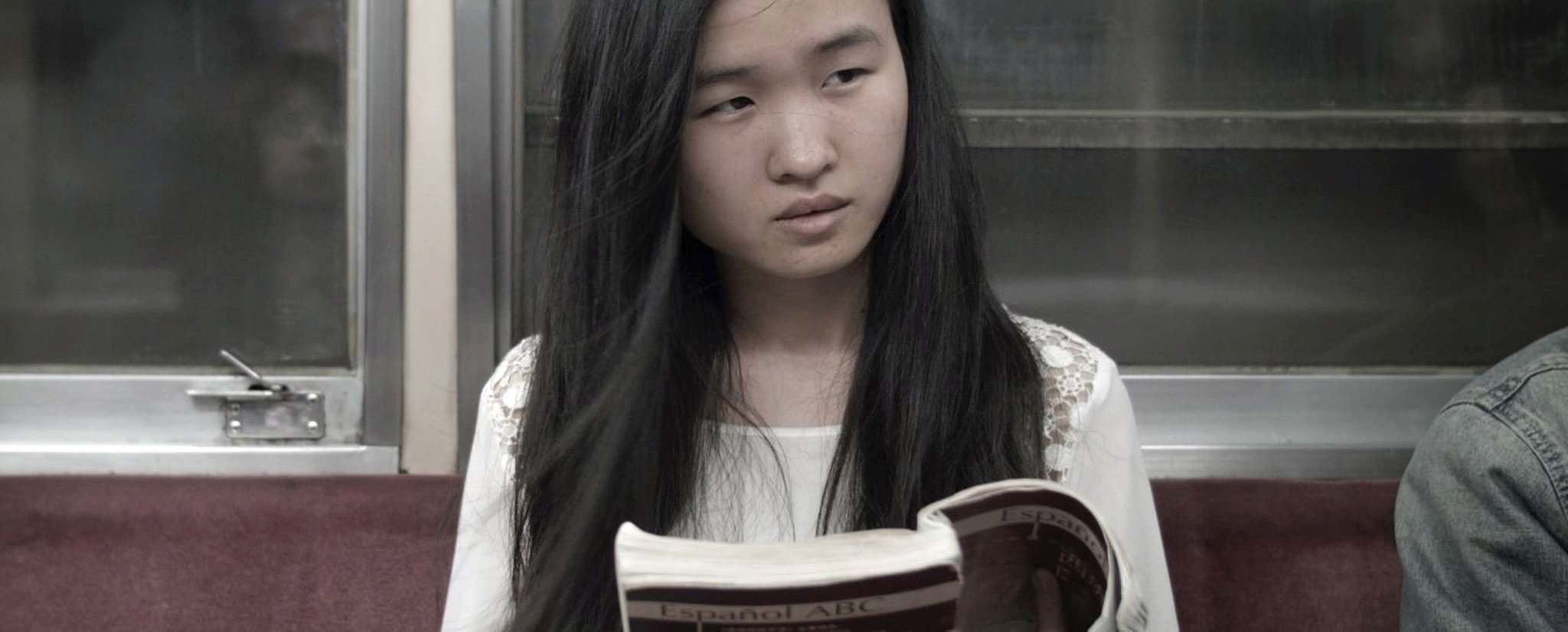 Top Photo: Beatriz works in a Chinese supermarket
Middle Photo: Xiaobin Zhang and Saroj Kumar Malik
Bottom Photo: Xiaobin Zhang in The Future Perfect.
Photo Credits:  MUBI/Interior13 Cine
Q: Does The Future Perfect pass the Bechdel-Wallace Test?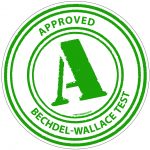 Yes!
Xiaobin (aka Beatriz) has scenes with her mother, sister, teacher and classmates. She exemplifies what a strong, female protagonist should be.