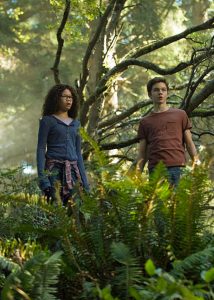 Directed by Ava DuVernay and written by Jennifer Lee and Jeff Stockwell, A Wrinkle in Time is a film about trust, love, and self-understanding. With star Storm Reid as pre-teen "Meg," DuVernay explores what it means to be a girl at that age, especially what it means to be a girl of color. (KAC: 4/5)
Sneak Peek by FF2 Intern Katharine Cutler
Based on Madeleine L'Engle's 1962 book by the same name, A Wrinkle in Time delivers a poignant story about self-confidence, growing up, and what it means to be young today. Most importantly, the film doesn't follow L'Engle's book to the letter; it makes changes to fit today's world, not L'Engle's pre-Civil Rights world. DuVernay reimagines a world that has been constantly ripped off by other sci-fi films, adding new elements that make her film feel fresh and dynamic. In this way, DuVernay connects with her young audience, delivering them a normal black girl in a magnificent world to look up to and cherish.
In spite of the bad reviews it's receiving now — mostly written by middle-aged white men — A Wrinkle in Time will serve as a turning point in sci-fi films for young adults and children. No longer does the lead have to be a sexualized, white teenager played by a 25 year-old. Finally, youth audiences can actually see themselves on screen, in age, in race, and in gender.
DuVernay explores a world that is real and diverse in every situation — from magical creatures, to groups of scientists, to school-yard bullies. But instead of over-emphasizing this, she leaves it to just exist, giving A Wrinkle in Time the space to be a normal film and not an 'of-the-moment' film.
A Wrinkle in Time opens everywhere Friday, March 9th and you won't want to miss it!
© Katharine Cutler (03/05/18) FF2 Media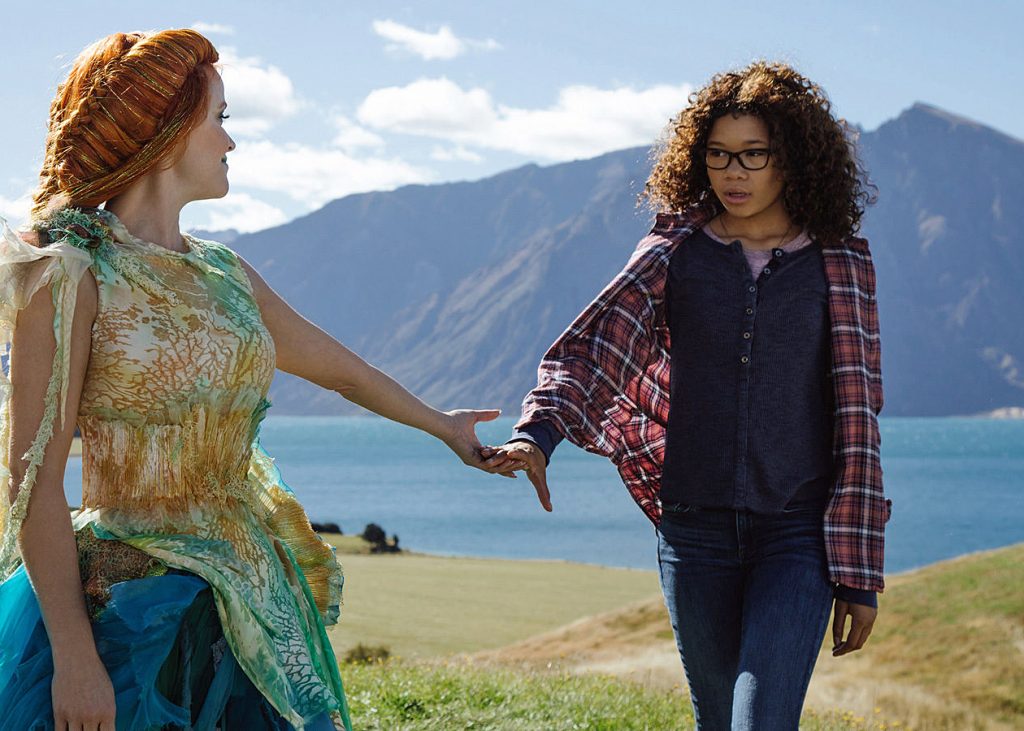 Top Photo: Storm Reid as "Meg."
Middle Photo: Storm Reid with Levi Miller as "Calvin."
Bottom Photo: Storm Reid with Reese Witherspoon as "Ms. Whatsit."
Photo Credits: © 2017 Disney Enterprises, Inc. All Rights Reserved.
Q: Does A Wrinkle in Time pass the Bechdel-Wallace Test?
Yes!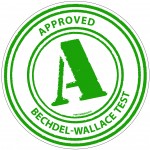 With 4 amazing leading women in addition to teenage Meg, this film easily passes the test. Meg has conversations with Ms. Which, Ms. Whatsit, Ms. Who about various topics, plus her mother.