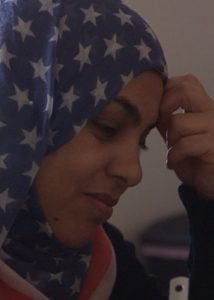 In This Is Home: A Refugee Story, filmmakers follow four Syrian families in their first months as new residents of Baltimore, Maryland. The support that the International Rescue Committee in Baltimore can offer them is limited, but it gives them a start, as the families navigate learning the English language, finding jobs, and making homes for themselves within — and sometimes despite — American culture.
Their story is sweet and sensitive, but not at all easy. The refugees struggle to achieve an "American Dream" that may not actually exist, and even the support they're able to get can only do so much. They also worry about family members left behind, especially when the new Trump administration announces that the USA will be taking in even fewer refugees in future.
This Is Home's creators — headed by director and co-producer Alexandra Shiva — bring attention to the difficulty of this situation, but they do so from an intimate angle that emphasizes family and resilience. (AEL: 4.5/5)
Review by FF2 Intern Amelie Lasker
Khaldoun and Yasmen sit with their four children in a meeting with their International Rescue Committee advisor, who is telling them about jobs. In Syria, Khaldoun was a car mechanic. In the USA, his Syrian licensing doesn't matter, and jobs for refugees are always entry-level. In a gentle voice that he has clearly used with many previous couples before Khaldoun and Yasmen, the IRC advisor explains to Khaldoun and Yasmen that they aren't going to be able to live and work the way they used to. Right now, life in America is just about making ends meet.
Up to this point, Khaldoun has been saying "I" instead of "we" when he talks about solving problems for his family. It's a part of his culture, of caring for his family, that he is the sole supporter of his wife and children. Yasmen can't imagine working at first, and she doesn't know how to drive. Eight months from the day of arrival, however, the IRC's support will expire, and the refugee families have to be almost entirely self-sufficient. Yasmen and Khaldoun have no choice but to adapt very quickly.
Khaldoun, Yasmen, and their kids are one of four families in This Is Home, all of whom are navigating similar challenges of adapting to a life in Baltimore that is vastly different from the life they left behind. Madiha and Mahmoud also have four kids, and they embrace friendships with other Syrian neighbors, with members of a local church, and with schoolmates. Mohammad and his wife (who must remain off-camera to protect family members still in Syria) work with similar struggles raising their four children in a strange country. Iman also lives in Baltimore with her three grown daughters, who all have refugee status and wish to college-level educational opportunities. Iman's daughters also worry about their mother because her asylum case is still pending, so her safety in the USA is not guaranteed.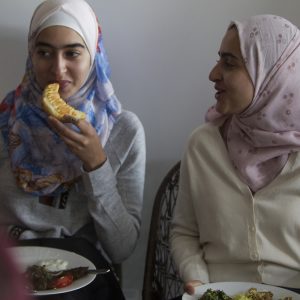 Representatives from the Baltimore International Rescue Committee work with each of these families on language and cultural learning, work and school, and practical concerns like interpreting price tags in American grocery stores and acquiring social security cards. Many of the IRC workers don't speak Arabic, so they often need translators. The awkwardness of the language barrier illustrates just how much the refugees have to work through, and the eight-month limit for IRC support feels impossibly short. For example, when Mohammad and an IRC worker take a trip to the grocery store together, it takes several minutes on the phone with the translator just for them to find yogurt. Then, overwhelmed with what at first appears to be a myriad of choices, Mohammad discovers that the kind of yogurt he was used to in Syria isn't even sold in American grocery stores.
The filmmakers focus mostly on small exchanges like these, and moments of more intense emotion are rare. As we get to know the families in the stressful challenges and occasional comforts of their daily lives, their more difficult moments feel more relatable. Khaldoun responds to an off-camera filmmaker's question, "Do you miss Syria?", with a metaphor: he says that it's like asking little kids whether they miss their mother. We can feel that pathos in every logistical roadblock, phone call home, or funny language mishap.
On the phone with a friend back in Syria, Madiha finds out that the doors to her old house have been kicked in, and she realizes aloud that it probably doesn't matter, since her family will likely never go back to that house again. The refugees are lucky to be in Baltimore and relatively safe, but the life they have here is extremely limited, the culture is profoundly different, and they have difficulty supporting themselves, let alone pursuing any of the larger ambitions they may once have held. Not to mention that the threat of their deportation — and more imminently, of their families and neighbors being denied entry into the USA — has mounting under the Trump administration. Being Muslim in the USA — even as an American citizen — has never been easy, and it's certainly not easy now.
I feel the frustration of the refugees and the IRC workers: as one IRC teacher explains, the American Dream that refugees have been promised (by movies and television?) is nothing like they thought it would be, and in accepting a transplanted life in Baltimore, these families are giving up a lot of their own dreams. This Is Home's creators, a team of mostly women, have wrought an intimate story of the four families and their new American lives, a story which gives essential attention to the larger implications of the Syrian refugee crisis. The story still allows all of the members of these families unique personhood, which can be rare given the difficulty of their situation.
Read FF2 Media's interview with director Alexandra Shiva HERE.
© Amelie E. Lasker (4/7/18) FF2 Media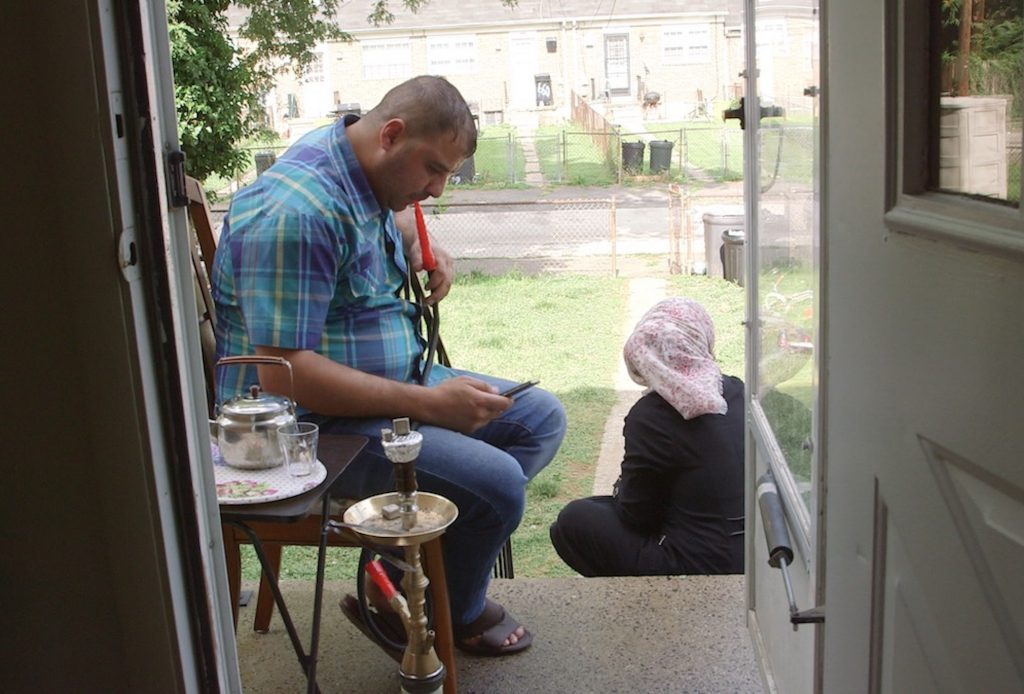 Top Photo: Madiha.
Middle Photo: Two of Iman's daughters.
Bottom Photo: Yasmen and Khaldoun.
Photo Credits: Epix
Q: Does This Is Home pass the Bechdel-Wallace Test?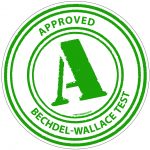 Yes!
Female friendships are an important part of the Syrian families' finding home in Baltimore. Iman and her daughters are also a family of all women, and they talk about a whole range of things, including their career plans and Iman's hopes and fears for her daughters.