From director Jeff Wadlow and three co-writers including Jillian Jacobs, Blumhouse's Truth or Dare is a basic teen horror movie without many thrills. Despite its occasional scares and attempted commentary on the danger of both secrecy and blatant honesty, there's nothing truthful or daring about this cringe-worthy film. (BKP: 2.5/5)
Review by Managing Editor Brigid K. Presecky
When a group of friends with typical teen angst and interpersonal drama travel to Mexico for spring break, they're roped into a demonic and deadly game of truth or dare that keeps finding them even after they return home. Tell the truth, do the dare or refuse to play, and guess what happens? Disturbing deaths, one by one.
There's nothing particularly interesting about this group when we meet them, other than their usual young adult tropes – "clever" banter and clear jealousy, among other tired teenage subplots. Their game of truth or dare even starts out innocently – as these things do in horror movies, when it's safe to expect a dangerous bend in the road.
At the core of the cast is Lucy Hale as Olivia, the protagonist who unintentionally leads her friends into the truth-or-dare trap and has to ultimately convince them that the game is real after their friend gruesomely dies in a crowded bar. The actress, who brought humanity to a sometimes-cardboard character on Pretty Little Liars and currently stars in the CW's charming Life Sentence, does her best to make us care about her character and the responsibility she feels for endangering her friends – but it only goes so far, as the truths become more topical and the dares more disturbing for disturbance's sake. Teen Wolf star Tyler Posey also tries here as Olivia's crush – and best friend's boyfriend – and their casting and chemistry will likely appeal to teens or young adults who loved their campy TV series in adolescence.
An almost laughable aspect of Truth or Dare is the ridiculously creepy smile that each player is faced with when their turn in the game rolls around. Though disturbing at first, it quickly becomes  a warning sign to the viewer – another cringe-inducing death is on the horizon. From neck-snapping to eye-stabbing to hand-breaking, Wadlow certainly doesn't skimp on the gore, but its more disgusting than scary. The game itself is at least more entertaining and frightening than its mysterious origins, which Olivia and Lucas return to Mexico to discover and hopefully put an end to their misery. (How do you think that goes?)
A glimmer of originality shines through in Wadlow and company's story, based in the moral idea of revealing dangerous truths about ourselves and our friendships. But it's covered up in all-too-frequent and extreme scare attempts that make it just another Friday-the-13th release for preteens.
© Brigid K. Presecky (4/18/18) FF2 Media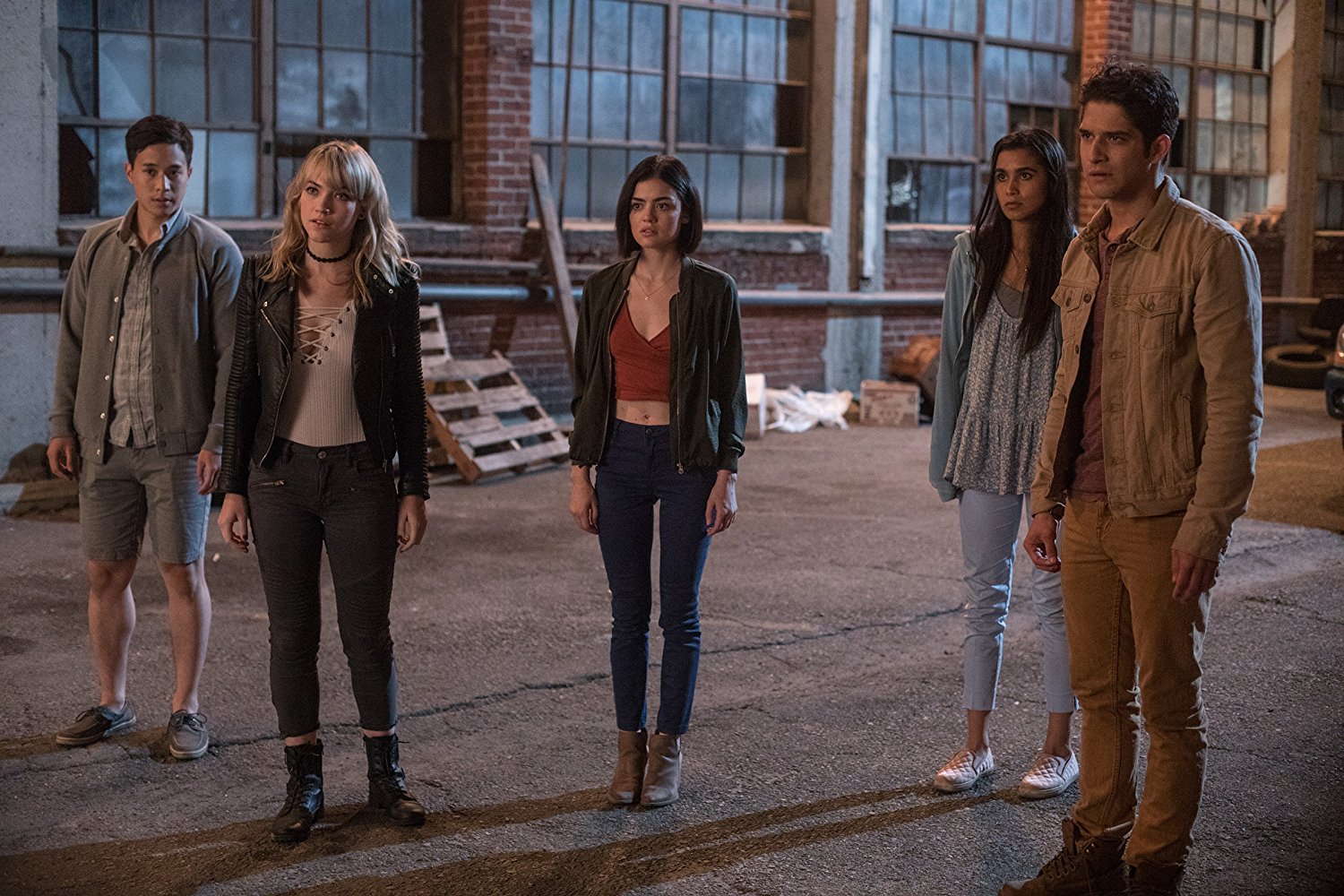 Top Photo: Hale as Olivia.
Middle Photo: The kids' fun Mexico trip takes a weird turn when a cute stranger asks them to play truth or dare.
Bottom Photo: Hale and Posey leave the diverse cast of young adults in Blumhouse's Truth or Dare. 
Q: Does Truth or Dare pass the Bechdel-Wallace test?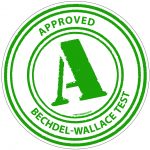 A: Yes. Olivia has conversations with her female friends, Markie (Violett Beane) and Penelope (Sophia Ali) about the game itself – but not many. Olivia and Markie feud over Lucas, making this one barely scrape by the Bechdel-Wallace criteria.