Writer/director Deniz Gamze Erguven's second feature film (and first in English) stars Halle Berry as Millie Dunbar, a frazzled single foster mother searching for her children during the 1992 South Central LA riots following the verdict of the Rodney King trial. A timely look at race relations in America dating back almost three decades, Kings is a cinematically impressive film with a messy, stunted script. (BKP: 3/5)
Review by Managing Editor Brigid K. Presecky
Long before cell phone live streams and dashboard camera videos, there was the story of Rodney King. On March 3, 1991, the unarmed, African-American taxi driver was brutally beaten by the Los Angeles Police Department after they were given orders to pull him over. Although King suffered broken bones, skull fractures and chipped teeth, a jury acquitted the involved police officers a year later, resulting in deadly riots throughout South Central Los Angeles.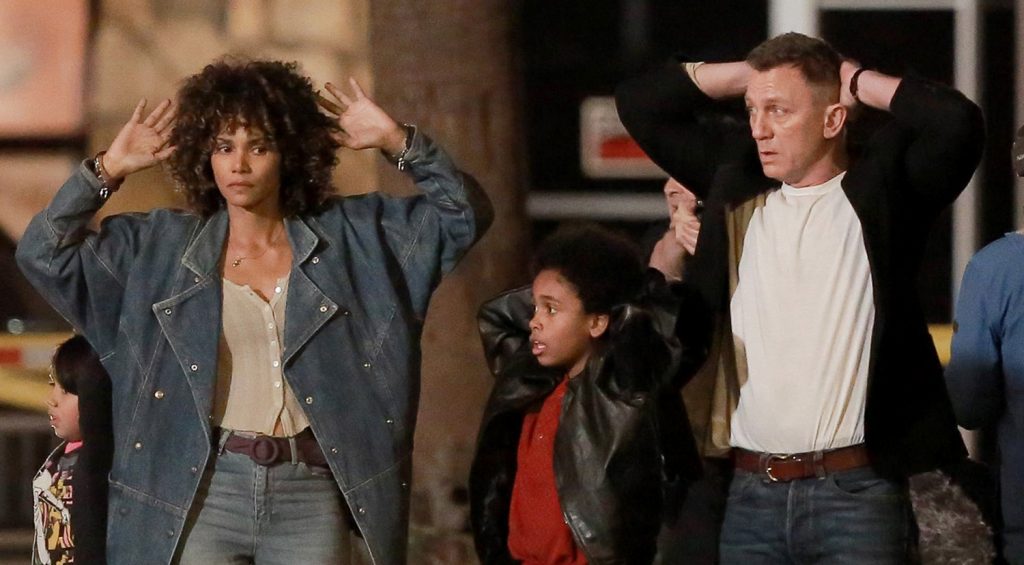 That chaos is captured in Turkish-French director Erguven's Kings through the lens of a harried single mother of eight foster children. Dunbar struggles in her day-to-day while living in a dangerous, all-black neighborhood (aside from their agoraphobic neighbor played by another actor of 007 fame, Daniel Craig). Erguven sets the scene for the viewers to understand the uneasiness of the time, the proverbial pit-in-the-stomach sense of danger familiar to any viewer who's lived through it – or undoubtedly experienced its consequences.
Rather than a straightforward narrative, however, viewers are thrust into the chaos of Dunbar's search for her children lost in the street riots. Visually, the film captivating. The horrifying visuals captured within the frame of the camera tells a greater story than the words on the page.
Halle Berry does what she can to make Millie a heroine, elevating the material amidst the mayhem with an expected compelling performance. Opposite Craig (as Obie), the two become the best part of Erguven's story as polar opposite neighbors dealing with a crisis. When they end up handcuffed to each other after a cop mistakes them for looters, their intimacy allows the actors to show off their capabilities. Does it feel like an out-of-place romantic comedy moment woven together in a dark drama? Sure. But it's a welcome bright light in an otherwise pitch-black period piece.
Lamar Johnson, too, stands out in the cast as Millie's responsible son Jesse who cares for his gaggle of young siblings. But any potential story there is dwindled in a series of random violence. You feel his yearning for a better life, but rather than packing an emotional punch, Kings becomes muddled in a montage of brutality.
© Brigid K. Presecky (4/28/18) FF2 Media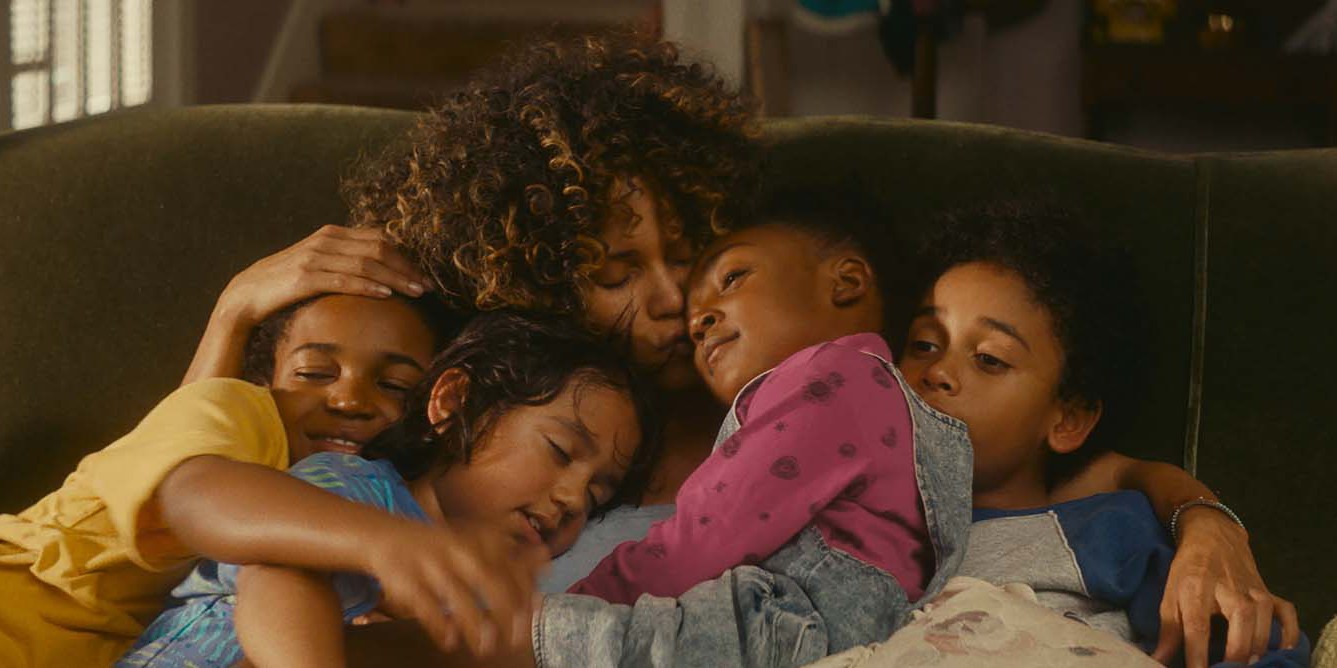 Photos: Halle Berry and Daniel Craig star in Kings; Photos courtesy of Bliss Media/ CG Cinema / Maven Pictures
Q: Does Kings pass the Bechdel-Wallace test?
No.