Directed by Jyoti Singh and Vick Krishna (based on the screenplay by Gauri Singh and Poonam Basu), Yadvi – The Dignified Princess is a beautiful, minimalistic independent Indian film that tells the story of a woman whose courageous attitude kept her alive through the catastrophes that struck her on both a personal and political level. (FEA 3.5/5)
Review by FF2 Intern Farah Elattar
Yadvi – The Dignified Princess is based on the life of "Yadvi" (Yadvi Handa) – a woman born into royalty who expected to lead a normal, respectable courtly life. Daughter of the grand "Bhupinder Singh" of Patiala (Chandrachur Singh), her future was all laid out for her, including her marriage to "Yuvraj Govind Singh" (Rahul Godara).
Growing up in Britain-occupied India in the 1920s and 1930s, neither Yadvi nor her family could predict the future she was to endure. Yadvi's life was marked by suffering, betrayal, and loss. Facing an increasingly violent political climate, a progressive loss of monetary and political status, and a capricious husband, Yadvi's attitude keeps her moving and alive throughout the various phases of her life. Chronicled on film, Yadvi – The Dignified Princess becomes a wonderful, inspiring portrayal of a truly dignified woman, who remains royal in her attitude despite the loss of her status.
What struck me most about Yadvi was the cinematography. The camera repeatedly shows full shots of all the characters in the scene, and therefore requires less traditional patterns such as shot/reverse-shots. This method makes the overall pace of the film seem slower, allowing the audience to take in the details of what were usually very beautiful, well-framed shots. Singh and Basu repeatedly make use of locations that show the magnificence of Yadvi's early life, placing her in palaces and mansions that only the elite had access to. These sets, combined with the elegance of traditional saris and royal outfits, and the unusual length of each individual shot, make for a strikingly beautiful film where beauty lies in the detail.
Yadvi succeeds in depicting a perseverant, dignified woman who was raised to believe that true royalty is an attitude of acceptance, endurance, and humility towards life as well as people of different social classes. Thus, the face of adversity, and stripped down of her ostentatious belongings,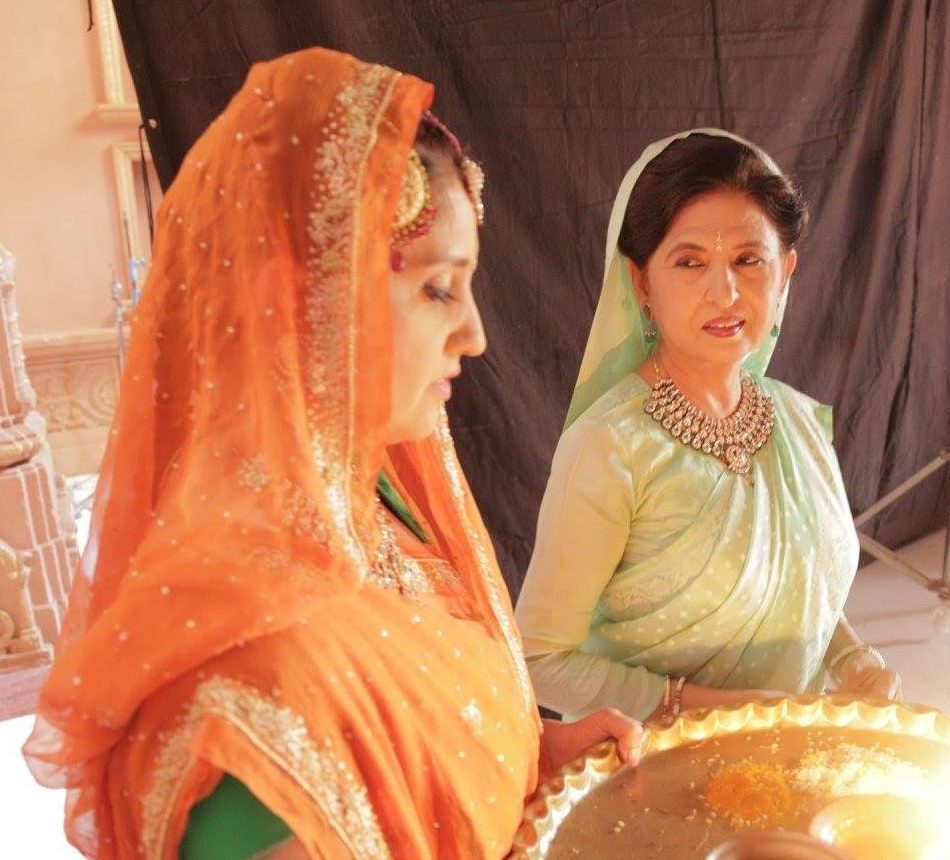 Yadvi does not collapse hopelessly. Instead, she humbly accepts her fate and uses whatever means she possesses in order to keep herself and her family afloat (even with an absent husband and a society that allows women little independence). In fact, the film begins with the quote "We cannot change situations in life, but we can change our attitudes towards them." This is indeed a quote that captures Yadvi's almost inexplicable patience and serenity despite the situations she finds herself in.
Although the film is captivating in an aesthetic sense, it fails to provide the audience with sufficient information about the political situation in India throughout Yadvi's life, which, given her status, had a direct effect on her personal living situation. The rising aversion towards nobility after India's independence from Britain in 1947, and the series of laws that revoked their economic and political privileges, explain why Yadvi had to sell most of her jewelry and move into ever smaller houses as she grew older. It also explains why she sent her children to the United States, in order to have better opportunities.
I recommend Yadvi – The Dignified Princess to anyone who wants to watch a truly well-made film which emphasizes the beauty and grandiosity of royal life in India Pre-Partition. However, I also recommend reading a bit about twentieth century Indian history and politics beforehand, because this background is key to understanding many of Yadvi's hardships. As the saying goes "May you live in interesting times," and Yadvi surely did!
© Farah Elattar (06/06/2018) FF2 Media
Featured Image: Yadvi playing the Sitar (a traditional Indian predecessor to the guitar).
Top Photo: Yadvi and Yuvraj at home in their palace.
Middle Photo: Yadvi with her mother-in-law.
Bottom Photo: Yadvi with her mother-in-law and Yuvraj's second wife (with whom Yadvi had a good relationship).
Photo Credit: Contiloe Entertainment
Does Yadvi – the Dignified Princess pass the Bechdel-Wallace test?
Yes!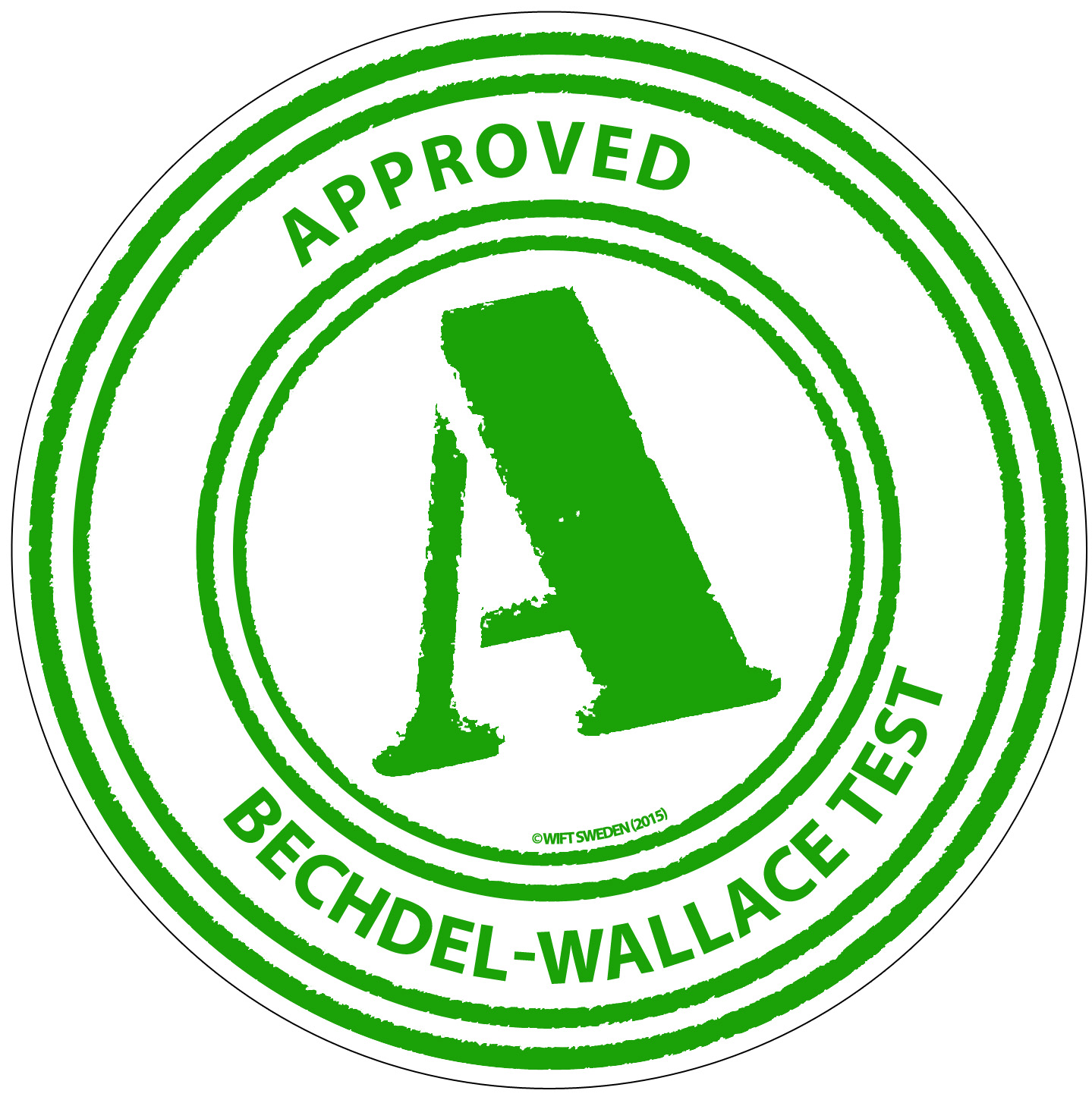 There are many scenes that feature conversations between Yadvi and her mother-in-law about courtly life and what is expected of her as a wife.
Yadvi also has a relationship with her husband's other wife, which will no doubt surprise Western audiences.
What is lacking, however, is a relationship with her mother, someone rarely seen on screen.