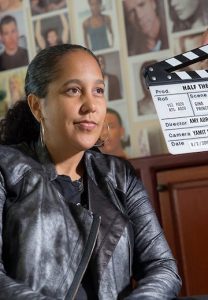 Directed by Amy Adrion, Half the Picture is a documentary that combines research and interviews to expose the dismal number of female directors in Hollywood. From my perspective as a Cinema Studies major and FF2 Media Intern, Half the Picture could not have been timelier, as it exposes the unjust world of Hollywood filmmaking. (FEA: 5/5).
Review by FF2 Intern Farah Elattar
The documentary Half the Picture is largely a series of interviews with female directors, activists, and researchers who may be well-known to some people but are probably new names to many more. Notable interviewees include filmmakers Ava DuVernay (the director of the Oscar-nominated film Selma) and Mary Harron (the writer/director of award-winning Indies like I Shot Andy Warhol) as well as Dr. Martha Lauzen (the executive director of the Center for the Study of Women in Television and Film at San Diego State University). The interviews are punctuated by statistics that show how inequitable Hollywood is when it comes to hiring women for creative positions in the filmmaking process.
What struck me the most about this doc is the flow of the interviews, through which Adrion shows that all of the interviewees suffer from the same problems and experience the same injustices when it comes to Hollywood. For example, Ava DuVernay's tremendous success at Sundance in 2012 — she was the first woman of color to receive a Best Director award for a narrative feature — did not translate into directing offers or film contracts, even though her less successful male colleagues were immediately offered deals with Hollywood studios. Other filmmakers share similar stories of finding success at film festivals but not in Hollywood. In support of these first hand recollections, Adrion includes the depressing fact that women make up half of graduate film students, but only 25% of filmmakers in independent film festivals, and under 5% of Hollywood filmmakers.
The argument that Adrion and her sources put forward is that it is not a problem of supply: women filmmakers are very much present (as we know very well here at FF2 Media). It is a problem of discrimination, of taking the initiative and hiring female directors, who prove time and again to be at the origin of successful films when given the resources. (Case in point: Wonder Woman directed by Patty Jenkins).
I admire Adrion's choice to include shots of herself and her staff behind the scenes during the interviews. I was quick to notice that her staff is, in fact, mostly female, which epitomizes the alternative world of independent cinema that women filmmakers now call home. Since it is almost impossible to work in Hollywood, some of the women Adrion interviews have given up on mainstream cinema, choosing to work exclusively on independent film projects, away from the studio system.
Half the Picture also touches on the receiving end of the film industry: film reviews. This is another side of the movie industry that is dominated by (mostly White) men who tend to have many of the same opinions, methods, and interests (at least relative to the population as a whole). Of course, Dr. Lauzen's findings prove that a company like FF2 Media is necessary in order to highlight the films that are ignored by many male critics, and thereby give the female filmmakers a chance to receive feedback (whether positive or negative), and to hopefully reach a wider audience.
As a Cinema Studies student at Rutgers University, watching Half the Picture has left me both angry and hopeful — afraid to be a woman in the field but also eager to be one of the people involved in changing the status quo.
I recommend Half the Picture to anyone who wishes to educate themselves on a problem that is still very much a reality in Hollywood.
© Farah Elattar (6/14/2018) FF2 Media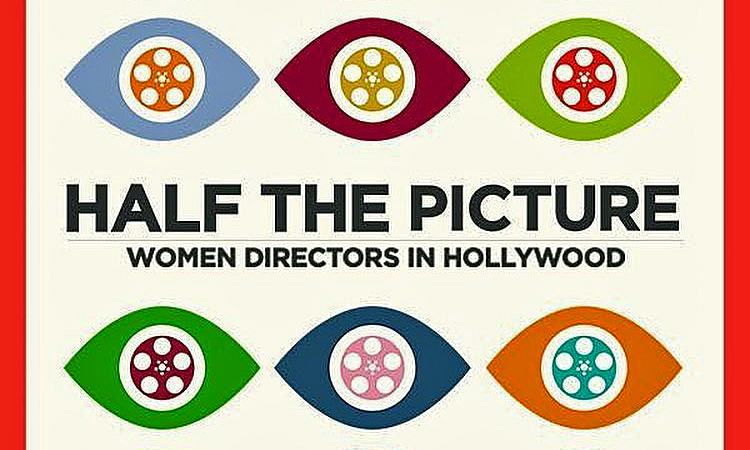 Featured Photo: Filmmaker Ava DuVernay (13th, A Wrinkle In Time, Selma).
Top Photo: Filmmaker Gina Prince-Bythewood (Love & Basketball, The Secret Life of Bees).
Middle Photo: Filmmaker Miranda July (Me and You and Everyone We Know, The Future).
Photo Credits: Ashly Covington
Q: Does Half the Picture pass the Bechdel-Wallace test?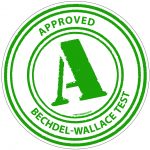 Of course!
All of the interviewees are women, and all of the interviews are conducted by Amy Adrion.