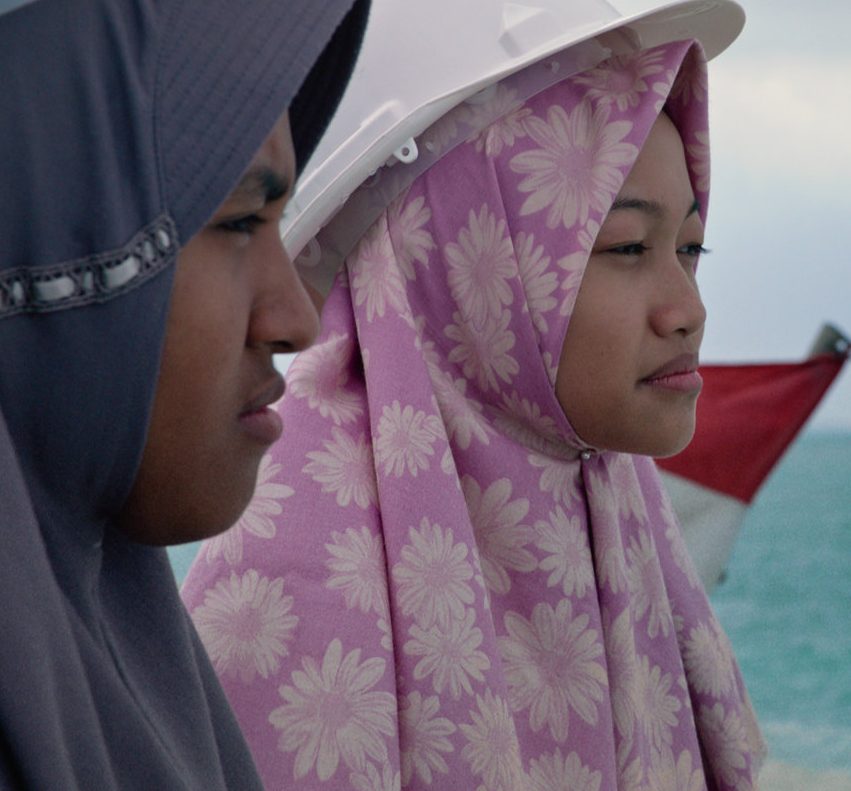 Inventing Tomorrow (directed by Laura Nix) is a heartwarming and inspiring documentary about the power of the next generation to address and tackle the major environmental issues that plague our world. The film follows 16 and 17-year-olds from Hawaii, India, Indonesia, and Mexico and gives them a platform to share their research, aspirations, and journey to "the science fair of science fairs": The Intel International Science and Engineering Fair (ISEF) in Los Angeles. (DLH: 5/5)
Review by FF2 Intern Dayna Hagewood
Inventing Tomorrow begins with a rotation of introductions to the main students that are followed throughout the film. Viewers are shown the students and introduced to the environmental problems that they face. We witness the shocking landscapes that they have grown up in. Whether the problem is the intense air pollution of Mexico or raw sewage foam leaking into the streets of India, Inventing Tomorrow pairs each problem with an apt and intelligent young person ready to tackle it with an advanced invention.
One of the most striking aspects of the documentary (aside from the ridiculously smart kids facing issues head-on) is the beautiful camera work. Nix somehow injects beauty into scenes of horrible environmental destruction. The shots are clear, visually stunning, and perfectly capture the depth of the issues that our planet faces.
Inventing Tomorrow also does a wonderful job of splitting screen time evenly among its subjects. Not only are we introduced to a multitude of innovative solutions to environmental catastrophes, but we get a true feel for each student's project, personal drive, and even their personal struggles.
And, aside from the technical feats of the film, we are privileged to watch young students from all over the world come together at ISEF. The film truly demonstrates how much it means for diverse groups of a younger generation to get together in an academic setting as they attempt to change their surroundings, one complicated project at a time.
For some science fair attendees, it is their first time in America, and this reminds viewers of how far an education can get you. The film shows the promise, light, and hope of kids that work hard to achieve their dreams. Despite the unfortunate circumstances that prompt the necessity of such a convention, Inventing Tomorrow manages to remain hopeful and even frequently comedic.
Arguably the most rewarding aspect of the film is the relationships that are documented between the students and their families. For 17-year-old Jared Goodwin from Hawaii, ISEF is about preserving his family's culture and landscape. As a child, he grew up learning to respect the land despite an arsenic dump in the water supply. His project brings together the history of multiple generations, and his grandmother and mother accompany him to the fair with proud, wet eyes.
Inventing Tomorrow is a must see for everyone, whether you pay attention to environmental issues or not. It is an inspiring documentary that shows the power of youth to challenge their circumstances and make the best of them. Expect to laugh, cry, and cheer on a group of students that deserve much more than the continued abuse of the earth that they cherish and wish to change for the better.
© Dayna Hagewood (9/10/2018) FF2 Media
Featured Photo: Sahithi Pingali in Inventure Academy lab in Bangalore, India
Top Photo: Shofi Latifa Nuha Anfaresi & Intan Utami Putri at Bangka Sea,
Indonesia
Middle Photo: Jared Goodwin in Hilo, Hawaii
Bottom Photo: Jose Manuel Elizade Esparaza, Jesus Alfonso Martinez
Aranda & Fernando Miguel Sanchez Villalobos in Monterrey, Mexico
Photo and Caption Credits: IQ190 Productions LLC
Does Inventing Tomorrow pass the Bechdel-Wallace test?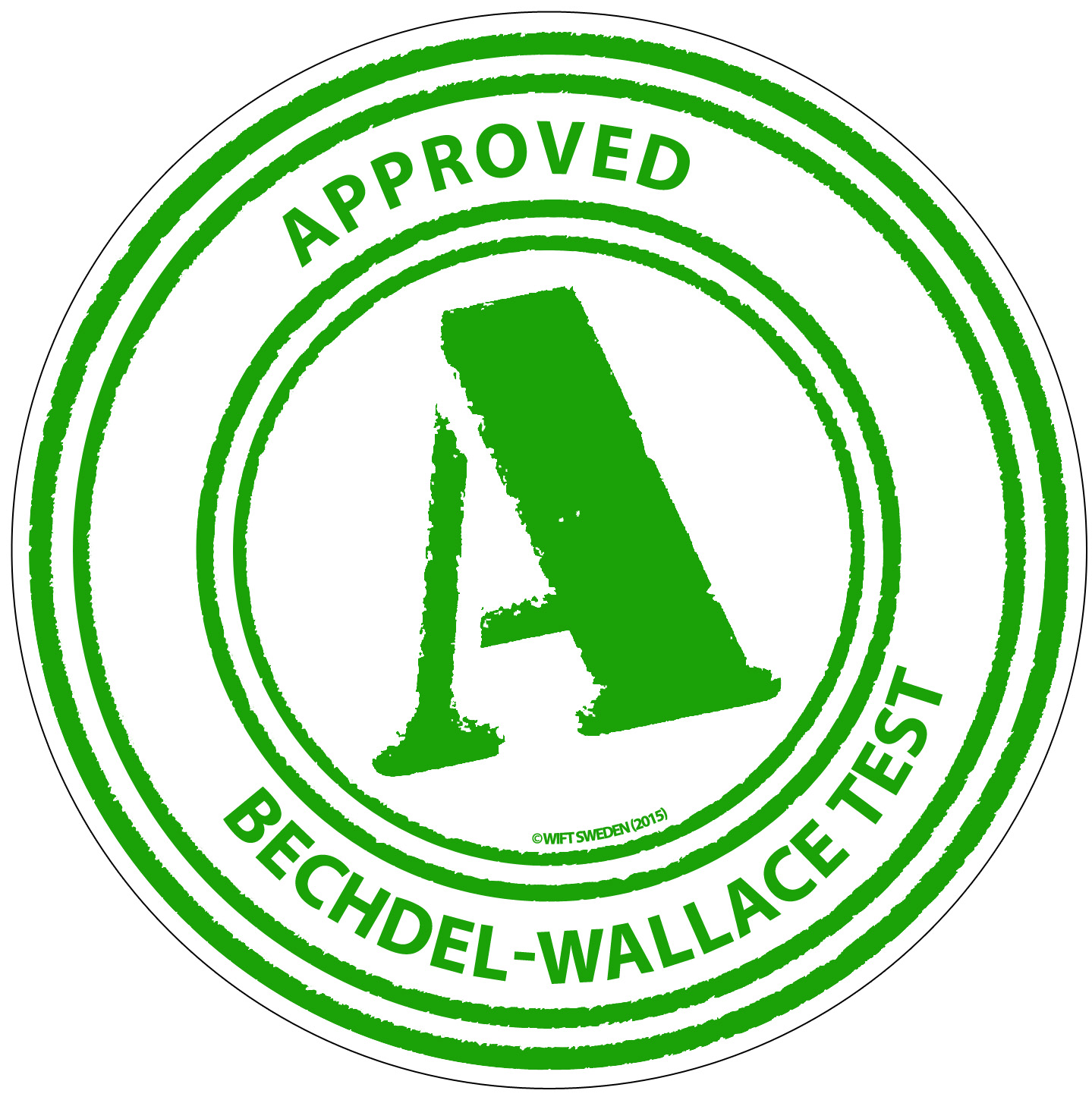 Yes! The film actually opens with a group of girls from Indonesia joking around, taking selfies, and observing the barges that pollute their water supply for tin collection.