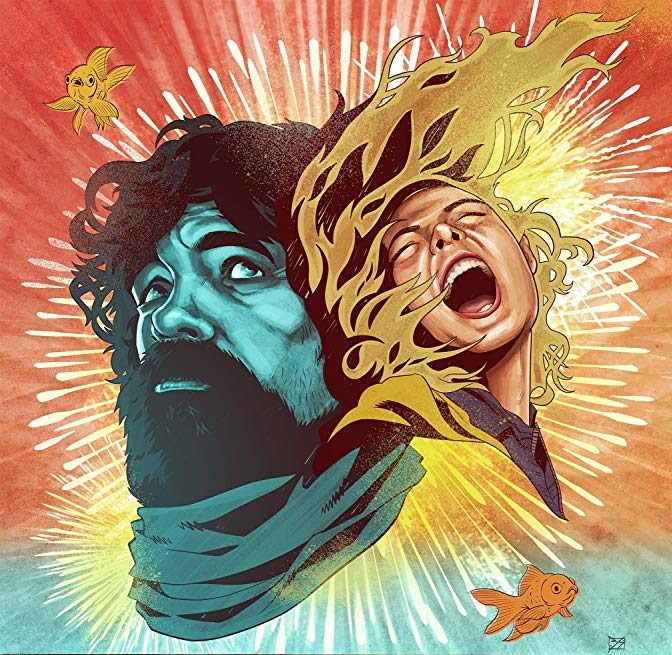 Written by Mike Makowsky and directed by Reed Morano, I Think We're Alone Now is a unique twist on the post-apocalyptic genre, as it explores the beautifully complex journey of a man and a woman who are seemingly the last two people on Earth. (FEA 4.5/5)
Review by FF2 Intern Farah Elattar
For "Del" (Peter Dinklage), the apocalypse has proven to be a sort of safe haven. Alone for most of his life, he feels relieved that he does not have to deal with people he considered distant and unfriendly in the first place. A lover of books and a former librarian, he turned the library into his home, and made it his mission to find all the books that were borrowed and never returned, in order to restore the library's collection. Del is not pursuing the stereotypical "why" behind the apocalypse, and does not go out of his way to find others. He is quite content living a solitary life, spending his days burying the bodies of his neighbors and organizing the library.
His routine seems sustainable, until "Grace" (Elle Fanning) shows up and distorts it. A more social and extroverted person, Grace relentlessly questions his lifestyle, and frequently points to his peculiarity. Their relationship evolves and becomes meaningful, as she is finally able to break through his walls of aloofness, which creates the necessary basis for the events and discoveries they both endure.
The thing that I appreciated most about the film, which I got to discuss with Mike Makowsky after the screening, was that the nature of the relationship between Del and Grace was never romantic. Instead, they are simply two souls that find each other after the apocalypse. By avoi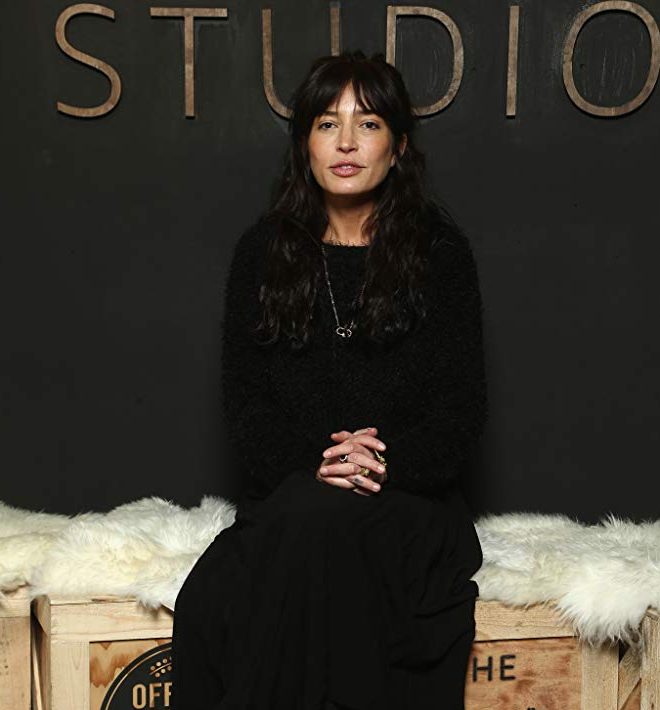 ding a cheesy romance, the story is able to stay true to the more important aspects of the narrative. At one point, they do kiss; however, it is not a fairy-tale romance type of kiss. Instead, it strikes me as a gesture of appreciation and relief that they found each other, and that they do not have to be alone anymore. Both Makowsky's writing and Morano's directing work together to make this possible, and to avoid the trap of the classic Hollywood post-apocalyptic romance.
Another element I truly appreciated in the film was the cinematography, which was, in one word, stunning. As I later found out in the Q&A, Reed Morano was both the director and the director of photography. This removed the need for communication between the two positions and allowed her to implement her ideas firsthand. Each shot was carefully thought through, framed, and directed in a way that truly captures the loneliness, and the sometimes-comforting silence, that comes with surviving an apocalypse. What got to me the most were the shots of pictures around the dead people's houses, which Morano used to emphasize their humaneness. It felt like taking a tour around Chernobyl, where lives once existed and vanished in the blink of an eye.
Finally, one cannot talk about this film without talking about its stellar acting. Peter Dinklage's incredible acting complemented Reed Morano's impeccable close-ups, that convey intense emotion without necessitating one word of dialogue. And, of course, Elle Fanning's acting is always impeccable. She is always able to pull off whatever role she finds herself in. I saw her as Mary Shelley, an alien, in How To Talk To Girls At Parties, and now as the bubbly Grace, and she has never disappointed me.
Overall, I Think We're Alone Now is a prime illustration of the idea that one does not need a big budget to produce an amazing movie. I highly recommend it, as it will shatter your expectations of a post-apocalyptic thriller.
© Farah Elattar (9/15/2018) FF2 Media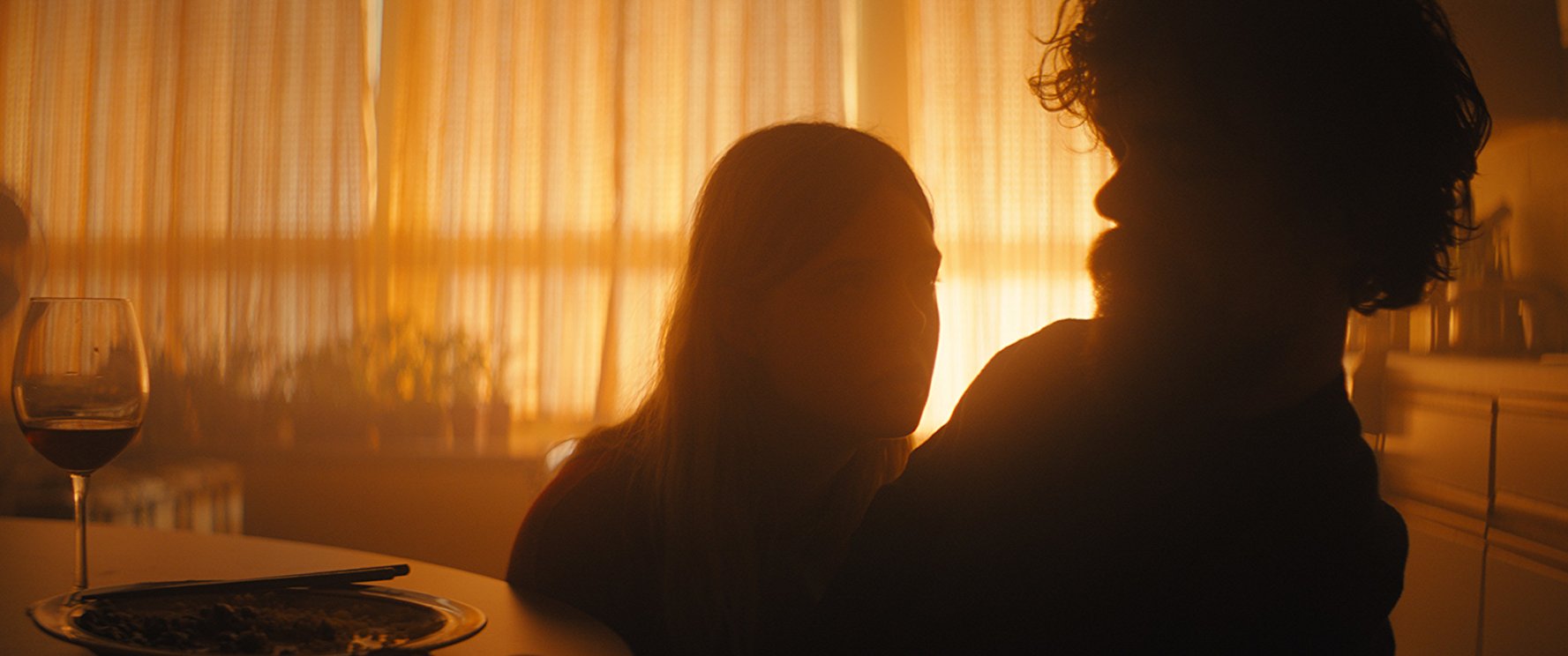 Top photo: cover art for I Think We're Alone Now.
Middle Photo: Reed Morano at an event for I Think We're Alone Now.
Bottom Photo: Elle Fanning and Peter Dinklage in I Think We're Alone Now.
Photo Credit: Momentum Pictures (2018) (USA)
Q: Does I Think We're Alone Now pass the Bechdel Wallace test?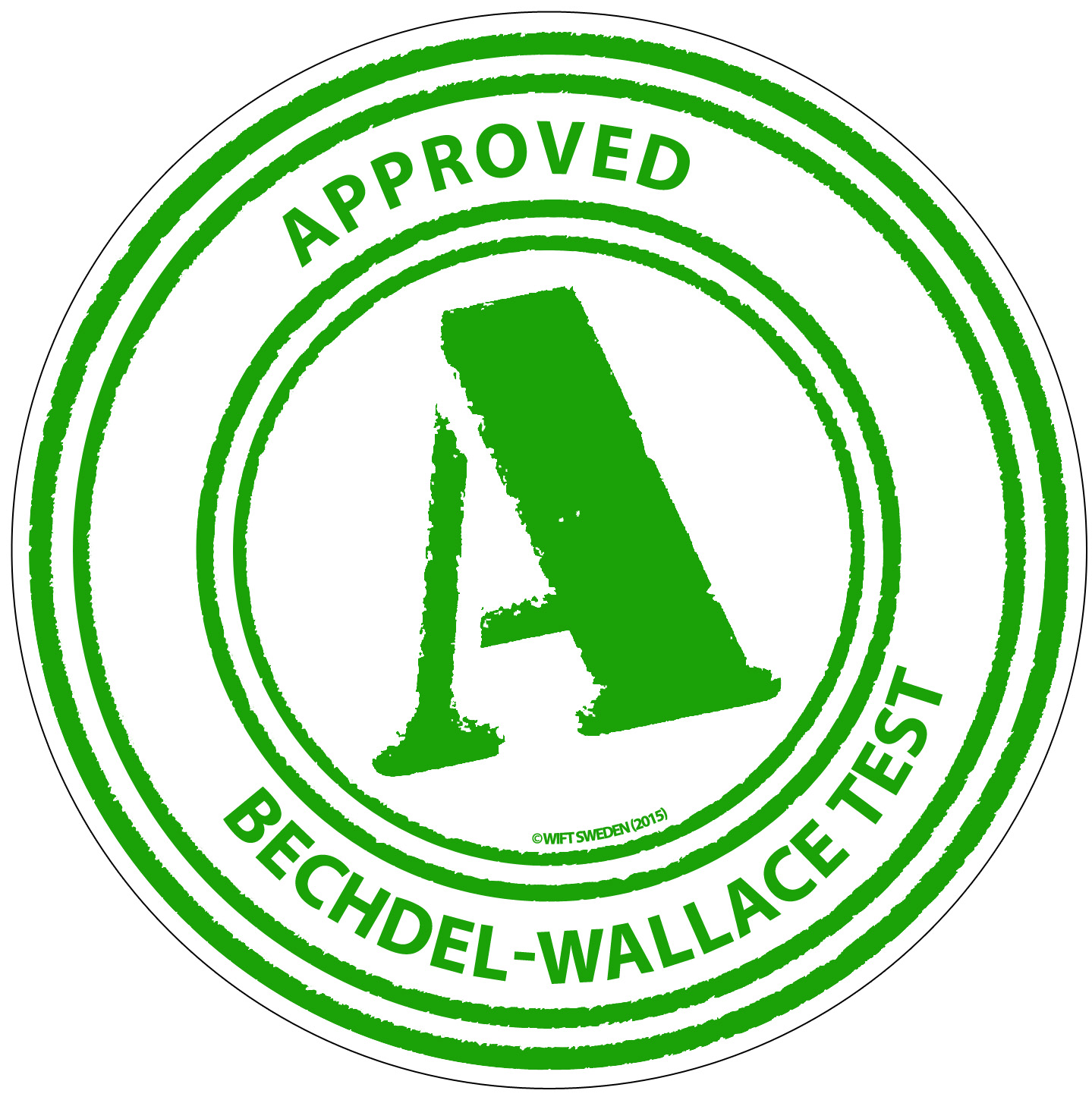 Yes!
At one point, Grace has a conversation with her "mother," about the importance of maintaining a family in such trying times.