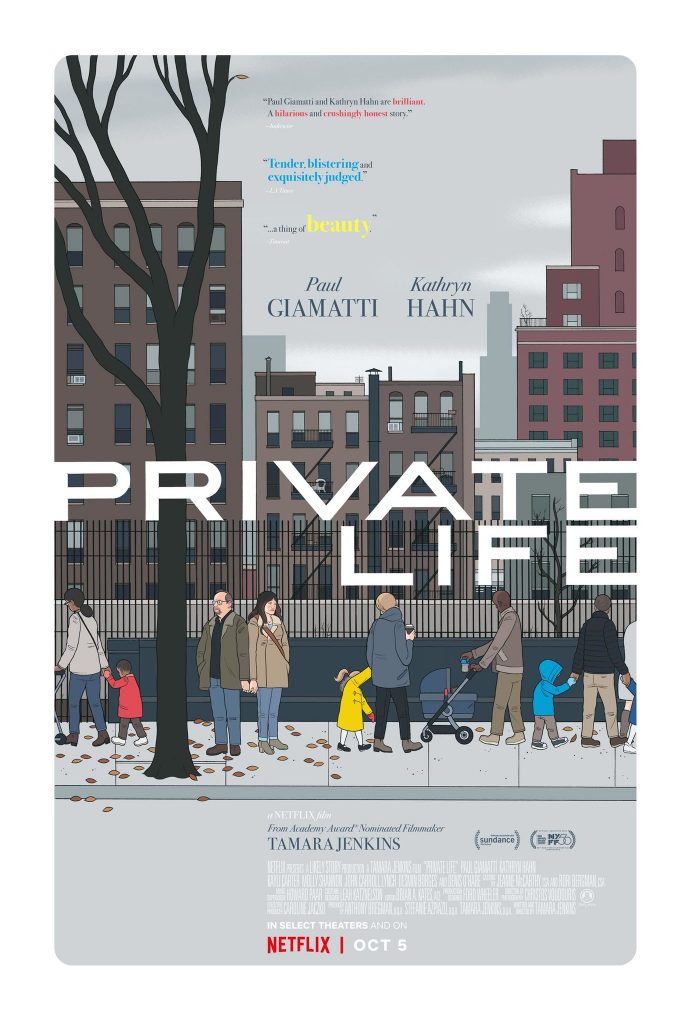 Paul Giamatti and Kathryn Hahn bring their best to Tamara Jenkins' Netflix dramedy, Private Life. Telling the story of two 40-something artists struggling with fertility, they enlist the help of their gung-ho step-niece in the hopes that her donation egg will start their family. (BKP: 4.5/5)
Review by Managing Editor Brigid K. Presecky
With a cast starring Giamatti and Hahn, along with supporting players Molly Shannon and John Carroll Lynch, the great-entertainment factor is expected. Private Life certainly delivers, with the stellar cast rounded out by the uniquely engaging Lizzy DeClement as a 25-year-old step-niece-turned-egg-donor.
The story of fertility (or lack thereof) is realistically told through the eyes of an aging, artistic couple living in the grime of New York City (Coincidentally – or not – their last name is also Grimes). After experiencing a fraudulent adoption process, Richard (Giamatti) and Rachel (Hahn) decide to return to the painful, expensive route of In Vitro Fertilization (IVF). With Richard's one testicle and low sperm count and Rachel's unusable eggs, the couple accepts the fact that they need to find an egg donor – a young one. With their artsy step-niece living on their air mattress (watching Giamatti struggle to use the air pump is a gut-busting highlight), they take the awkward, gutsy leap of asking her to be their donor.
"We wanted to ask you about your eggs."

"Scrambled is good, but however you guys do them is fine with me."
Available to Netflix subscribers, Private Life will obviously resonate with anyone trying to start a family, but will also touch the hearts and minds of those who feel like they are on that never-ending, uphill battle of life.
Nearing the third act of the exhausting, yet surprisingly funny film, Richard admits,  "I just don't have it in me," to his tired, emotionally drained wife Rachel. Viewers feel it, too, in part because of Jenkins' honest script and the strong performances from the two talented leads. Without dialogue, the actors exemplify their angst through pointed looks, physical comedy and reactionary behavior. Molly Shannon, particularly, as her Type-A character takes her frustrations out on a Thanksgiving turkey with an electric carving knife. Comedy its finest, as if her name and that sentiment didn't already go together. 
The film is stands out among the dull, dramatic tales of woe that saturate the film circuit when it amps up the humor found in the most painfully dramatic parts of life. Being abandoned by a potential surrogate at Famous Dave's? Interrupted by a lady with a cart during a screaming match on the city streets? Subtle examples of how real, how raw and how humorous human behavior can be are much appreciated.
With a two-hour running time, the film can feel overly long and heartbreaking, but its appropriate for the nature of the story. Jenkins, whose screenwriting credits also include this year's successful romantic comedy Juliet, Naked, purposely leaves the story open-ended and up for interpretation, like some of the best endings in both film and television.
Rather than wrap it up with a neat bow or cast a black shadow on this fictional couple's journey, viewers are left to hope and wonder and wish them well. At the very least, it will make them feel the anguish and the hilarity that it takes to get through life. It's simple, but poignant.
Read FF2 Media's interview with Tamara Jenkins.
© Brigid K. Presecky (10/6/18) FF2 Media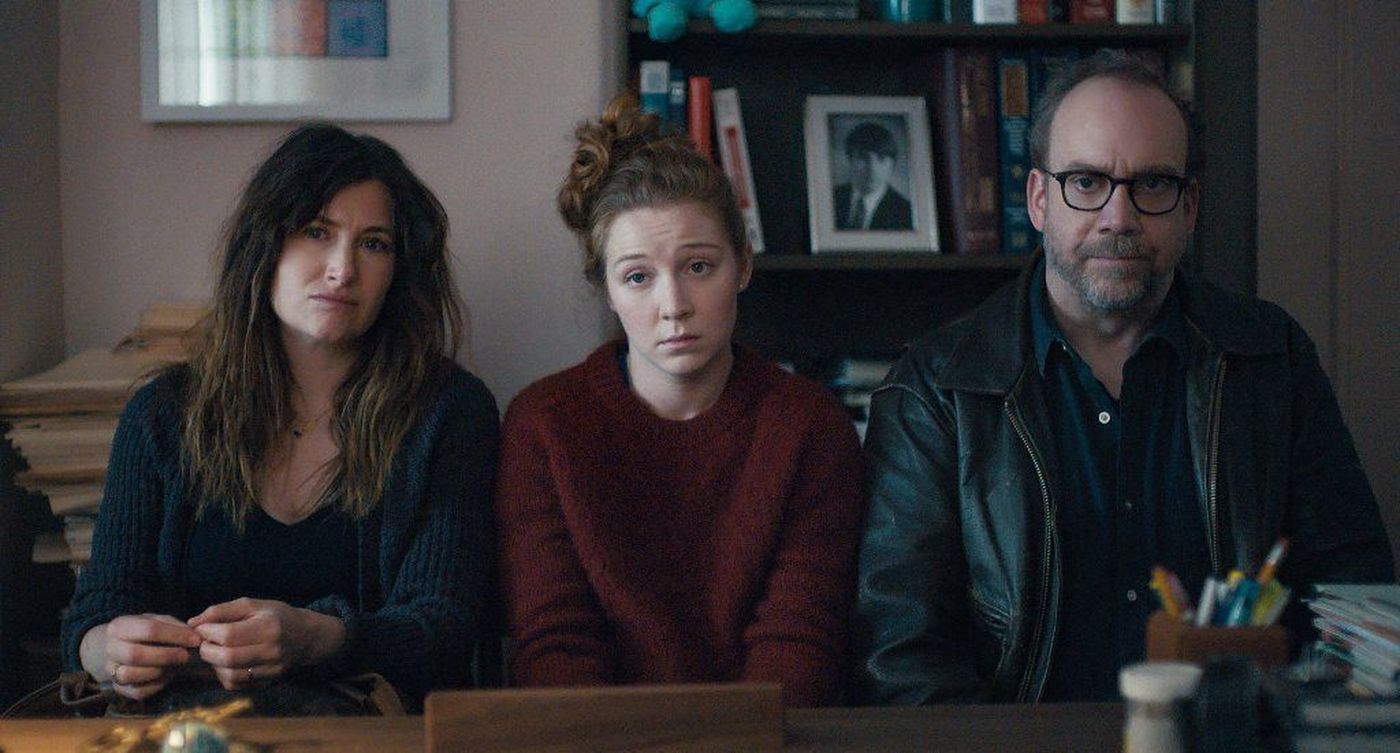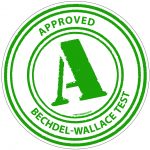 Photos: Private Life
Photo credits: Netflix
Q: Does Private Life pass the Bechdel-Wallace test?
Yes! Rachel and her step-niece Tiffany journey through the heart-wrenching experience of IVF treatments.