In a dramatic turn for Melissa McCarthy (not the first, but lauded as so), Can You Ever Forgive Me? tells the story of fledgling author Lee Israel and the illegal lengths she went to for extra cash and a sense of purpose. The Marielle Heller-directed drama based on Israel's memoir of the same name is a no-makeup-Oscar-buzz-generator showcase for McCarthy, but its anti-hero protagonist isn't much of a protagonist at all. (BKP: 3.5/5)
Review by Managing Editor Brigid K. Presecky
Piggybacking on the fascination of female "anti heroes," like Frances McDormand in Martin McDonagh's 2017 Oscar favorite Three Billboards Outside Ebbing, Missouri, co-screenwriters Nicole Holofcener and Jeff Whitty open their film on an out-of-work Lee Israel in 1991 Manhattan. The frumpy, grumpy author falls into a pattern of forging letters from literary figures and selling them as authentic – and the pay is good. The new money-making machine allows her to pay her rent, get out from under her debts and live a more enjoyable life with her gay best friend (and highlight of the film), Jack Hock (Richard E. Grant) … oh, and her cat.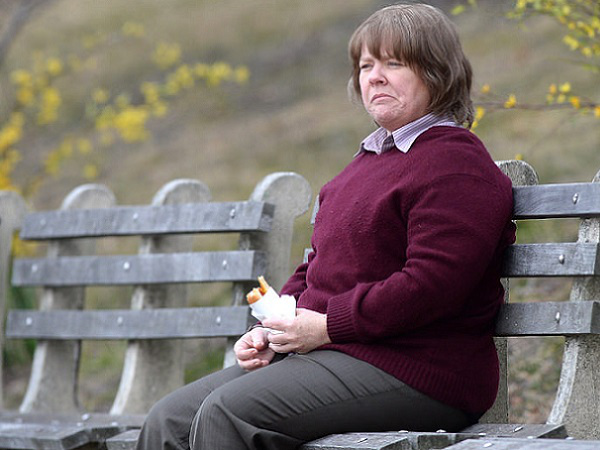 Costumed in the drab and unkempt role of Israel, McCarthy sits on a New York park bench in the third act of the film with her ex-girlfriend, played by Anna Deavere Smith. Rewind 15 years, when both actresses steadily worked in supporting roles in Amy Sherman Palladino's Gilmore Girls and Aaron Sorkin's The West Wing, respectively. For seven years, McCarthy played a business owner, chef and mother of three. For seven years, Smith played the President of the United States' National Security Advisor.
But back in present day, with these actresses in a movie already generating awards buzz for its female antihero – Is this what we're supposed to find fascinating? A writer, living in squalor, who mostly gets away with illegal activity, whose book is turned into a movie, whose pockets we are filling with our movie ticket purchases? Is a woman without makeup supposed to automatically enter it into Oscar contention? (See: A Star is Born or the aforementioned Three Billboards  Outside Ebbing, Missouri).
While the film has its entertaining moments and some comical one-liners McCarthy can't help but deliver no matter how dramatic the role, Can You Ever Forgive Me? is another example of film critic elitists piling on the bandwagon of thinking physical transformation from an actor equates to good storytelling.
Israel's intention was to plagiarize letters and make money. Her obstacle was the law. What may have been compelling to most moviegoers and film critics alike is shrug-worthy to others who weren't impressed by Ocean's 8 or Ghostbusters, either. The watershed moments that have come after the #MeToo movement and the initiatives created by pioneers like Geena Davis are impressive and much-needed. However, if "Oscar hopefuls" continue to be pigeonholed for unglamorous in film festival mediocrity, this critic might just have to find better storytelling in 15-year-old episodes of Gilmore Girls and The West Wing.
© Brigid K. Presecky (10/18/18) FF2 Media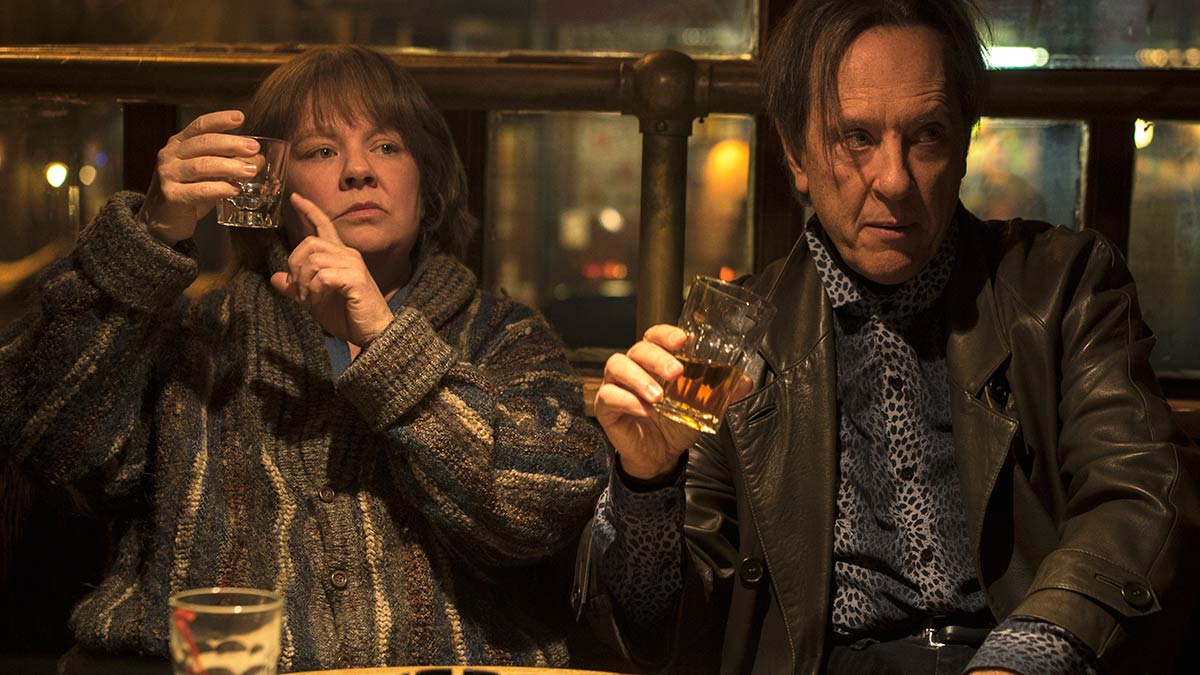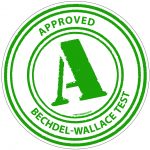 Photos: Melissa McCarthy stars as author Lee Israel in Can You Ever Forgive Me?
Photo credits: Fox Searchlight
Q: Does Can You Ever Forgive Me? pass the Bechdel-Wallace test?
Yes.
Contributing Editor Georgiana E. Presecky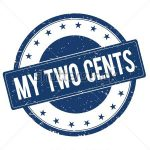 Early in Can You Ever Forgive Me?, Lee shakes Jack's hand at the end of a night out and says, "This was not unpleasant." That sums up Marielle Heller's film for me – not altogether unpleasant, though it is when it aims to be. For aspiring writers, it might be easier to empathize with Israel if we got to read a bit more of the forged letters – if her writing is the thing that makes her unique, I'd like to hear more of it. Being a writer plays a central role in her story, but Holofcener and Whitty's screenplay emphasizes the writer's process and pain more than the writing itself – which just might have made Can You Ever Forgive Me? as perfect as it's proclaimed to be. (GEP: 4/5)