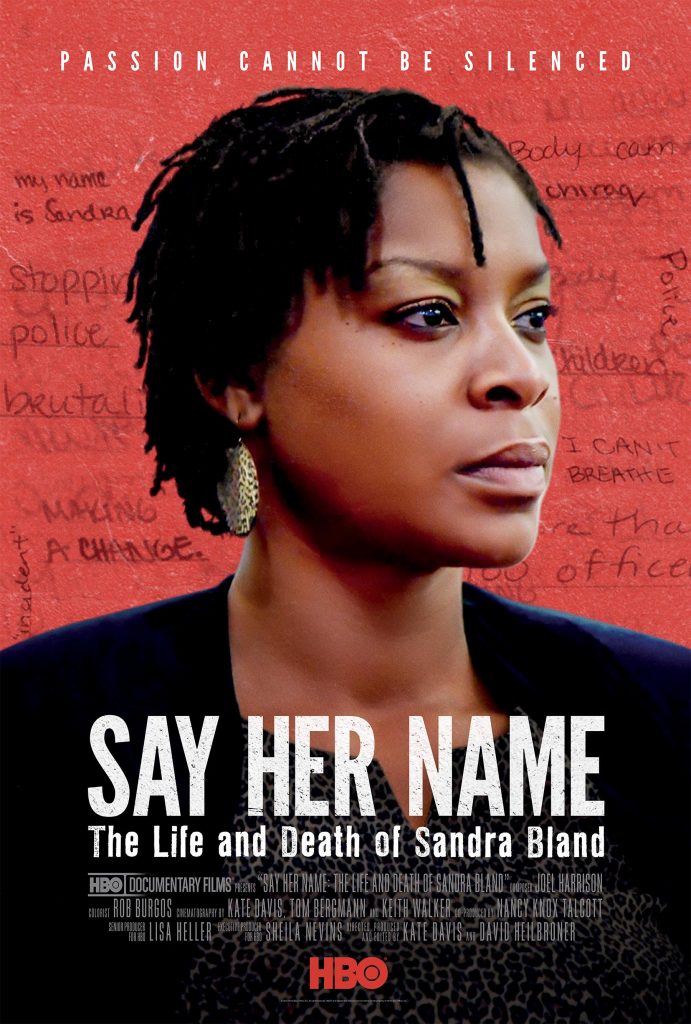 Directed by Kate Davis and David Heilbroner, Say Her Name: The Life and Death of Sandra Bland is a riveting documentary about a young Black woman, Sandra Bland, who is sent to jail for a traffic violation and found hanged in her cell three days later. Say Her Name is a compelling exposee of our country's ongoing struggle with police brutality and racially-motivated violence (JRL: 4 / 5)

Say Her Name Honors Sandra Bland and her Fight for the Black Lives Matter Movement
Say Her Name: The Life and Death of Sandra Bland follows the story of Sandra Bland, a young Black woman who was pulled over for a traffic violation, and because her interaction with the police officer escalated rapidly and unnecessarily, she ended up in jail. Just a few days after her arrest, Bland was found hanged in her cell. Beginning its production ten days after Bland's death, Say Her Name follows Bland's family as they investigate the cause of her death, examining troubling evidence that underscores the growing public suspicion that Bland's death may not have been a suicide.
Bland was a social media influencer and activist, posting videos of herself in a series called "Sandy Speaks," in which she discussed racial issues, gave motivational speeches, and expressed her love and support for her followers. She was clearly passionate about justice and compelled to fight for what she believed in. Say Her Name is not only a tribute to this woman's life, but also an attempt to keep her message alive when she can no longer deliver it and to continue the fight after her death.
Say Her Name makes exemplary use of media, featuring footage from Sandra's arrest filmed by a bystander on their cell phone, footage from the jail's surveillance camera and high-definition images of the cell she died in with the noose still hanging from the rafters. These clips very engagingly illustrate the world of the film and add merit to the ideas the interviewees discuss. Not only do these types of footage convincingly underscore Bland's story, they highlight the growing movement towards filming as a form of protest (especially as it pertains to police brutality) and the idea that once an injustice is caught on film, its evil can no longer be undermined or disputed: the wrongdoing speaks for itself.
I was also quite moved by the incorporation of clips from Sandra's own video blog, "Sandy Speaks." So often documentaries about individuals who have died unfairly speak for the individuals, defining their legacy according to others' judgements, but in a way the "Sandy Speaks" clips allowed Bland to speak for and define herself. Not only that, Bland's bright and infectious energy in her videos adds a much-needed lightness to the film, shifting the focus from the tragedy of Bland's death to the beauty of her life. To me, the "Sandy Speaks" segments allow Bland to be awed rather than pitied, to be a hero rather than a victim, which is a distinction she deserves.
Say Her Name also makes a point to acknowledge the larger issue at hand in the Sandra Bland case. In one interview, a white priest involved in the protests after Bland's death meditates on the fact that had she been in the same situation as Bland, she never would have been arrested. This moment reminds us of a tragic truth: that Bland's arrest and subsequent death is a direct result of anti-Black racism. The film features plenty of footage of Black Lives Matter protests and rallies, but it is also itself a protest of our country's ongoing systematic oppression. Through the heartbreaking story of the wrongful death of Sandra Bland, Say Her Name exposes the underlying and ongoing issue of police brutality and racial violence in our country that we must fight so that this story stops repeating itself.
Bechdel-Wallace Test: Yes! There are many interviews with women in which they discuss Bland's life.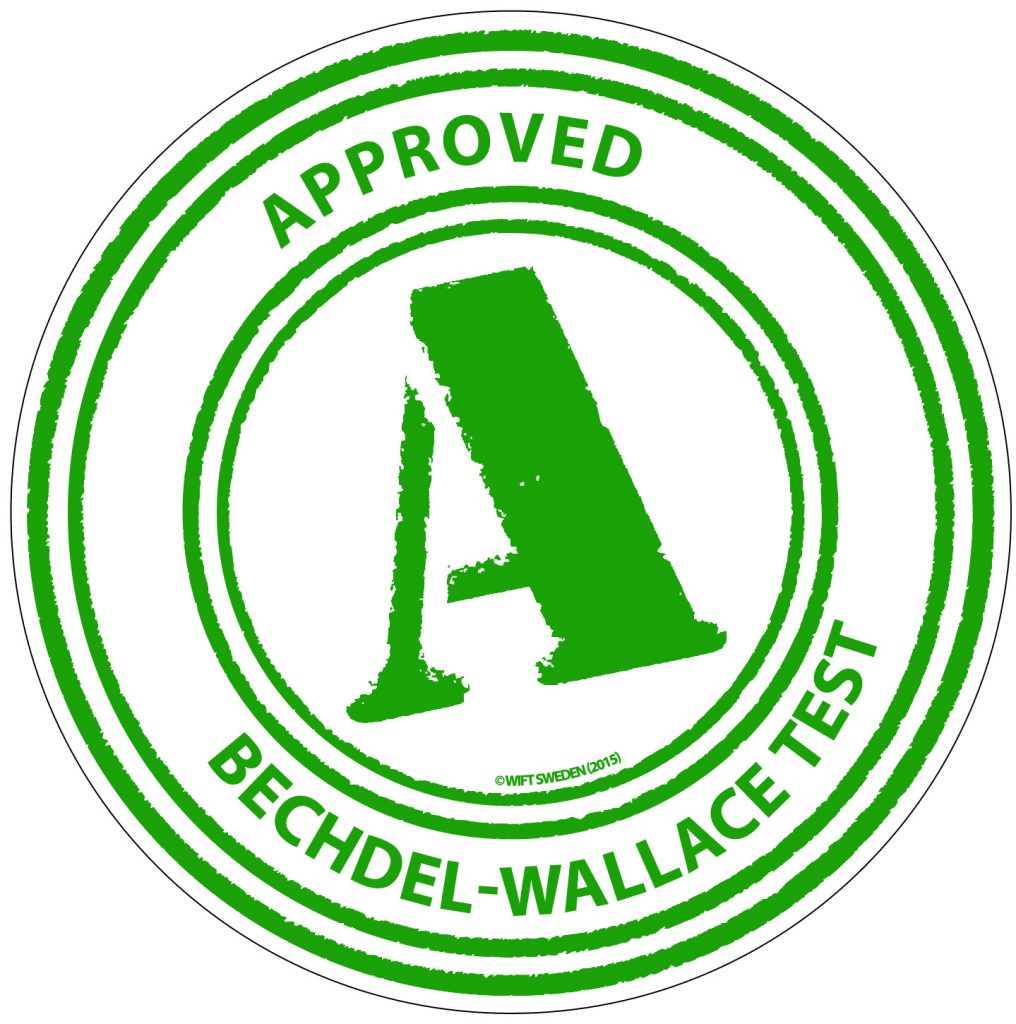 © Julia Lasker FF2 Media (11/20/18)
Photo: HBO