Directed by Catherine Hardwicke (Thirteen, Twilight, Miss You Already) and written by Gareth Dunnet-Alcocer, Miss Bala is an ambitious action drama set in Tijuana. Gina Rodriguez is a deserving lead despite the complicated, questionable plot following a California makeup artist who gets caught up in tense drug cartel drama near the Mexico border. (BKP: 3.5/5)
Based on the 2012 Spanish language film of the same name, Miss Bala opens on Los Angeles fashion week, where Gloria (Rodriguez) is being overlooked as a makeup artist. She makes the drive to Tijuana, where we later learn she spent years of her early life with her late parents. Her best friend Suzu (Cristina Rodlo) is entering the Miss Baja California pageant and Gloria is doing her makeup and offering moral support, making Miss Bala pass the Bechdel-Wallace test from the very beginning.
The trip South of the border quickly turns chaotic, as a night club shooting finds Suzu missing and Gloria being used as a pawn in a drug scheme much bigger than she is. All she wants to do is find her friend, but she must swiftly play both sides of a complicated game – she has to simultaneously assist the kingpins that are using her and work as a mole for the DEA, who believe she is an accessory to their crimes. Though this plot is swift at the beginning, it does eventually drag through crime drama cliches and complex arcs that aren't always worth the emotional investment Rodriguez wove into Gloria.
Anthony Mackie, Ismael Cruz Cordova and Matt Lauria are Rodriguez's male foils, serving their purpose as the outside influences that determine her decision-making as an underestimated protagonist. But they're otherwise largely forgettable, along with most of the details of Gloria's plight.
Miss Bala is flawed but timely, with nods to social issues like gun violence, the ethics of drug trafficking and law enforcement, sexual harassment and sexism. Hardwicke handles all of this with a steady hand, with a feature that feels large in scope and importance – until it doesn't. The details of what happens to Gloria, the choices she must make and the uncertainty of her circumstances are where the story falters, and the audience is left wondering why they should still care after an hour and 44 minutes. It's easy to root for Rodriguez – she is all at once fearful and tough, a delicate balance she no doubt learned playing Jane Villanueva for five seasons on the CW's Jane the Virgin and Andrea Fleytas in Deepwater Horizon. But Miss Bala ultimately feels too messy and too repetitive to maintain that initial relevance.
© Brigid K. Presecky (2/7/19) FF2 Media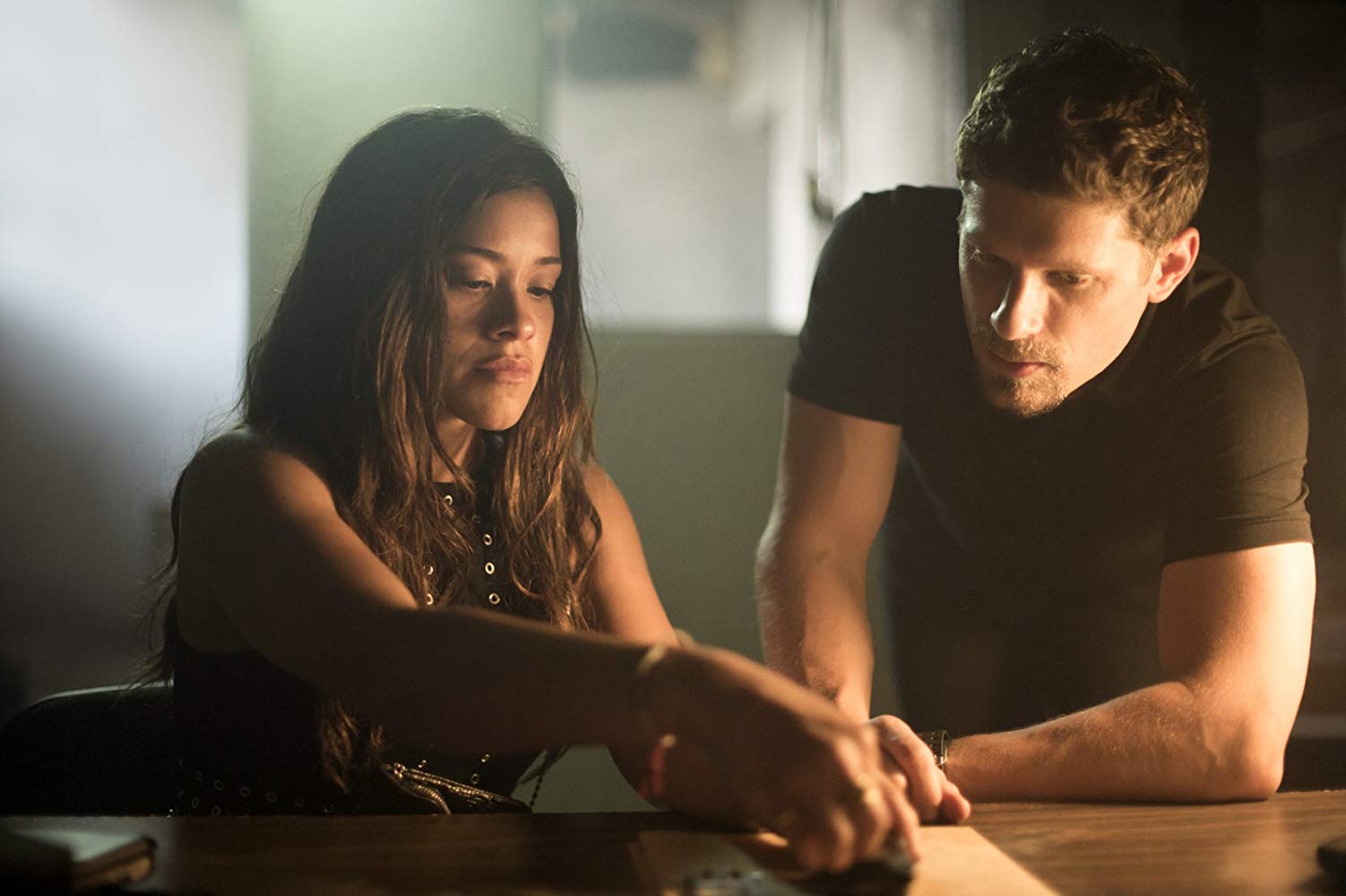 Photos courtesy of Sony Pictures Entertainment
Featured Photo: Rodriguez as Gloria.
Bottom Photo: Rodriguez and Lauria as a DEA agent Brian Reich.
Q: Does Miss Bala pass the Bechdel-Wallace test?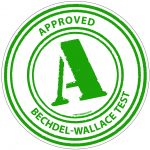 A: Absolutely! Gloria's conversations are not limited to the men in the film, but they do make up a majority of her interactions.