Erica Beeney co-writes with director Rupert Wyatt, creating a sci-fi thriller with the help of a stellar cast, including John Goodman as William Mulligan, a Chicago police officer tasked with fighting an invading alien force. For fans of the impending-doom genre or those willing to dissect the political commentary, Captive State could be captivating. For everyone else tired of the genre, it's more of the same. (BKP: 3.5/5)
Review by Vice President and Managing Editor Brigid K. Presecky
The best film experiences hit you with unexpected emotion and the worst disappoint you with untapped potential. Captive State is more or less what you think it is going to be. It meets expectations with the help of a compelling cast, who elevate the material with their performances as the world falls apart around them.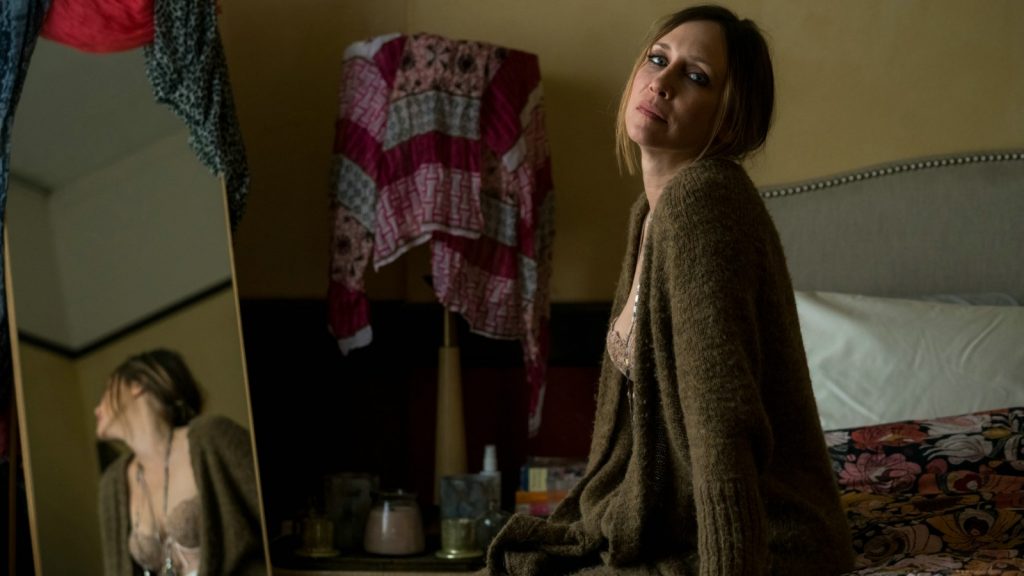 Relatable in its use of a lying, scheming government, we follow young Gabriel Drummond (Ashton Sanders of 2017 Oscar winner La La Land … er, Moonlight) who lives in the aftermath of an extraterrestrial invasion. Decades after the intergalactic attack, the world is not what it used to be: as expected, it's dark and dangerous, cold and steely and run by overlords. It's nothing we haven't seen before – not a slight, but rather an observation by this film critic tired of the fascination with dystopia. To quote Bradley Cooper's angry-at-Ernest-Hemingway character in Silver Linings Playbook, "The world's hard enough as it is, guys. It's hard enough as it is. Can't somebody say, 'Hey, let's be positive?'"
Yet, the production design is an impressive vision of what the world would look like in the aftermath of its darkest days. With blue/yellow tones of a doom-and-gloom Chicago (which doesn't look too different than the city on an average February day… kidding), we are immersed in our hero's journey. Sanders takes the lead with palpable anger, anxiety and a kind of manic energy contagious to viewers. He is the centerpiece at the core of a resistance story, resonating with anyone acutely aware of America's 24-hour news cycle.
It isn't until Kevin Dunn makes an appearance as Commissioner Eugene Igoe that we're snapped back to reality, making a mental note to DVR the return of HBO's Veep on Sunday, March 31 (You're welcome). Other familiar faces like John Goodman and Vera Farmiga anchor the story, adding thrills to the "thriller" simply by their veteran acting efforts. They're a weighty addition to what could have slid into a campy, cringe-y B-movie. Thankfully, it doesn't.
Beeney and Wyatt use a big, in-your-face alien invasion as an allegory for politics, rebellion or any one of those hot-button words used these instances. It's been recycled in filmmaking repeatedly in recent years and never quite lives up to E.T. gesturing to his heart and muttering, "Ouch." (Amblin Partners produced Captive State, so I'm allowed to make that comparison). Yet, the age-old story of a hero fighting for what he believes in – even in an apocalyptic setting, it's always a good, present-day reminder to do the same.
© Brigid K. Presecky (3/15/19) FF2 Media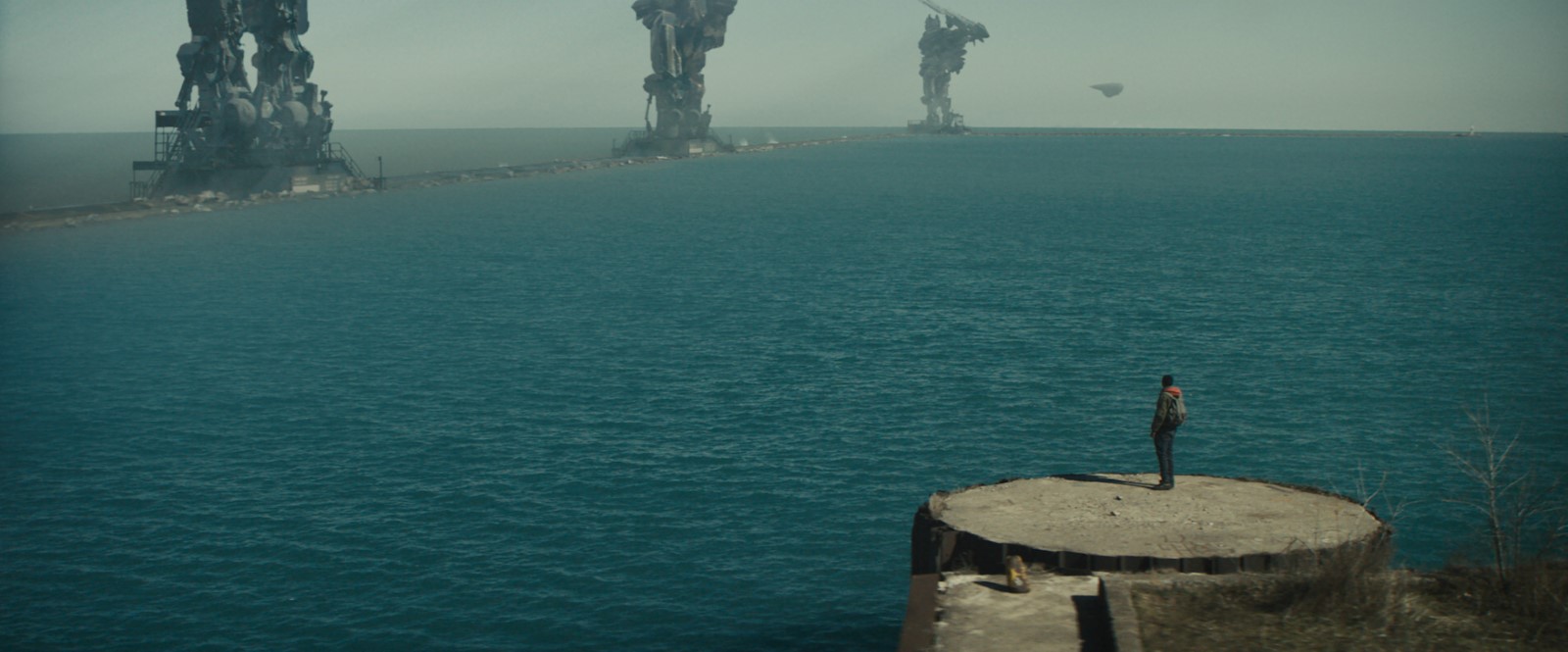 Photo credits:  DreamWorks, Amblin Partners, Lightfuse & Gettaway
Q: Does Captive State pass the Bechdel-Wallace test?
No.