Stephanie Wang-Breal's documentary, Blowin' Up, speaks of a unique judicial system that helps female victims of sex trafficking (mostly Black an Asian) get back on track with their lives. It's not only inspiring but insightful. Judge Toko Serita is dedicated to helping women get a second chance at life in a Queens courtroom. One of the things that's intriguing is that the film has many layers. They not only focus on the sex workers, but the women who help them. They also focus on Judge Serita's life, as they follow her around. (SAT: 5/5)
Review by FF2 Media Senior Contributor Stephanie A. Taylor
There's anticipation as the film opens with sirens, night time streets, massage parlors and signs writing in Asian languages. At the end of the opening credits, you see a bird's eye view of Queens, in New York City. You can't help but wonder, "What'll happen next?" Then the film starts off with one girl telling us why she initially got into prostitution. Her boyfriend was in jail and she needed bail money. There are close-ups and interviews of the women elaborating on their situations, making it more intimate.
Another girl, who came from China to the U.S. says that she left her country due to debt. She reluctantly worked at a massage parlor for a brief period but left because she felt uncomfortable. As she speaks of her experience, she cries and clutches her arm which shows anxiety and discomfort. The film uses an honest approach and reminds us that sex workers are human beings. No one is treated as a criminal and the court is determined to help change lives. They must complete a six-week program in order to have their cases dismissed and sealed. This is an opportunity for not pleading guilty or going to trial.
I like how this documentary does not portray the women as less than. One case manager says that everyone wants the same things: "I see myself in them. Somehow, I feel we are the same. I pray a lot. I feel like many of the requests that I make to God are their wishes when they tell me in sessions."
The women aren't treated like criminals, but as women who need help with rehabilitation and adjusting to a different life. It's also eye-opening and brings light to the issue at hand. Sex workers tend to be arrested significantly more than the promoters and the pimps, leaving the problem virtually unresolved. The same case manager who relates to the women also made a valid point. Every woman who comes to the service provider or court may not get all of the help they need, because the problem is "insurmountable."
© Stephanie A. Taylor (4/8/19) FF2 Media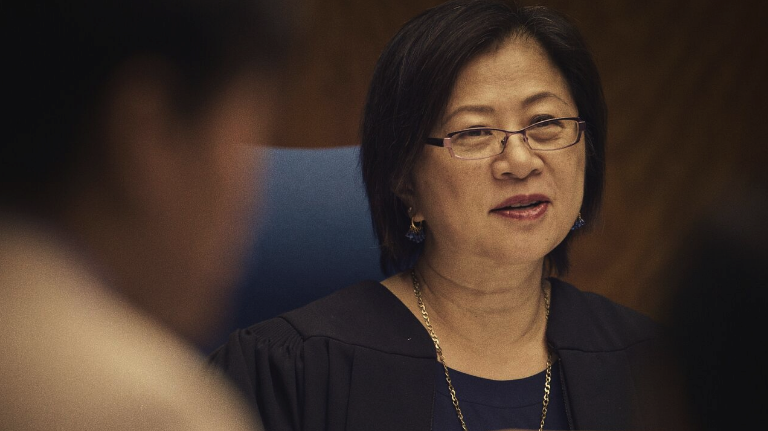 Photo credits: Once in a Blue / Tribeca Film Festival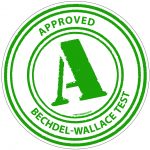 Q: Does Blowin' Up pass the Bechdel-Wallace test?
Yes.