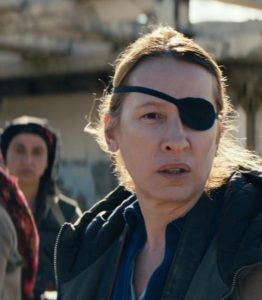 Inspired by the real female Yazidi warriors fighting ISIS, a female battalion fights for the liberation of their town from extremists in the name of a free Kurdistan. A french journalist dedicated to chronicling the truth stands witness to their story. Director Eva Husson's Girls of the Sun (in French, Les filles de soleil) sacrifices clarity of plot to give us a film that both devastates and inspires with wonderful acting and a compelling story based in reality. (RMM: 4/5)
Review by FF2 Associate Roza M. Melkumyan
Director Eva Husson chooses to tell her story through the lens of French journalist "Mathilde" (Emmanuelle Bercot), who we meet as she waits for a helicopter to fly her into the battlefield that was once Kurdistan. Mathilde's life work is to chronicle the truth, no matter the personal cost. An eyepatch acquired from the siege of Homs in Syria is a tangible reminder. A recently deceased husband and a daughter living a world away are mental reminders.
Ironically, Mathilde serves as our eyes as we look into the true heart and soul of this film: the Kurdish Peshmerga and Yadizi battalion of female warriors, their stories, and their fight for liberation from ISIS. As Mathilde follows these fighters through their first three days of combat, she becomes better acquainted with their unflinching, intelligent leader, "Bahar" (Golshifteh Farahani), who has endured her own hell. A former lawyer, wife, and mother, Bahar has lost her husband to the bullet of ISIS and has had her living son ripped from her arms to be converted into a child soldier. She has been raped, sold into captivity, and been made a slave to the men who took everything away from her. Bahar fights not only for her son but for herself, so that she might prove to the rest of the world what she already knows; she is strong. Women are strong.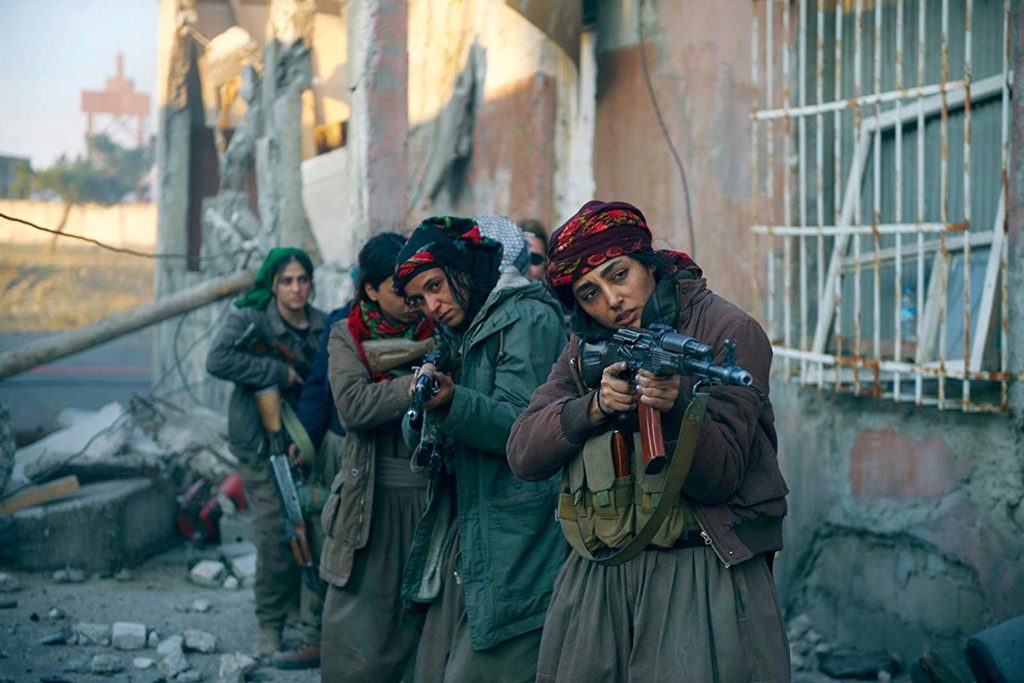 As the women prepare to take back their town from the extremists, flashbacks of Bahar's journey into and out of captivity help us understand her story, her motives, and the source of her strength. Women are the heart of this film, with their bond serving as their rally cry.
Written and directed by Eva Husson, Girls of the Sun has a terrible, wonderful way of reminding us of our capability to feel. It is amid a film market saturated in violence and explosion that it is, in fact, our duty to feel when we see gunshots fired and human lives destroyed by fighting. A film such as this is not violent for no reason, and it would do us well to remember that the events of this film, however gruesome or terrible, are very much grounded in reality. Such reality shows through the incredibly expressive eyes of both the female leads, Bercot and Farahani. Eyes truly do serve as the windows into the souls as we see their stories of hardship, heartbreak, and perseverance unfold before us.
The strength of our two female leads should be enough of a reason to watch this film. The stories of women throughout history have been lost time and time again, and it is time to take back every bit that we've collectively forgotten. I am not just interested in seeing more female representation within and in the making of films; I want to see those stories of women which history has neglected to tell us.
Feeling rules over fact in Husson's visual work here. And though clarity of plot and the details of this film may have been skipped over, it is the overall feeling of perseverance through hardship that rules this film. From the very beginning, I felt that I was inhabiting a space both dangerous in atmosphere yet necessary to explore, so that I myself might better understand just what extraordinary things women are capable of.
© Roza M. Melkumyan (4/10/19) FF2 Media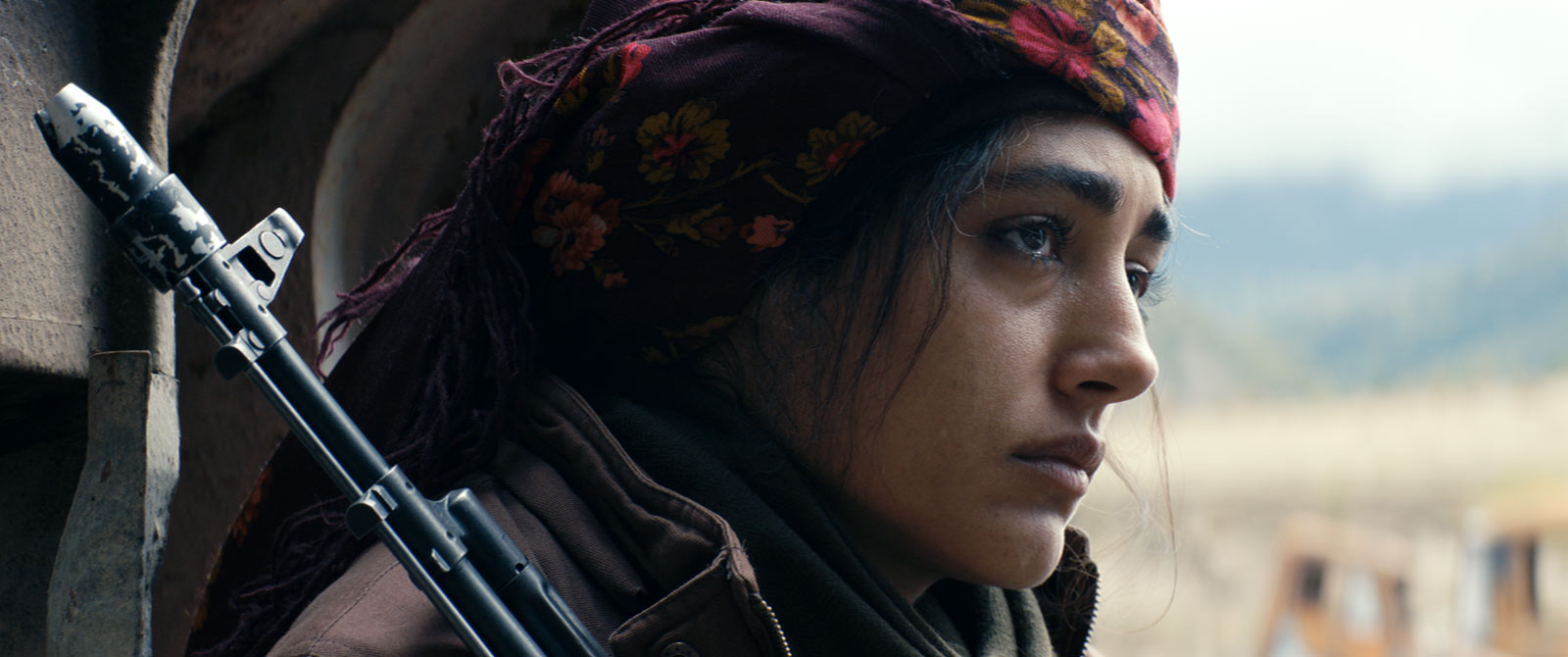 Top Photo: Mathilde looks on.
Middle Photo: Bahar leads her battalion through enemy territory.
Bottom Photo: Bahar waits with determination.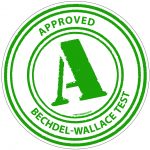 Photo Credits: Cinéart
Q: Does Girls of the Sun pass the Bechdel-Wallace Test?
YES!
Women are the heart of this film.They speak to each other about their lives before the war, their families, and their dedication to the fight. They They fight not only for the men, women, and children they've lost, but for themselves and for each other.