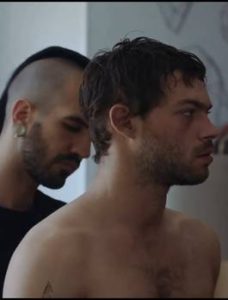 With Sauvage, Camille Vidal-Naquet brings us a heart-pounding tale of gay love in France. The film centers on Leo, a male prostitute who has sex with men both on and off the job. Be warned: this film is not for the faint of heart where male nudity is concerned! (GPG: 3/5)
Review by FF2 Contributor Giorgi Plys-Garzotto
The French word Sauvage serves as the original title Camille Vidal-Naquet's new film, while the American title is Wild—and this film is certainly that. Sauvage begins with a sex scene between Leo and a client, and then essentially does not stop with the gay sex for the entirety of the movie. As a gay prostitute working by the side of the highway picking up random drivers, Leo is seen having sex with a whole heck of a lot of different men in this movie, and each scene has its own thematic angle on how humans connect. Leo is undiscriminating with his favors, and we see him provide many people with love that they might not have gotten otherwise. The sad thing is that there isn't anyone to provide that love to Leo.
The man he cares about the most, a fellow prostitute named Ahd, doesn't love him back due to his denial of his own bisexuality. Leo also doesn't seem to have any family or friends to speak of, and lives on the street. Now is a good time to remind you all that queer people are more likely than most other groups to be homeless, especially queer youth. Homelessness also opens people up to the risk of drug abuse, criminal behavior, and ill health, all of which are problems for Leo in Sauvage. Leo even has to risk attack by his clients at times, since sex workers are often targets of violence. While Sauvage shows us a young man who is untethered from society's sexual mores and free to love how he wants all the time, it also shows us that our society is cruel to people who don't want to be tied down to a less wild lifestyle.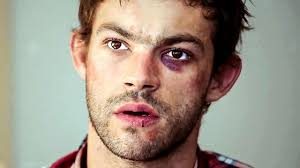 Sauvage is a character study, but the problem with it is that its lack of plot leaves the development of its character hanging in favor of a more slice of life oriented approach. Like I said, this film often feels like just scene after scene of extremely explicit gay sex. It's not that I'm unenthusiastic about this prospect; it's just that after thirty minutes in I was looking at my watch and wondering how they could possibly pull off another hour of this. Say what you will about Sauvage, it has about as much stamina as Leo. When I finished watching this film, I have to say I was impressed, but I was more impressed at the sheer number of erections I had just seen than I was at the actual content of the movie.
© Giorgi Plys-Garzotto FF2 Media (4/18/19)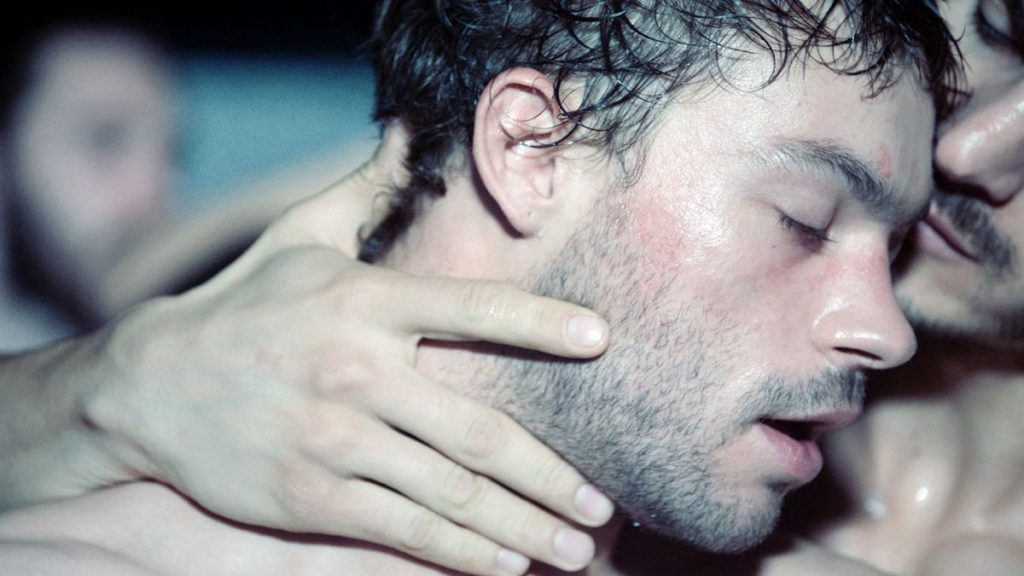 Q: Does Sauvage pass the Bechdel-Wallace test?
No, because almost all of the characters are male.
Top Photo: Leo about to get into an encounter.
Middle Photo: Leo visiting a doctor.
Bottom Photo: Leo at a club.
Photo Credit: Le Films De La Croisade