The Great Hack directors Karim Amer and Jehane Noujaim uncover the disturbing truth of cyberspace, focusing primarily on the Facebook and Cambridge Analytica scandal that affected the 2016 presidential bid. (BKP: 4/5)
Review by Vice President and Managing Editor Brigid K. Presecky
Social media: a phrase that, a decade ago, was not used in our regular vocabulary rotation. Today, that phrase is heard on the 24-hour news cycle and a system that bombards our daily life – if we let it. Amer and Noujaim's documentary centers on how a UK-based political consulting firm, Cambridge Analytica, used Facebook user data for "political-voter surveillance," in order to win Ted Cruz (and eventually Donald Trump) the 2016 Republican nomination.
By examining the timeline of how this computer data affected both America's elections and Brexit, this eye-opening film might be the scariest to watch this Halloween season. The film delves into how a collection of data – by the things we click on, engage with, post, repost – can determine a major political movement. The "trust" we agree to when signing up for accounts is the big argument here and relevant to ongoing debates on privacy privileges. 
The best thing a documentarian can accomplish is making the viewer care about its subject, to which Amer and Noujaim succeed. Care and scare go hand-in-hand here as paranoia about what Facebook et. al is doing with your personal data. The film highlights Republican Robert Mercer, the man who used targeted data as propaganda by collection personal information from 50 million social media users in order to sway the 2016 election. 
Narrated by digital media professor David Carroll, we learn how rapidly the social media firestorm occurred and what was – and was not – revealed to the public. We also meet the film's hero, if you will: Brittany Kaiser, a young American and former business development head of Cambridge Analytica … and whistleblower. Her journey and subsequent hide-out in the face of the public aftermath is compelling; a story that would make, and probably will make, for a thrilling dramatic feature.
Timely, informative and sobering to the American viewer with their daily dose of President Donald Trump, The Great Hack will make you think twice before liking a Facebook page, swiping your credit card or agreeing to "terms of service" notifications before you read the fine print. A must-watch before the 2020 election. 
The Great Hack is now available on Netflix. 
© Brigid K. Presecky (10/01/19) FF2 Media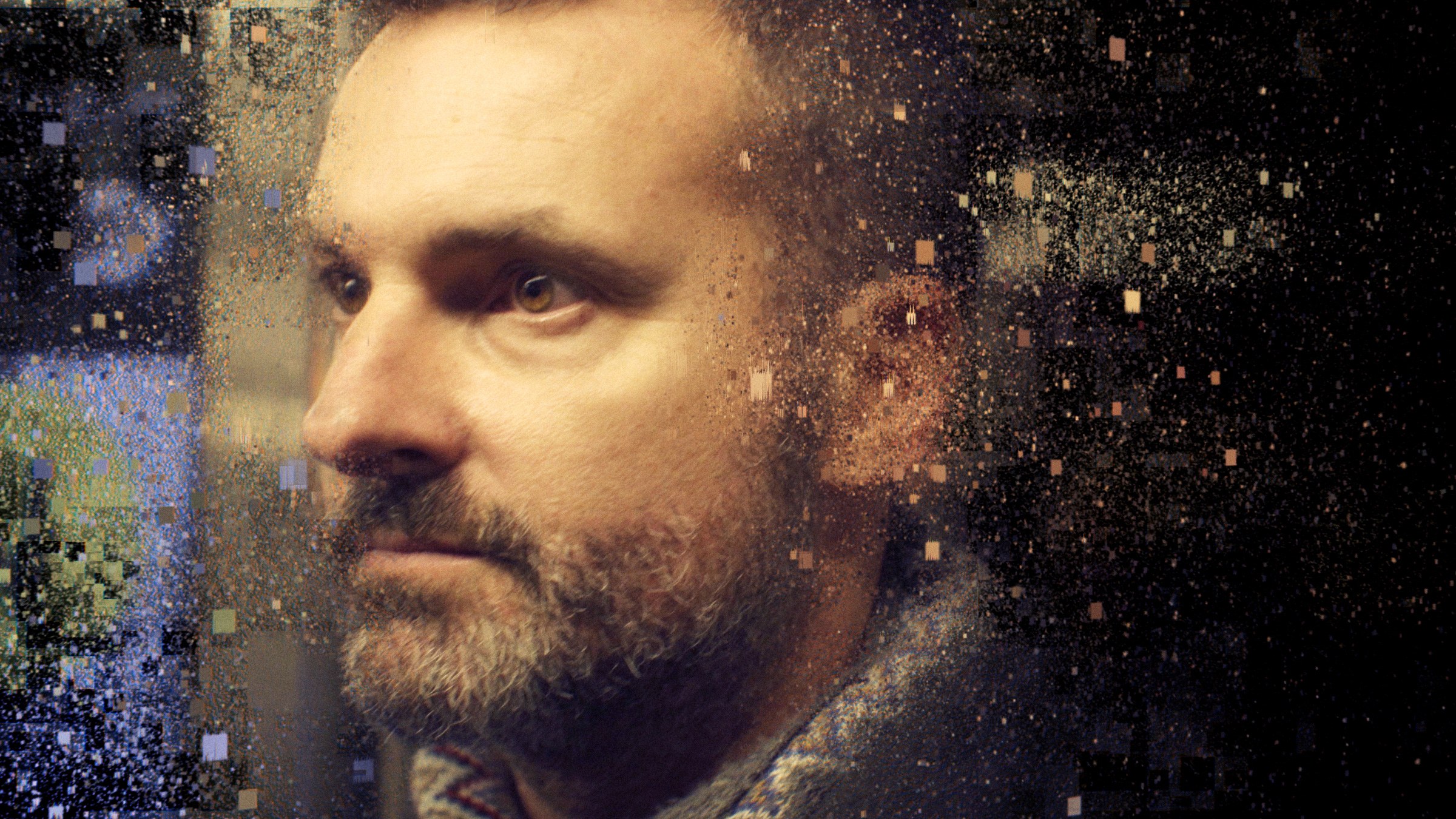 Photo credits: Netflix
Q: Does The Great Hack pass the Bechdel-Wallace test?
No.